As a support service organisation, Restore PLC focuses on providing services to public and private organisations, covering mainland Britain and Northern Ireland.
Since 2010, Restore has seen exponential growth. With the acquisition of multiple companies within the past ten years, Restore was able to significantly grow its client base. For most businesses going through mergers and acquisitions, bringing together sales intelligence data across systems and teams can be a significant challenge. Restore did not have an easy way to map who knows who at key accounts across their rapidly growing employee base, until they invested into Introhive.
We spoke with Susan Kennedy, Group Sales Coordinator, and Neil Pedley, Senior Project Manager, about how Introhive enabled them to quickly create a single view of their organisation's relationship capital, all while increasing user adoption and data quality of CRM from all parts of their company.
Watch the interview here:

Bringing Sales Intelligence Together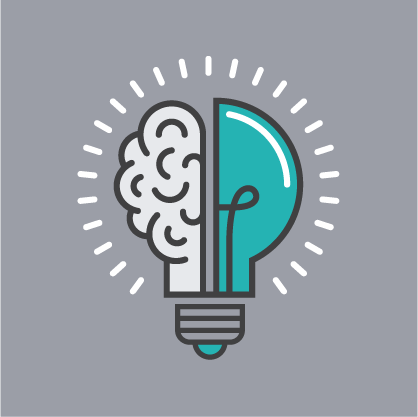 "It's really hard to connect all these people, and there are lots of other people who deal with customers that aren't on a CRM system," said Susan Kennedy, Group Sales Coordinator. "Customer service, finance… [Introhive] can weave all these people together that you wouldn't want to be having on the CRM system, but we want to know who they're talking to." 
With so much new data flowing in and through separate parts of the organization, Restore was looking to increase sales intelligence and map relationships between their departments and newly-acquired groups.
"The main issue was to try to bring everything together under the umbrella of the group so that we could provide the customer with a much more one-stop solution to their needs," said Neil Pedley, Senior Project Manager.
Breaking Down Silos
Since implementing Introhive, they've created 6,000 new contacts and have broken down data silos within their growing organisation. They were more than impressed with the amount of information one could gain within such little time, and pre- and post-meeting digests have enabled their salespeople with all of the information they need to land sales and best serve their clients.
"What Introhive has done is enabled a big company in lots of different places to be much more joined up. The world is full of Twitter and news and your CRM system and who's talked to who… and what Introhive does is bring it all together and give it to you on a plate."
"…what Introhive does is bring it all together and give it to you on a plate."
Are you ready to get the most out of your organisation's relationship data? Request a demo today and discover how Introhive can bring your company together.