Different industries. Unique needs. Original solutions.
Introhive works with relationship driven professional services firms – freeing fee earners from mundane CRM data entry and administrative tasks and empowering them with a firm wide visibility into client relationships and related insights so they can act as One Firm.
Professional services firms with Introhive are better positioned to deliver a superior client experience by bringing the total knowledge, expertise and value of the firms to their clients.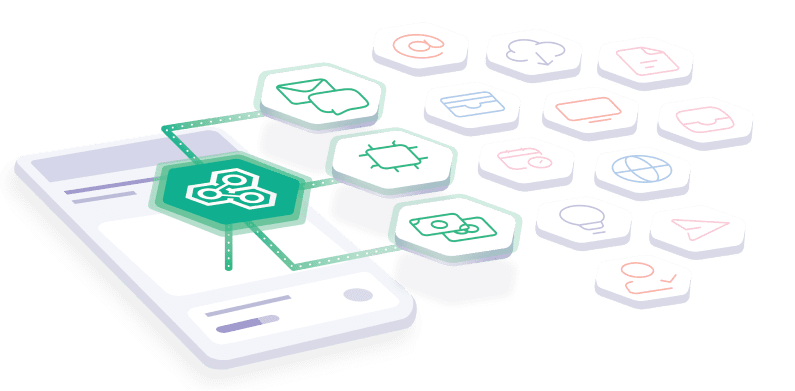 "Technology like Introhive enables our firm to focus on the future and collaborate with clients to explore creative ways to break new ground, advance our service offerings, and deliver more value to our clients."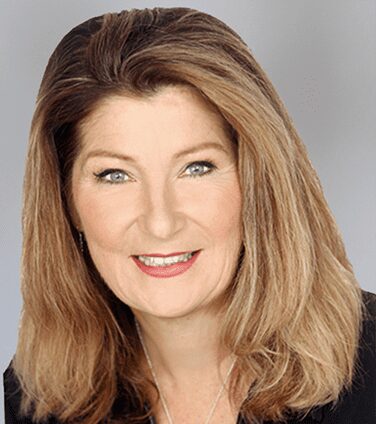 Law firms
Introhive helps law firms transform the way they cross-pollinate, grow valuable relationships, and drive client acquisition and retention. By passively building a strong foundation of client data, law firms can better harness their collective network, improve alignment and collaboration, boost internal referrals, action whitespace, and succession plan with ease.
Break down data silos and inspire transformation and change by activating partner's web of relationships by introducing other partners to key contacts

Streamline business development efforts by eliminating manual data entry and ensuring that no valuable information or upcoming meeting falls through the crack

Insightful client briefs help attorneys show up prepared to strengthen client trust and speak to relevant challenges

Increase CRM adoption and reduce reliance on fee earners spending valuable billable time on data entry and maintenance
"Introhive adds instant value to our end-user professionals in the form of time savings and contributes to the bigger objective of our firm; gathering a holistic view of client intelligence in a centralized repository."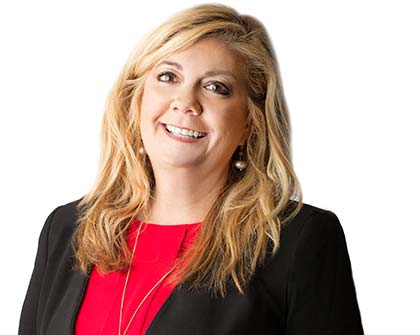 Accounting Firms
Introhive assists accounting firms in achieving business growth by providing them with a comprehensive view of their existing relationships. By gaining shared visibility into these relationships and the attributes that shape them, accounting firms can identify and focus on the right clients – those that are likely to be the most profitable.
Automate contact and activity capture and enrichment, and maintain data integrity to drive CRM adoption, and improve effectiveness of Business Development and Marketing communications and campaigns

Surface relationships from core tax and audit businesses and align internal strategy to promote cross-service growth in consultancy or advisory services

Utilize warm introductions to prospect intelligently, and automate the collection of valuable client insights to gain competitive edge and win new business

Reinforce and augment CRM to be a trusted source full of valuable client insight, while reducing reliance on manual data entry and upkeep
"Initially we brought in 12 months of historical data on our contacts. The implementation was painless, quick, and training was minimal. Little effort, high reward. If someone is moving CRM systems, the pain of data migration is intense. Introhive streamlined the process and made it immediately usable."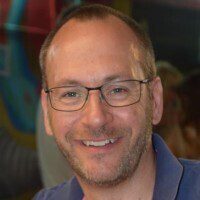 Consulting Firms
Introhive offers consulting firms the ability to deliver better outcomes, more efficiently, by deeply understanding the client relationships that shape their business. With a broad and deep relationship-centric account strategy, you can retain and grow existing clientele, and crack into target accounts.
Proactively spot client engagement risk to drive client retention and protect incoming revenue

Maximize the effectiveness of your land and expand strategy by fostering strong influence with the right mix of senior decision makers to secure your next piece of work

With access to new and timely client insights, consultants and global account managers can better manage and optimize their book of business

A holistic view of relationships to activate supercharges your merger or acquisition strategy to ensure you're engaging and targeting the right people and accounts
We have the right solutions for your unique needs
If there's one thing we've learned working with companies of all sizes across all industries, it's that we have the right tools to help anyone—no matter what sector you're in—grow revenue quickly and painlessly.
Discover the advantage and join the growing ranks of organizations that trust Introhive. It couldn't be easier.