Welcome to Introhive 
Introhive's Customer Intelligence Platform empowers complex sales organizations with reliable customer data, relationship insights, and actionable intelligence required to find net new selling opportunities, win more deals with heightened velocity, and grow existing customer accounts, all with increased efficiency and effectiveness
Capture and deliver Customer Intelligence with Introhive
Get a 360-degree view into your firm's customer intelligence, making it easier to identify selling opportunities, win more new business, and grow existing client accounts
FIND… New business within your existing network
Expose the shortest path to new revenue opportunities

Know when your key contacts change roles, leave the company, or join a new one to pursue and win new business and/or accounts faster.

Open greenfield market segments with high-closing potential by targeting untapped accounts, industries or regions.

Quickly reveal who knows who throughout your organization for warm intros and referrals.ly reveal who knows who throughout your organization for warm intros and referrals.

Read more on how you can

FIND

more leads.
WIN… More trusted insights to close more deal
Be better prepared to meet with a client with curated data delivered juts in time.

Identify internal executives with strong existing relationships for deal alignment.

Gain sightline into multithreading and influence across departments and seniority levels. 

Optimize productivity and performance by visualizing how sellers spend their time and recommending the next best actions proven to make and exceed plan

Read more to learn how to leverage Introhive to

WIN

more opportunities at your firm.
GROW… Existing customers into lifetime loyalist
Fulfill a client experience that delights and retains.

Stay informed, prepared and connected.

Find the next best colleague to assign when your people move.

Proactively identify clients as-risk to improve engagement and retention.

Discover candidates for advisory boards, and advocacy activities and loyalty programs.
Read more about hos Introhive can turn clients into loyal advocates to

GROW

accounts.
Trusted by leading global brands
Why Customer Intelligence Matters for Professional Services
The buyer journey has changed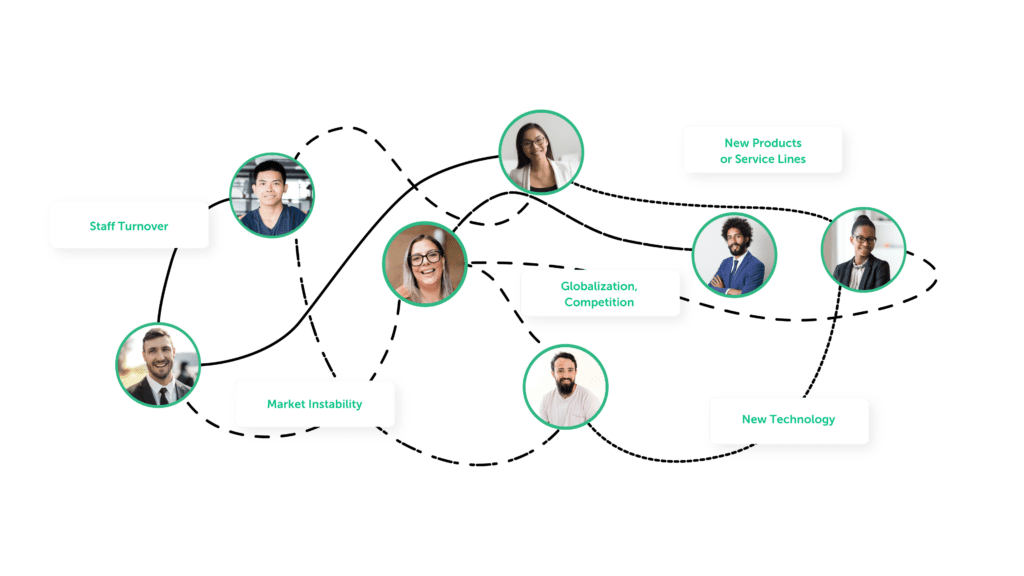 The Great Reshuffle

4.3M Americans changed jobs in November alone
Record M&A

Global M&A $5 Trillion for the first time
Economic Downturn

Anticipated Decline in economic activity
Don't take our word for it
hear what our Professional Services customers are saying
"Technology like Introhive enables our firm to focus on the future and collaborate with clients to explore creative ways to break new ground, advance our service offerings, and deliver more value to our clients."
Colleen Moorehead
Chief Client Officer, Osler, Hoskin & Harcourt LLP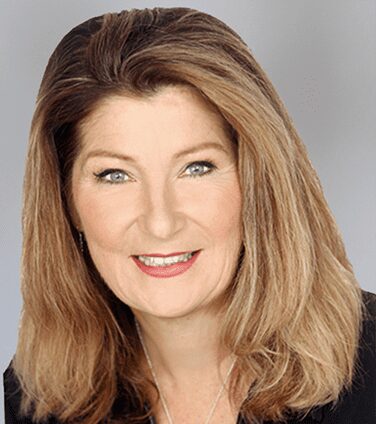 "$250K Win From Introhive Connectivity Data"

My Firm loves the transparency that Introhive has given us into the "Who Knows Who." this has changed the way we are able to pursue a target and expand our relationships with current clients".
Erin Connolly-Kriarakis
National Marketing Director – Account Management, CRM, and Field Marketing, CohnReznick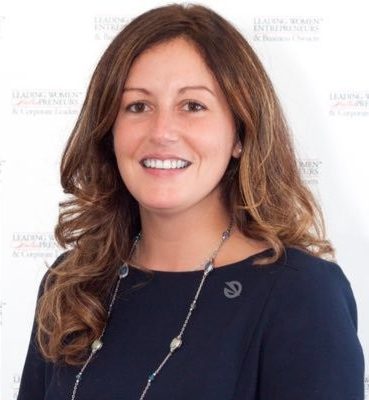 "Introhive is a quick and easy way to share client insights and intelligence with extremely busy professionals. From mapping who knows who across our firm, to automating mundane data entry for our professionals, Introhive has accelerated our speed to action."
Christine Robertson
Partner Sales & Marketing, PwC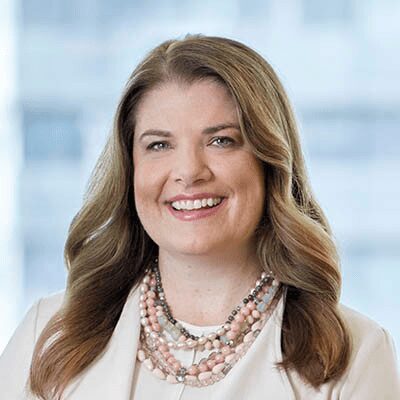 "With Introhive, it is automatic. Information is gathered passively in the background, so that insights and intelligence are mapped directly into our CRM, requiring little to no additional effort from our practitioners."
Harshal Dalal
Director, Client & Marketing Operations, Osler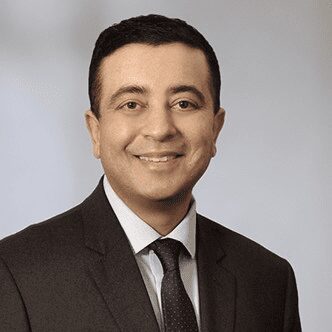 "You can do it the Introhive way — where data capture is automated and users can easily sync contact information and activities — or you can hire assistants to enter that data manually. We chose the automated way. We didn't see the value in hiring a million people to simple do data entry."
Maxie Hernandez
Marketing Automation Lead, Kaufman Rossin
"Introhive makes the process of keeping information in CRM up-to-date a lot easier, because mundane tasks and manual data entry become automated for users and professionals. The net result for our global deployment is that Introhive has added huge value to all of our market-facing PwC professionals."
Philip Grosch
Partner, Digital Services Leader, PwC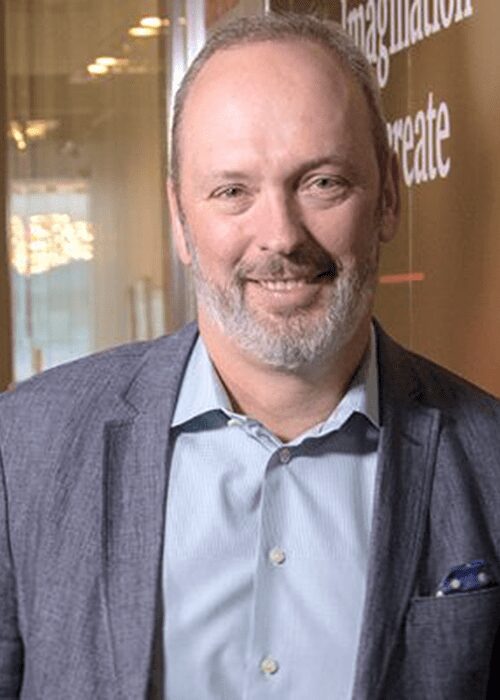 Most Common Introhive Use Cases
Unlock Customer Relationship Intelligence
Map relationships across your firm to unlock new business, win more deals, and increase the lifetime value of customers.

Provide a frictionless CRM experience by automating tasks, next steps, notes, contact and activity capture, directly from existing workflows.

Freeing up professionals to spend more time on revenue-generating tasks
Cross-sell across the organization
Identify accounts prime for expansion and leverage warm relationships to drive cross-sell opportunities.

Improve retention, overall client profitability, and long-term value.
Real time insights into Customer Relationship Health
Proactively identify and manage lonely clients, before they become at risk for churn

Gain perspective on the right cadence for activities with clients and have pre-meeting intel delivered directly to your inbox
Improve Win Rates with Multithreading
Improve win rates by increasing your influence deeper and wider into customer accounts.

Visualize your buyer journey by monitoring who you are influencing across departments, functionals, and seniority levels.
Identify whitespace accounts to accelerate new business opportunities
Open greenfield market segments with high-closing potential by targeting untapped accounts, industries, or regions where you have established relationships.

Insights when and where you need them
Be better prepared to meet with a client with rich, curated data delivered just in time in CRM, email, or whatever application you chose.
Privacy and Trust Matters to us
Platform built on AWS
SOC2 Type II Certification
TRUSTe Certified
Employee Background Checks
E.U – U.S Privacy Shield
Static Code Analysis
Encryption in Transit (SSL2048)
Encryption at Rest
PIPEDA Compliant
General Data Protection Regulation
Penetration Testing
Privacy and Trust Matters to us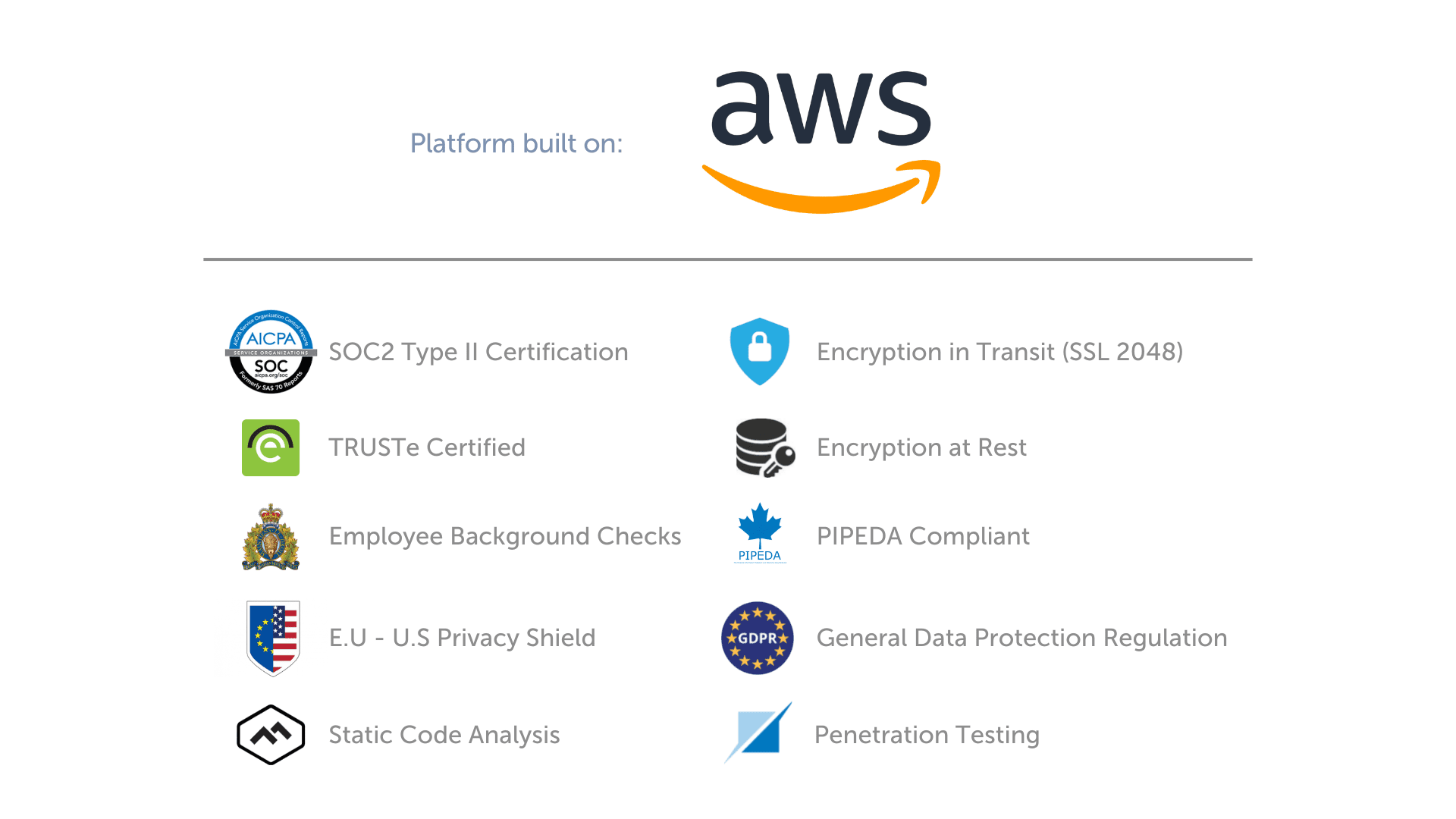 Enjoy some delicious brownies!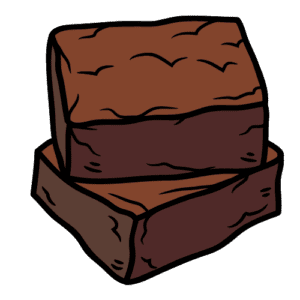 As a thank you for checking us out, Introhive would like to send you a box of brownies to enjoy with your friends, family, or colleagues.
The Banner of Excellence