Total Economic Impact™ Webinar:Introhive Customer Intelligence Platform Delivers 495% ROI
As we find ourselves in a period of economic uncertainty, doing more with less is top of mind for the majority of firms. As companies look to consolidate their technology stack, scrutinize spend, and identify untapped revenue, we looked to one of the most influential research and advisory firms to help us understand the true impact our solution offers in times like these.
We commissioned Forrester Consulting to conduct a Total Economic Impact™ study to quantify the cost savings and business benefits experienced by Introhive customers. The study found an ROI of 495% enabling customers to protect and grow revenue with greater efficiency, and realize tangible value quickly, with a payback period of less than six months.
Join us for an informative webinar where Forrester will unpack some of the key findings from the study including Introhive's impact on:
Net income from net-new business wins
Opportunity win rates
Net income from cross-selling
Improved productivities and cost efficiencies
Meet our guest speakers: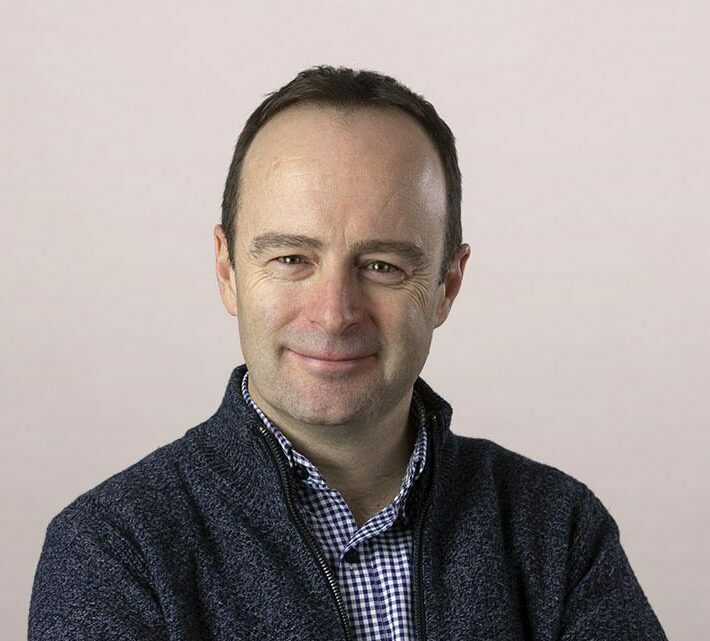 VP, Principal Analyst Forrester