The Art of Resourcefulness: Women in Business Share Their Strategies for Success

Wednesday, March 8, 2023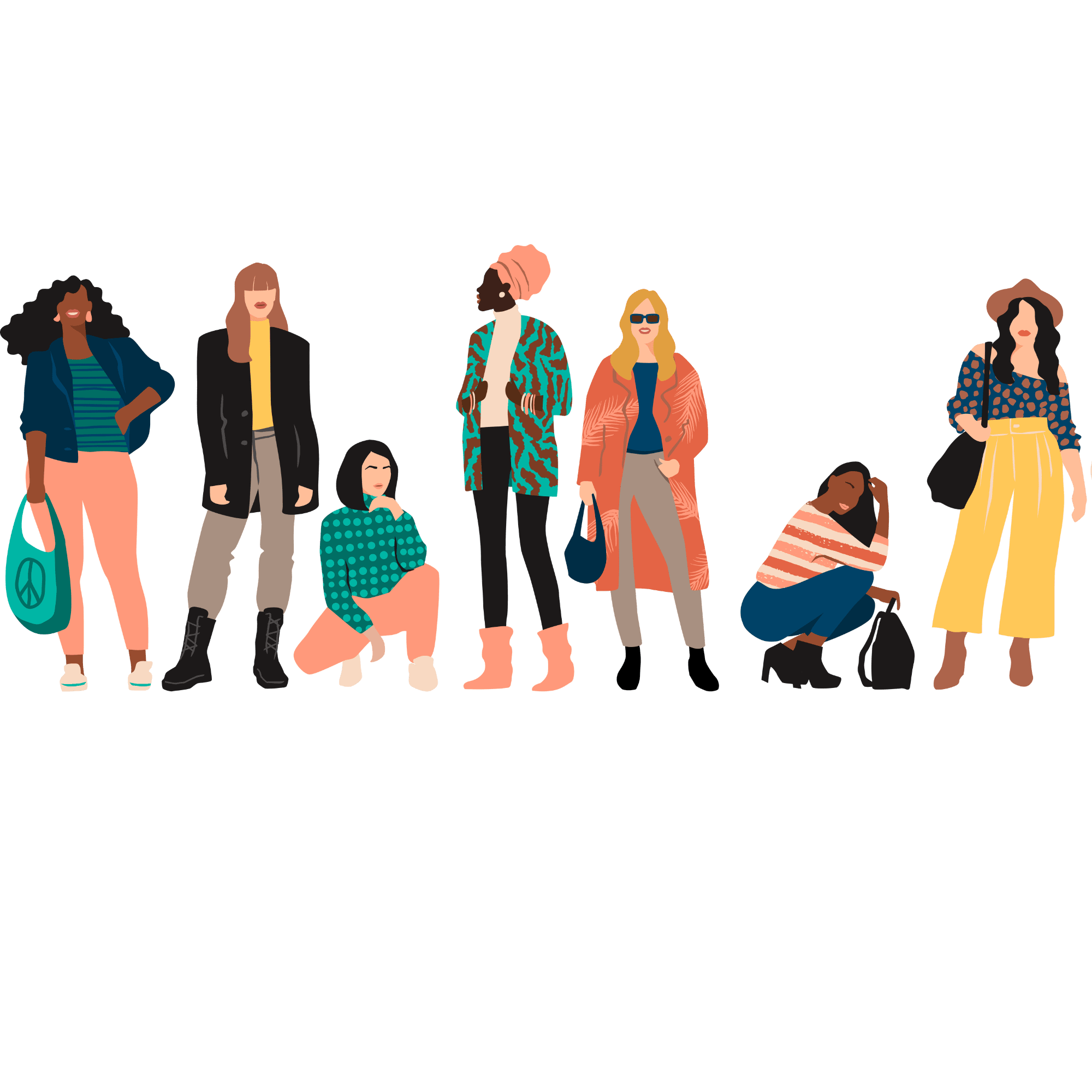 According to The Female Quotient, organizations with more women in leadership deliver 1.4x sustained profitable growth and:
Faster innovation – companies with diversity are 75% more likely to bring innovative ideas to market

Stronger leadership – Organizations with more women in leadership deliver 1.7x stronger leadership

Greater market share – Companies with diversity are 70% more likely to capture new markets
Introhive invites you to an International Women's Day celebration and  discussion surrounding the power of women's professional networks and resourcefulness! You'll hear and learn  from female executives on how to harness your feminine power in a professional capacity.
Webinar Details:
Date: March 8th, 2023

Time: 10AM CST / 4PM GMT
All attendees will receive a coffee card to fuel their productivity!
Register to reserve your spot!