Grow

Relationships

Retention

Revenue
Find prospects in your relationship network, win more new business, and grow existing accounts with Introhive's revenue acceleration platform.
Book a demo
Contact Sales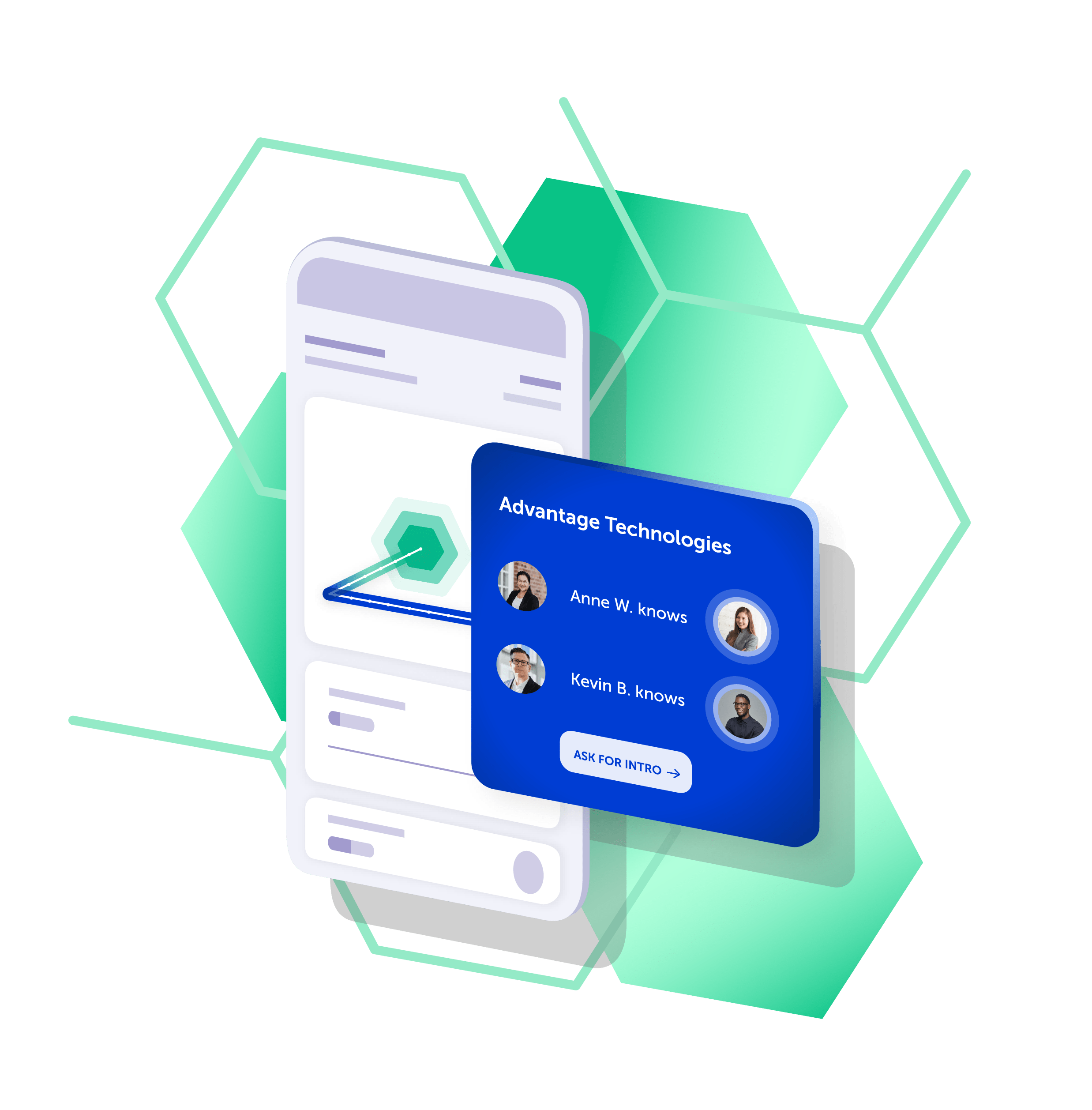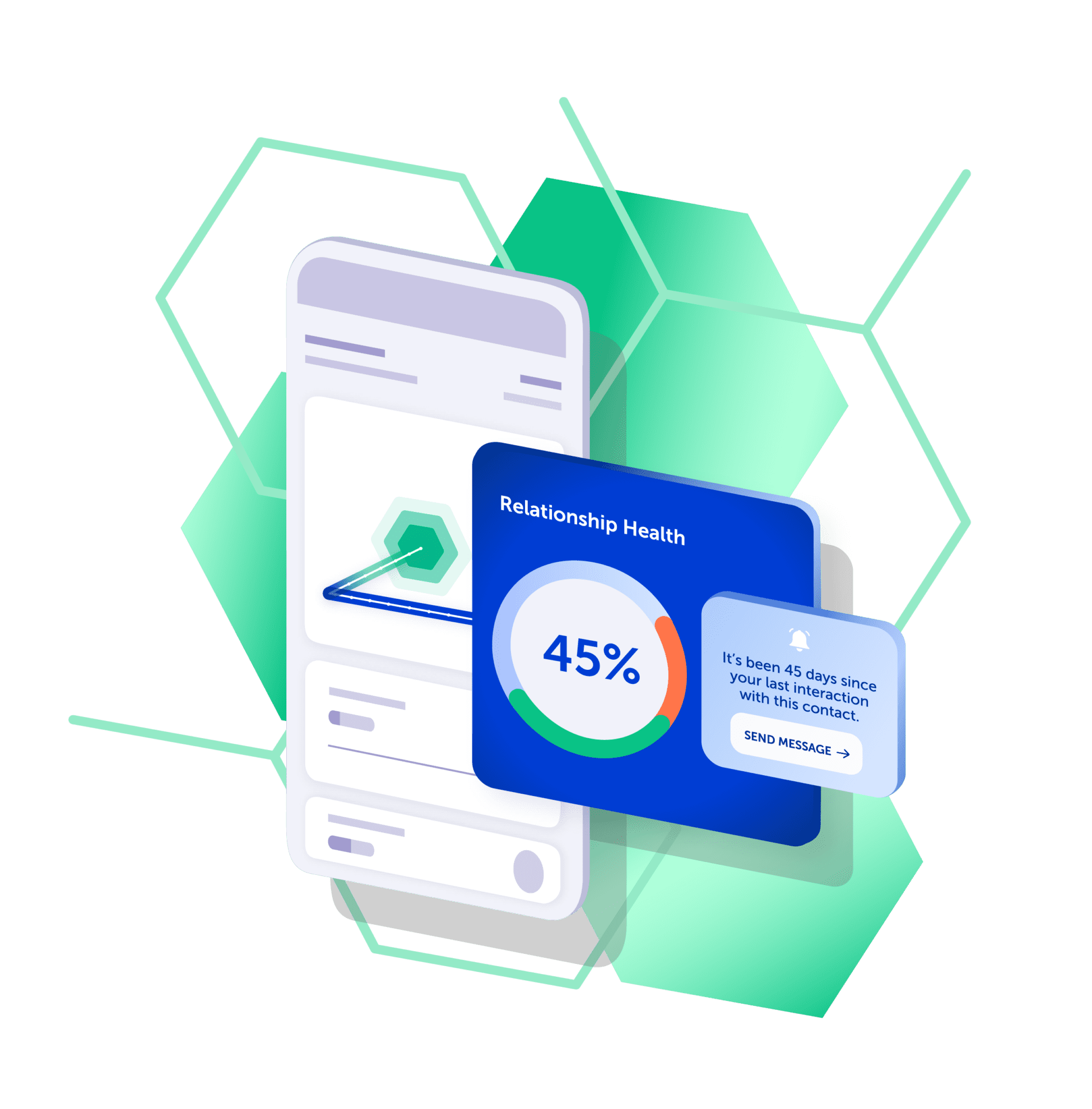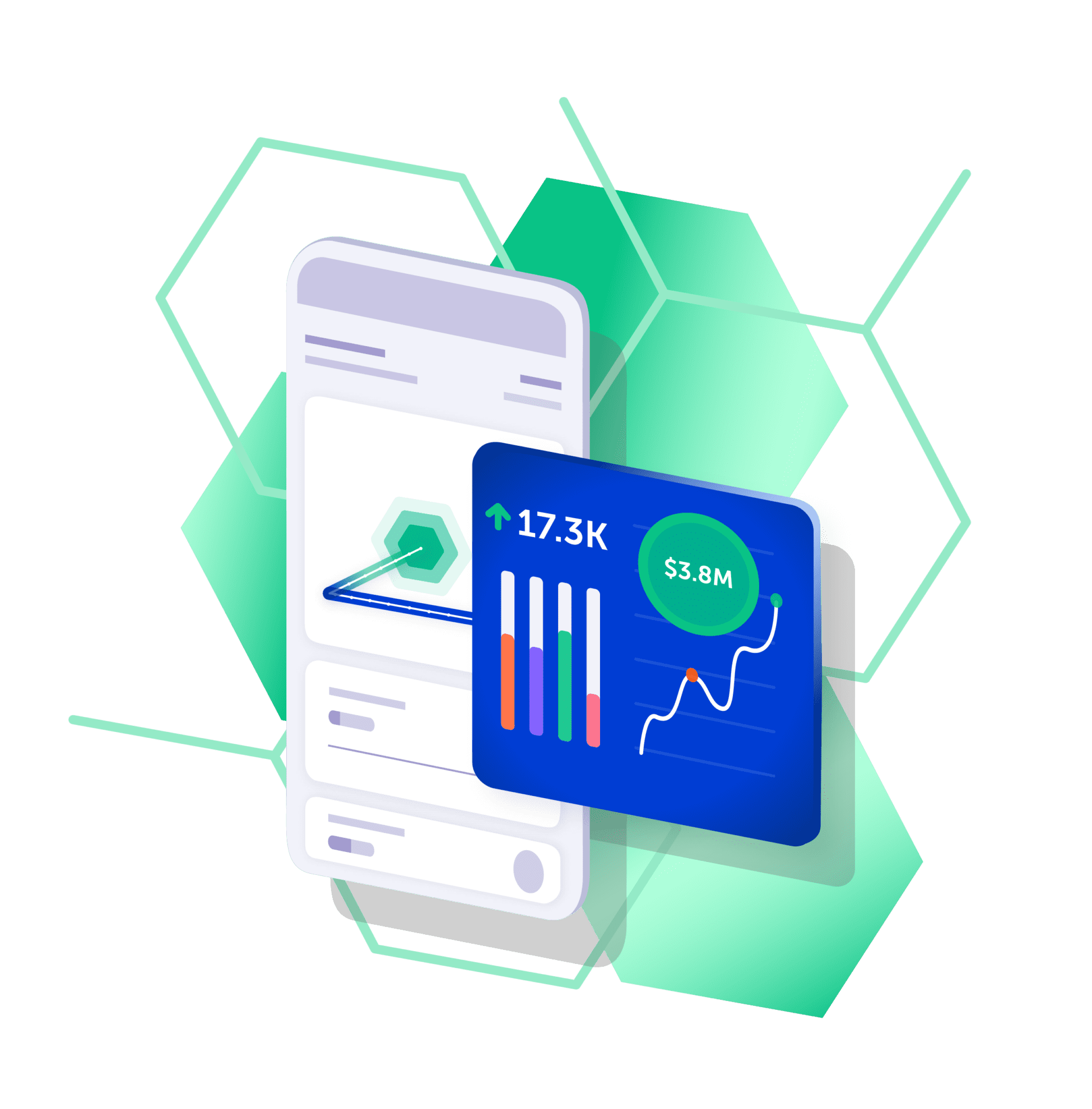 Proven solutions that grow your business and keep customer happy
How the platform works
Introhive transforms your messy data into real insights and opportunities, delivered directly to your revenue teams when and where they need them.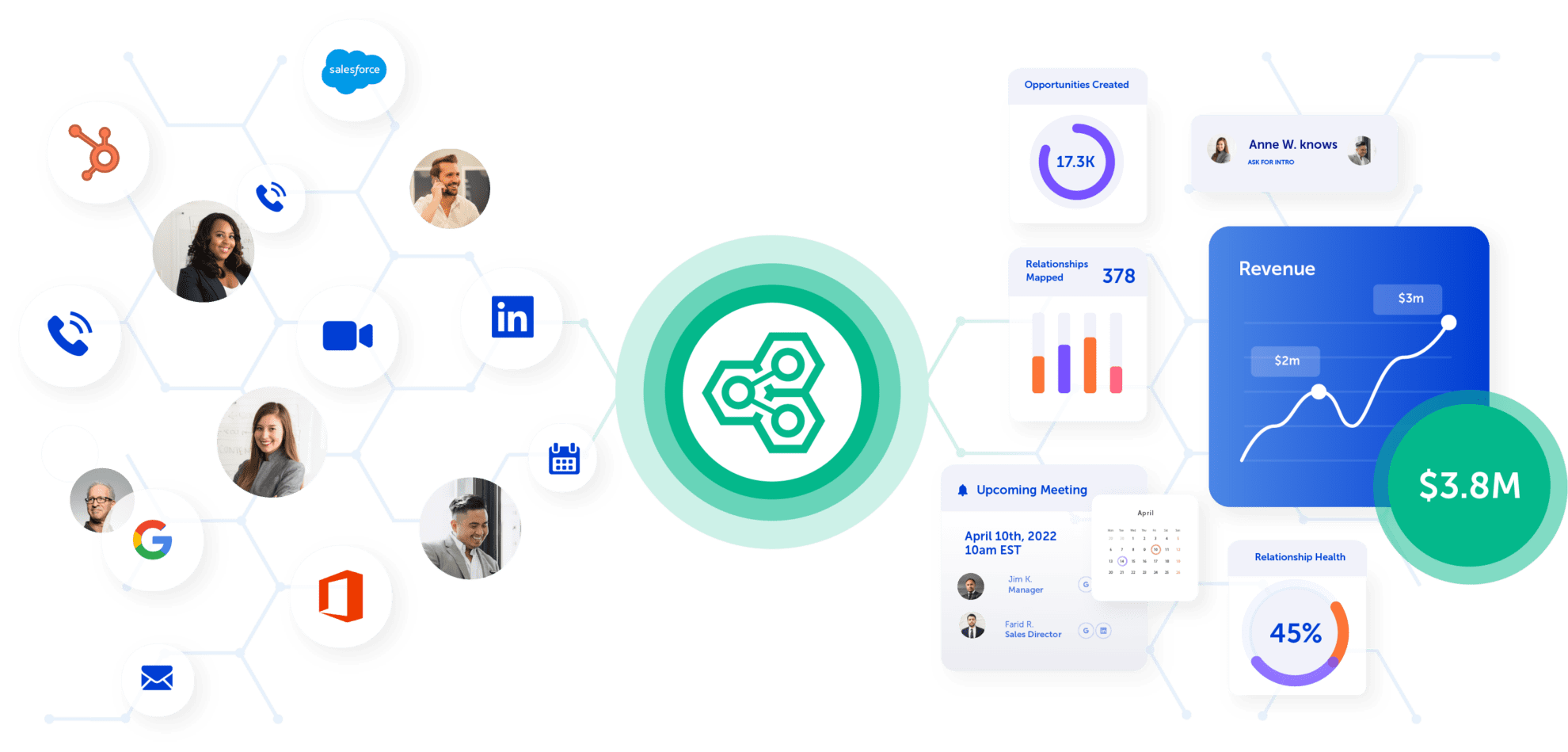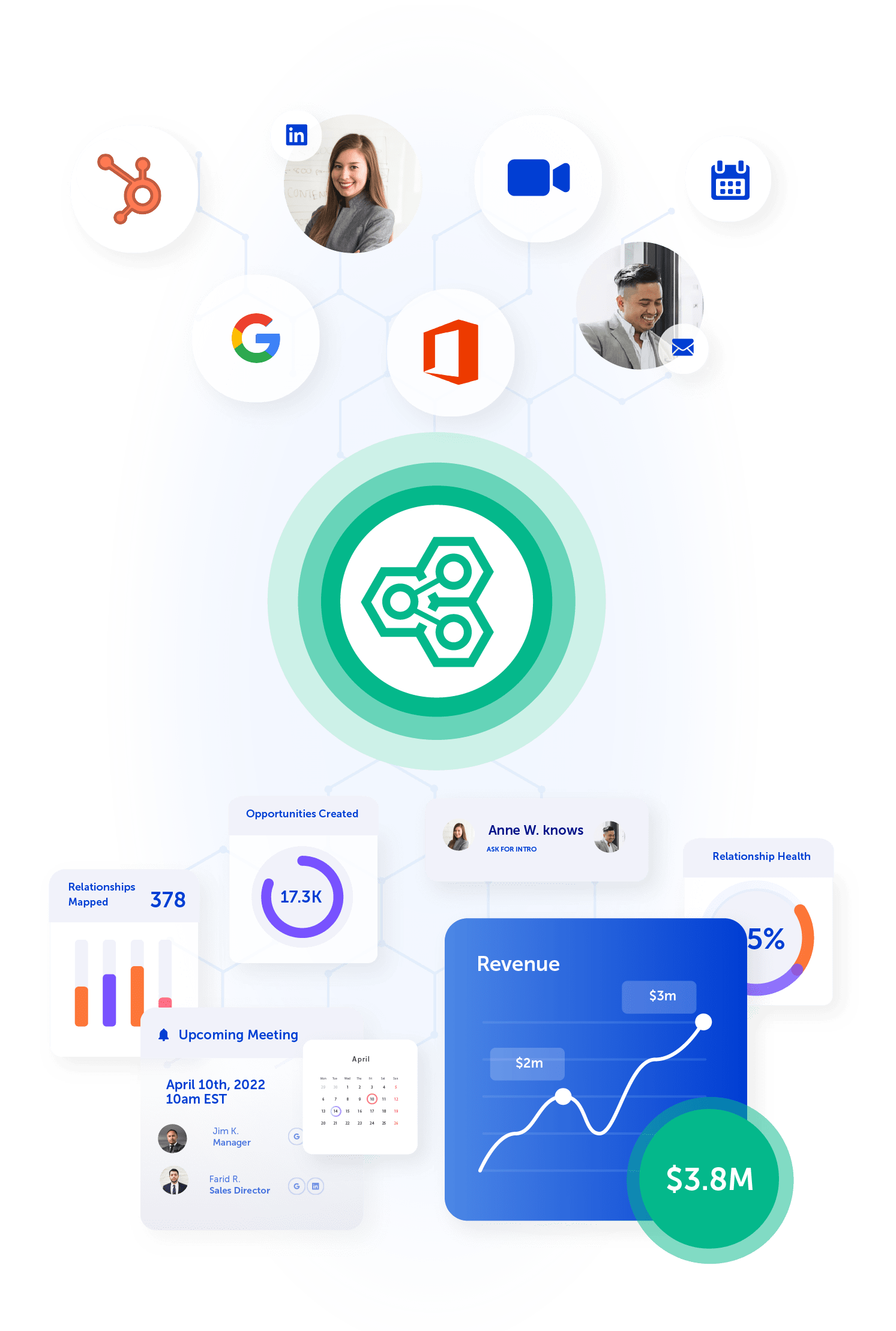 Introhive is your trusted companion along the revenue acceleration journey
Automate
Automate CRM data entry and spend more time growing your business
Cleanse
Cleanse customer and prospect data on demand to fuel revenue growth
Reveal
Reveal new sales opportunities across your existing business relationships
Guide
Guide data driven decisions to shorten sales cycles and increase win rates
Everybody wins with Introhive
No matter who you are…
Executives & Management
Enable your management team with the data and insights they need to lead, coach, maximize employee productivity, and drive predictable revenue.
Marketing
Maximize campaign performance with a finely tuned marketing database of 5-10X more contacts that are fully enriched and maintained in real-time.
Sales & Revenue Ops
Automate manual data entry in CRM for busy sales people, while surfacing relationships and connecting the dots for warm introductions.
Customer Success
Increase life-time value of your most profitable relationships with a 360 degree view of customer engagements, activities, and relationship scoring.
What our customers have to say
"Technology like Introhive enables our firm to focus on the future and collaborate with clients to explore creative ways to break new ground, advance our service offerings, and deliver more value to our clients."
Colleen Moorehead
Chief Client Officer, Osler, Hoskin & Harcourt LLP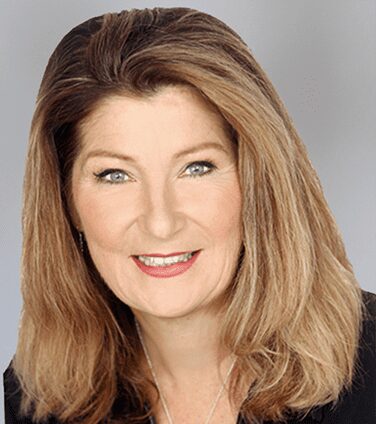 "$250K Win From Introhive Connectivity Data"

My Firm loves the transparency that Introhive has given us into the "Who Knows Who." this has changed the way we are able to pursue a target and expand our relationships with current clients".
Erin Connolly-Kriarakis
National Marketing Director – Account Management, CRM, and Field Marketing, CohnReznick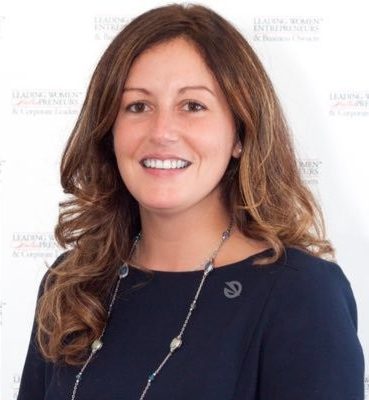 "Introhive is a quick and easy way to share client insights and intelligence with extremely busy professionals. From mapping who knows who across our firm, to automating mundane data entry for our professionals, Introhive has accelerated our speed to action."
Christine Robertson
Partner Sales & Marketing, PwC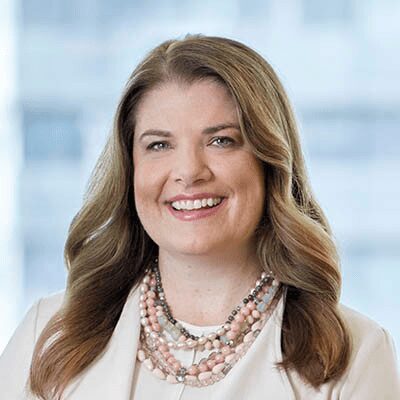 "With Introhive, it is automatic. Information is gathered passively in the background, so that insights and intelligence are mapped directly into our CRM, requiring little to no additional effort from our practitioners."
Harshal Dalal
Director, Client & Marketing Operations, Osler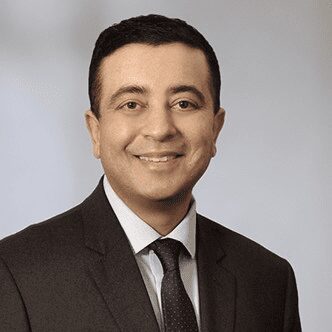 "You can do it the Introhive way — where data capture is automated and users can easily sync contact information and activities — or you can hire assistants to enter that data manually. We chose the automated way. We didn't see the value in hiring a million people to simple do data entry."
Maxie Hernandez
Marketing Automation Lead, Kaufman Rossin
"Introhive makes the process of keeping information in CRM up-to-date a lot easier, because mundane tasks and manual data entry become automated for users and professionals. The net result for our global deployment is that Introhive has added huge value to all of our market-facing PwC professionals."
Philip Grosch
Partner, Digital Services Leader, PwC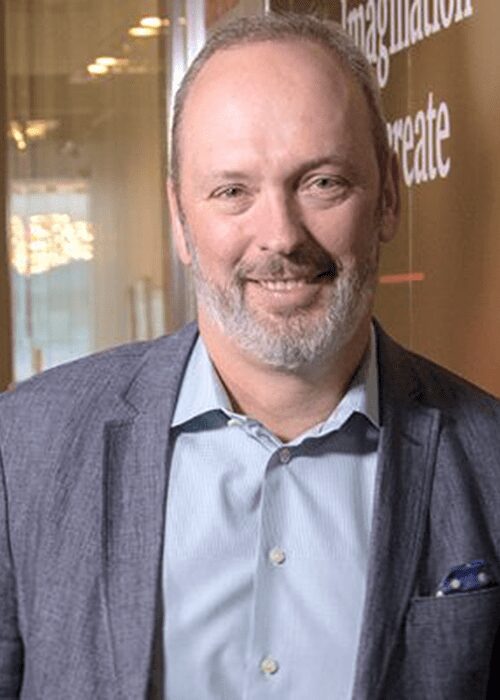 Enterprise scale
When your servers are as busy as ours, they deal in astronomical numbers. When most companies were scaling down in 2020, Introhive's platform captured 20 million+ contacts, mapped more than 60 million relationships, and supported 200,000+ customers across 90 countries. We work with our share of global behemoths, but not all of our customers are that large.
Retention rate of our customers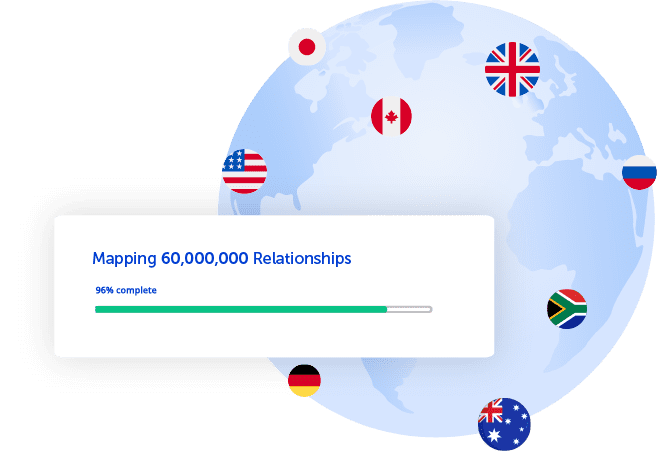 Our proud partnerships
Our proud partnerships
Introhive drives digital transformation through a variety of partnerships, serving shared customers through our commitment to mutual success.
Recognition
We're running out of room to showcase all of our awards

Let's get started
Your underused CRM is leaving revenue on the table.
Untapped opportunities hiding in your contacts could be worth $millions.
Trust Introhive to unlock your full revenue potential.
Experience the power of revenue acceleration.