How do you want to work?
At Introhive, you will work alongside world-class talent to help us accelerate record-breaking growth in the SaaS and technology sectors. We operate globally with our people in mind. Our mission reflects our commitment to workplace autonomy, idea sharing, diversity, equity, and inclusion. How do you want to work?
Who are we?
Founded in 2012, Introhive is the fastest-growing B2B revenue acceleration solution.  We are an AI-powered SaaS platform designed to help organizations realize the full value of their relationships and underutilized data.
Our elite team of  350+ members spans 7 offices in 4 countries and our remote workforce spans 50+ cities.
We proudly commit to fostering, cultivating, and preserving a culture of diversity, equity, and inclusion for all our employees.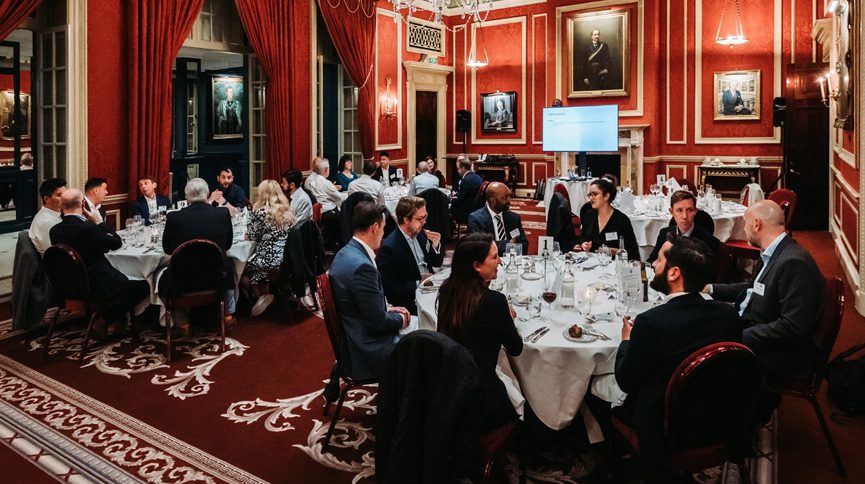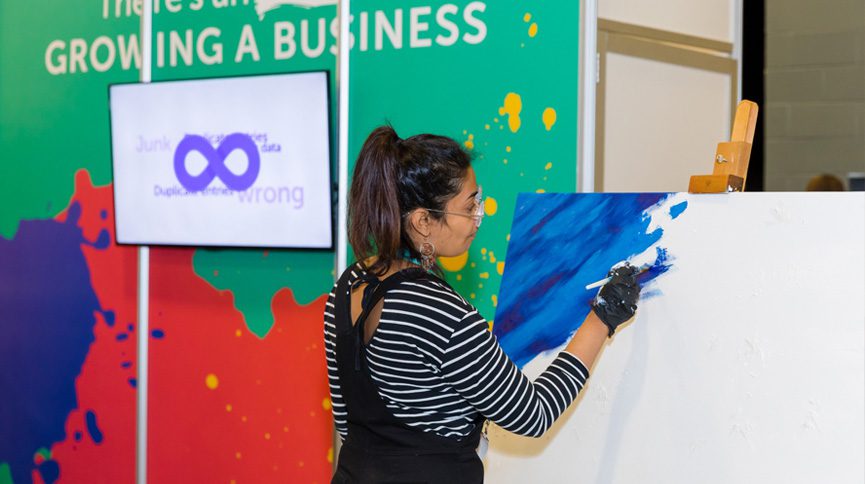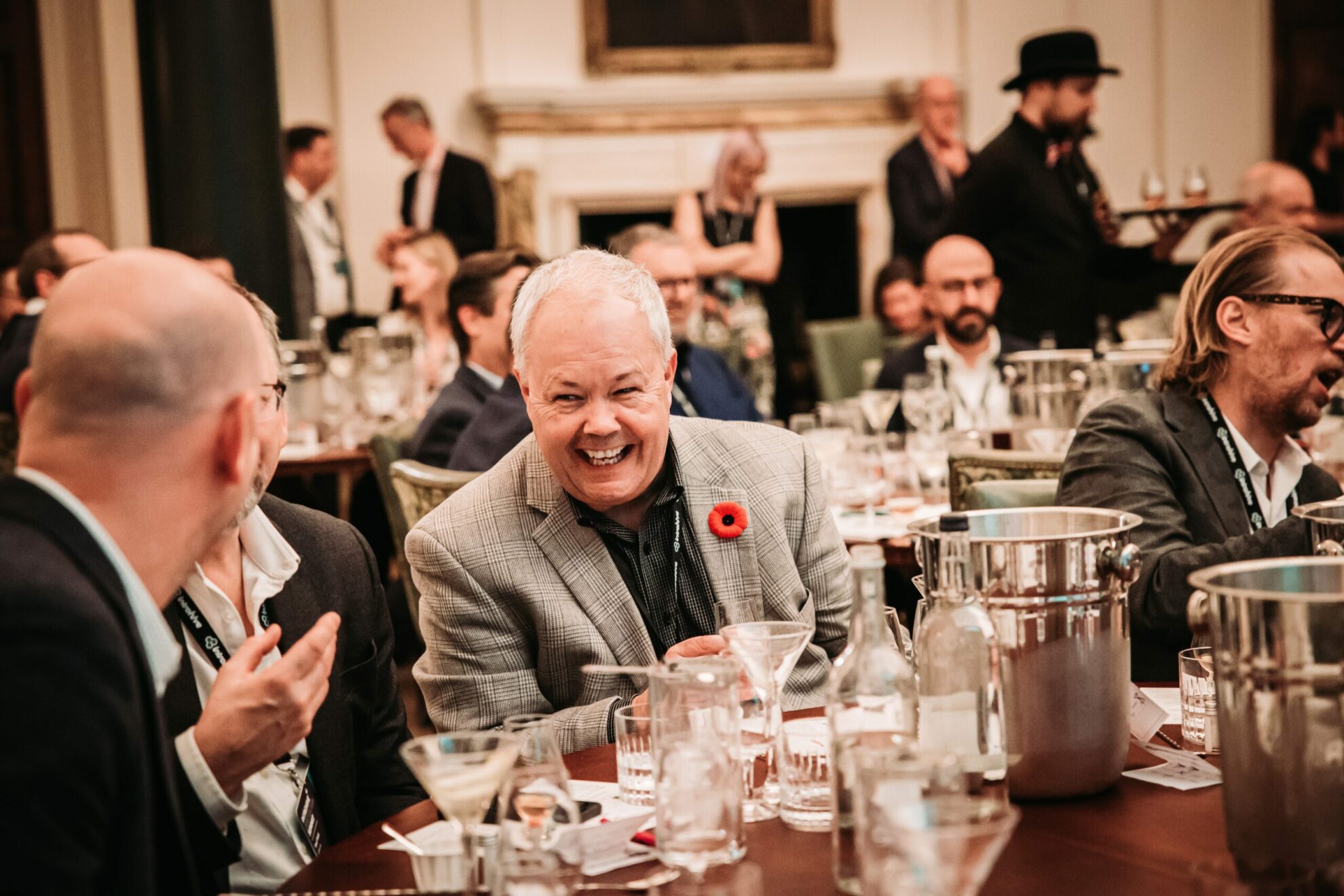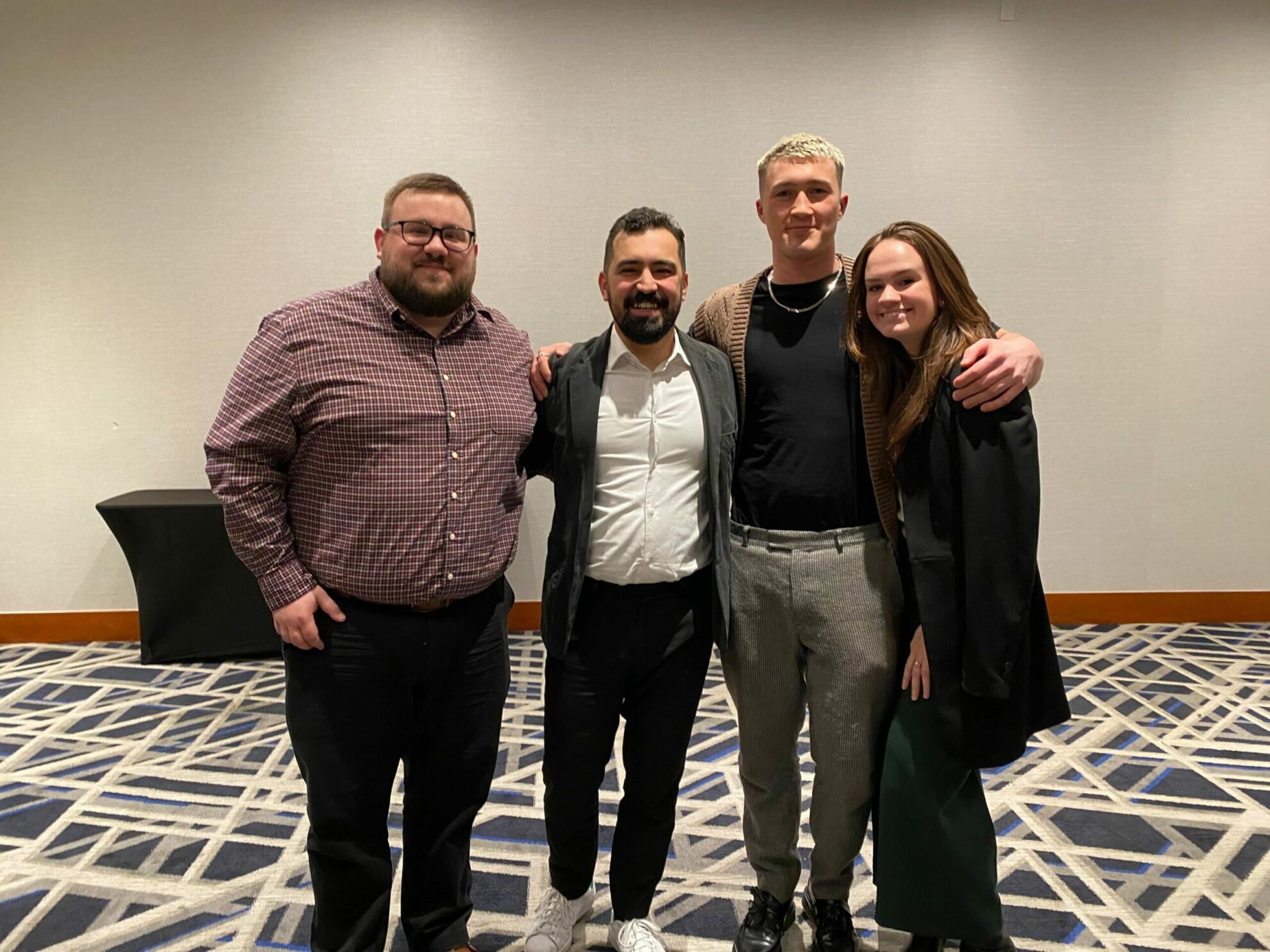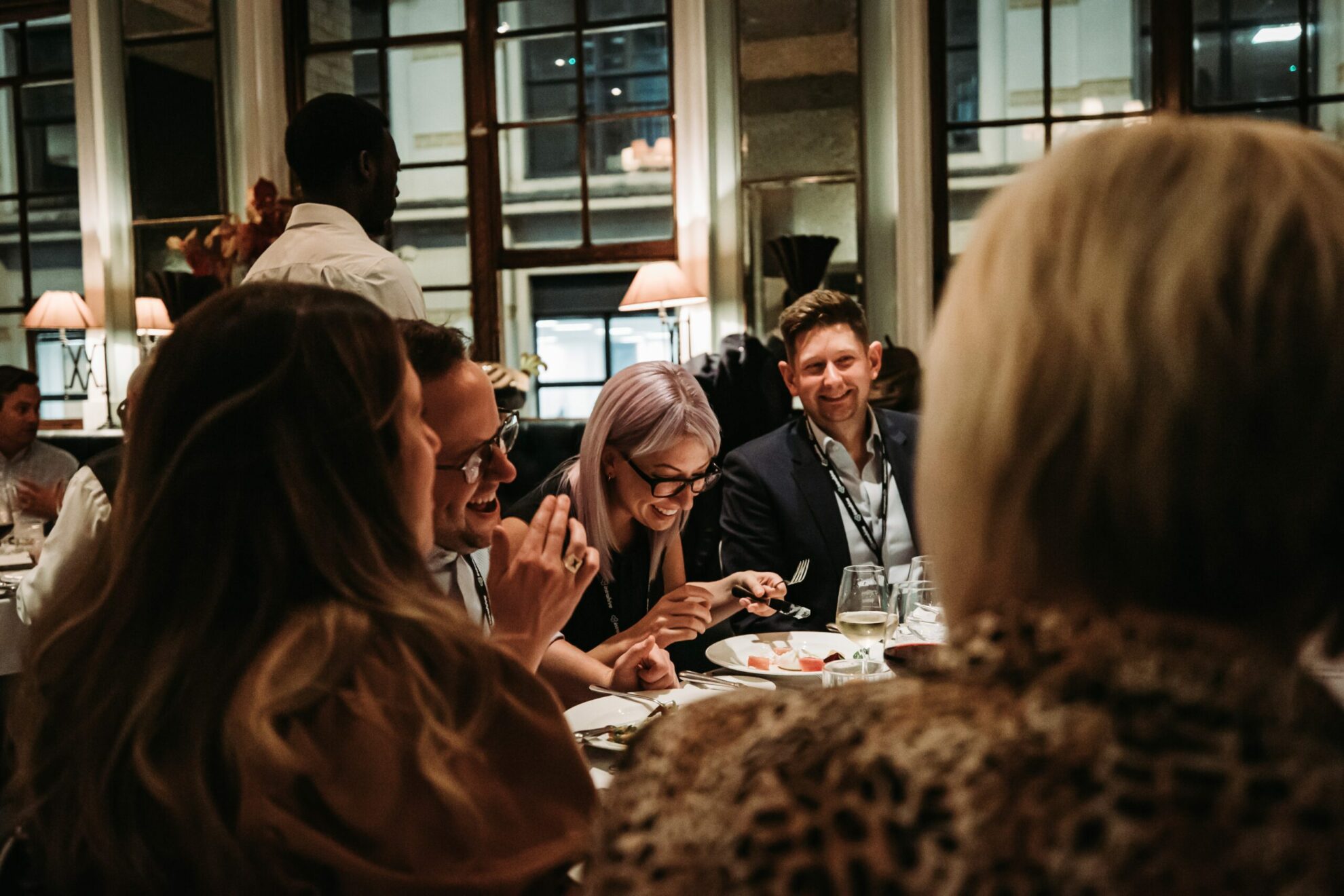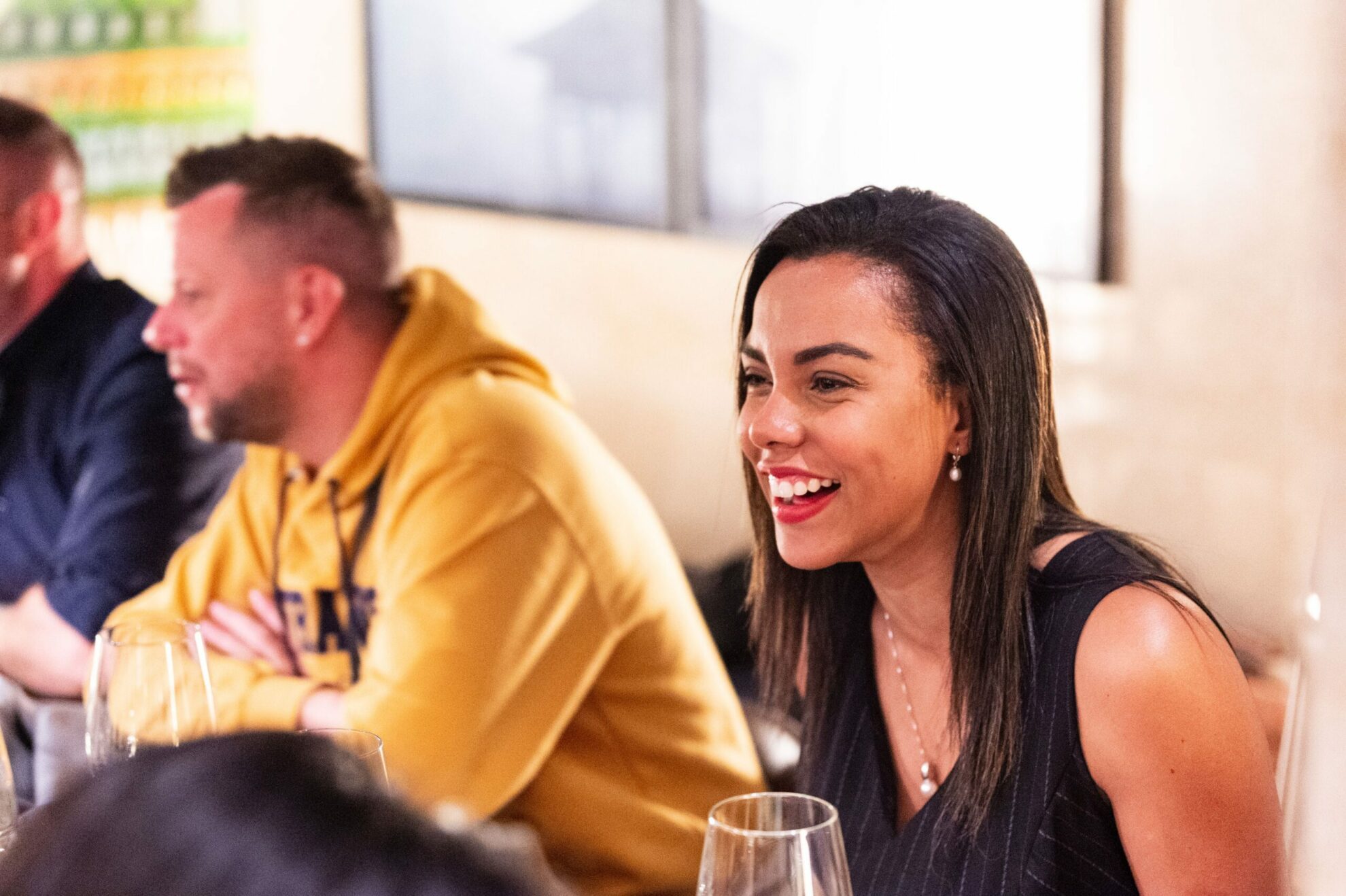 Why should you join?
We focus on career development and advancement. People are at the core of everything we do. We are Great Place to Work®-certified in Canada and were recently named among Canada's Best Workplaces™ for Start-Ups, Women, and technology. We're also a proud sponsor of Women in Sales Everywhere (WISE). And if that wasn't enough, we were awarded the 2019 and 2020 Deloitte Technology Fast 50™ and Fast 500™ Awards.
If you're a self-starter and interested in joining a company that values good ideas ahead of hierarchical processes to develop an industry-best platform—and have a lot of fun along the way—you just might be a good fit for our team.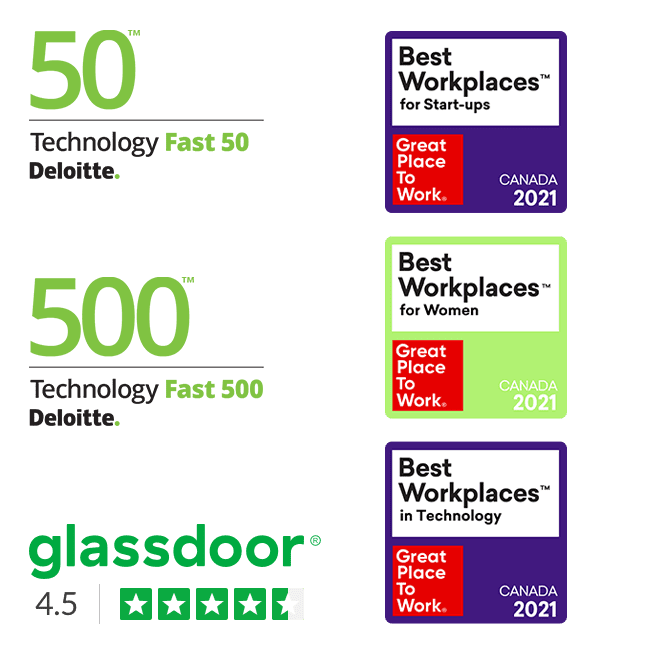 The team at Introhive is truly unique. The amount of support, coaching, and opportunity provided on a weekly basis is excellent, from team members I collaborate with in my day-to-day through to the C-Suite, everyone works as one team. My experience thus far has been one of change, and change offers challenges that enable growth and increasing levels of impact that have clear ties to the organizations current success and future potential. I am excited to see the change and growth in the coming years as we realize that potential.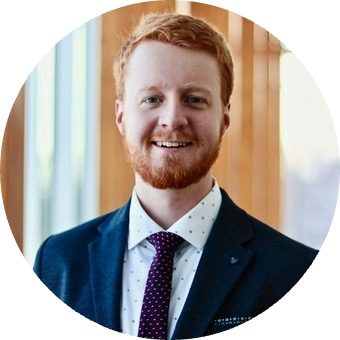 Grayson Beirsto
Senior Accountant
The company culture is one of the best I've experienced. Everyone is encouraged to share their ideas and their feedback, which leads to a more collaborative and innovative work environment. In addition, the work itself is challenging and rewarding. I've had the opportunity to work on a lot of meaningful projects.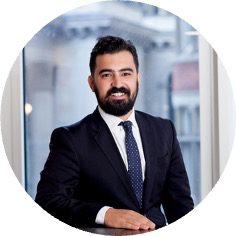 Halil Kara
BDR Manager
The passion and dedication that my colleagues bring to the table are unparalleled, and being part of such a dynamic and innovative company has been an absolute joy. I am truly grateful for the opportunity to be part of this organization and to contribute to its ongoing success.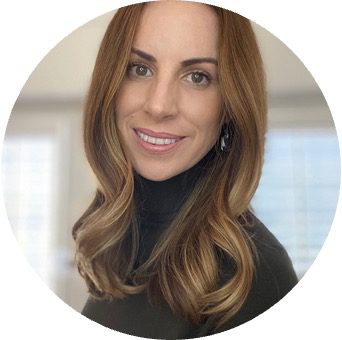 Trish Rueda
Sr Director of People Operations
Work to live. We want everyone to enjoy their time on and off the job
Pet-friendly Offices
Unless your pet is a Siberian tiger, we're happy to have it join our team in the office along with you. We love our animal friends.
Career Development Programs
Career development and continuous learning for all employees is important to us. When you improve, we all improve. We offer and support opportunities to learn and develop your skills and career.
Competitive Vacation Policy
Although you might love working with us, we'll still make you take time off to unwind with lots of vacation time. Sorry, that's just how it is.
Competitive & Equitable Salary
We want the best, and we're willing to pay people what they're worth.
Find your hive
Open positions