How do you want to work?
At Introhive, you will work alongside world-class talent to help us accelerate record-breaking growth in the SaaS and technology sectors. We operate globally with our people in mind. Our mission reflects our commitment to workplace autonomy, idea sharing, diversity, equity, and inclusion. How do you want to work?
Who are we?
Founded in 2012, Introhive is the fastest-growing B2B revenue acceleration solution.  We are an AI-powered SaaS platform designed to help organizations realize the full value of their relationships and underutilized data.
Our elite team of  350+ members spans 7 offices in 4 countries and our remote workforce spans 50+ cities.
We proudly commit to fostering, cultivating, and preserving a culture of diversity, equity, and inclusion for all our employees.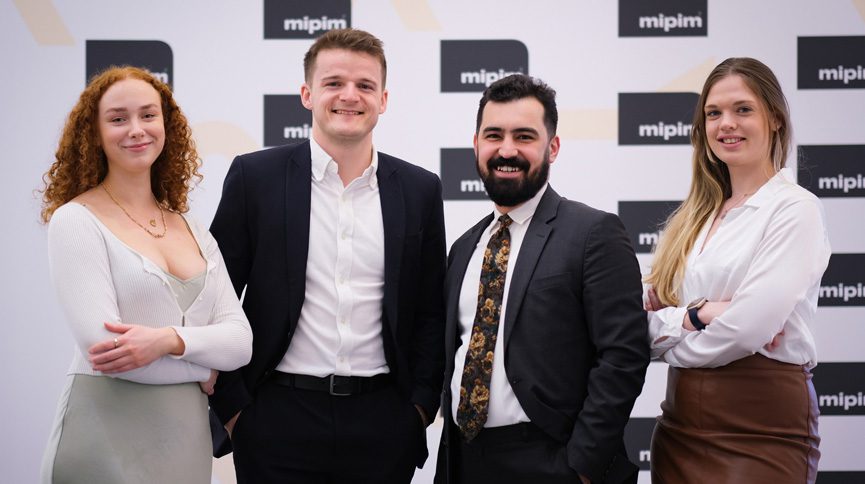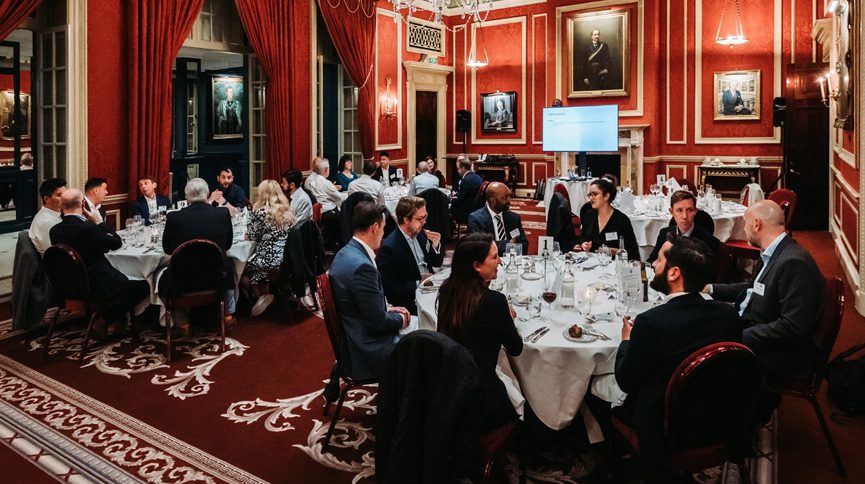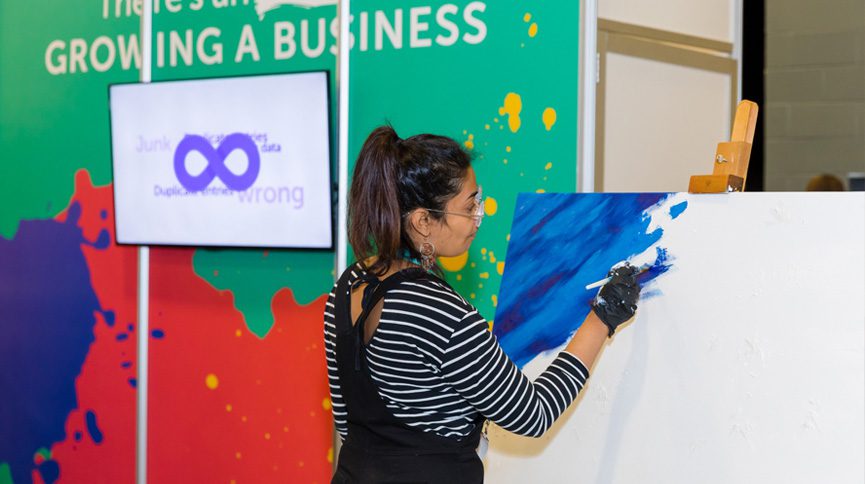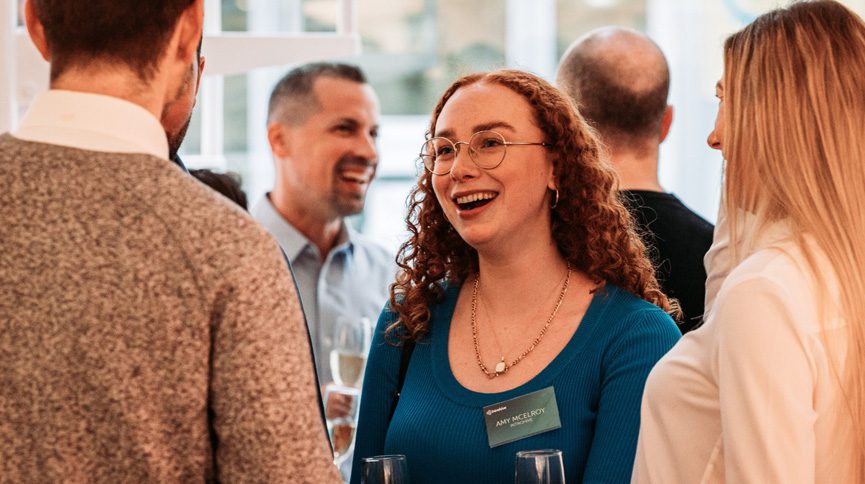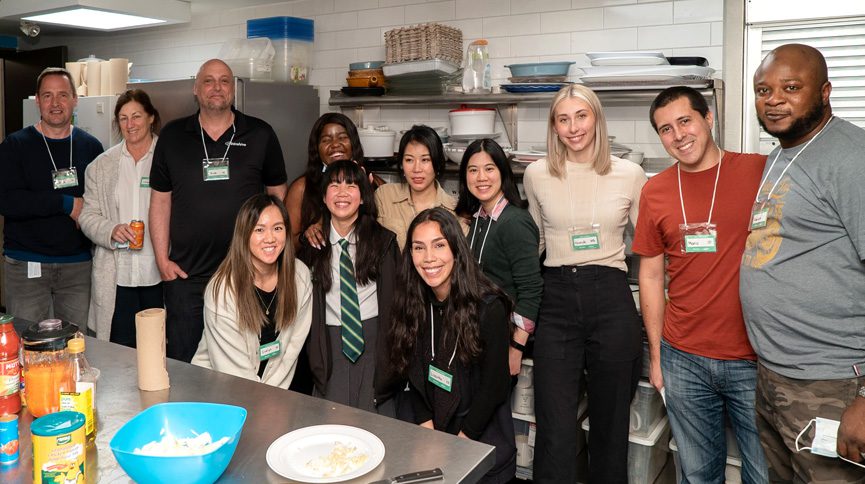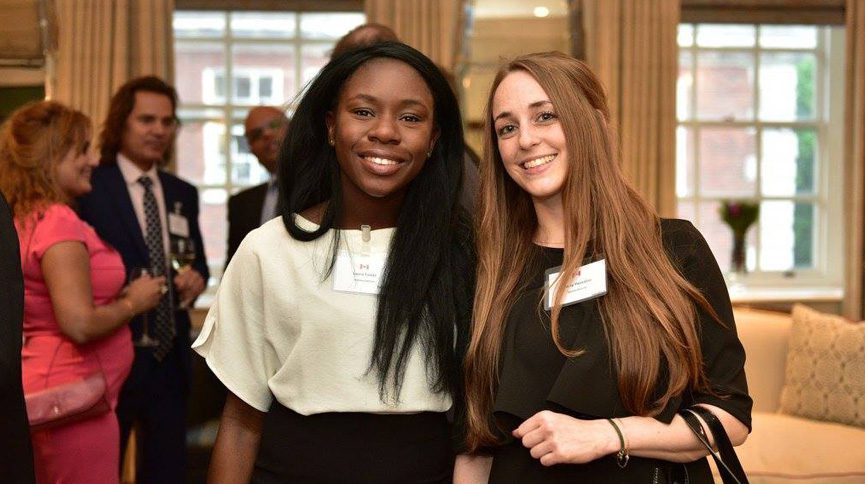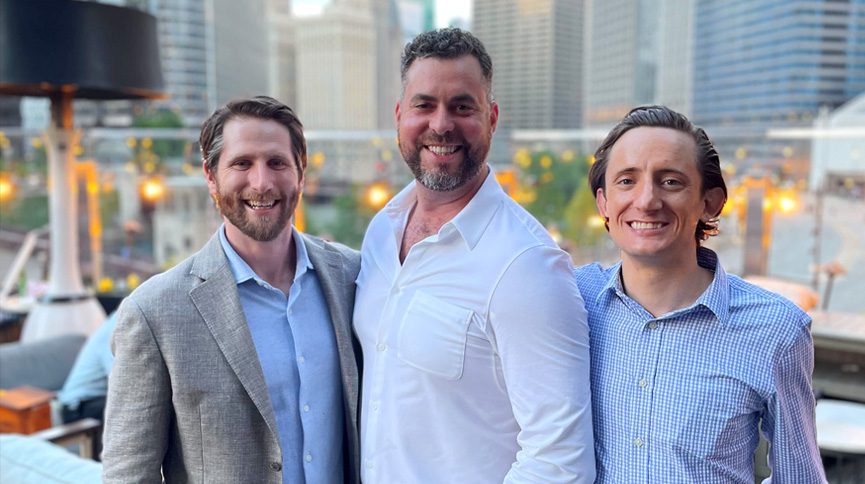 Why should you join?
We focus on career development and advancement. People are at the core of everything we do. We are Great Place to Work®-certified in Canada and were recently named among Canada's Best Workplaces™ for Start-Ups, Women, and technology. We're also a proud sponsor of Women in Sales Everywhere (WISE). And if that wasn't enough, we were awarded the 2019 and 2020 Deloitte Technology Fast 50™ and Fast 500™ Awards.
If you're a self-starter and interested in joining a company that values good ideas ahead of hierarchical processes to develop an industry-best platform—and have a lot of fun along the way—you just might be a good fit for our team.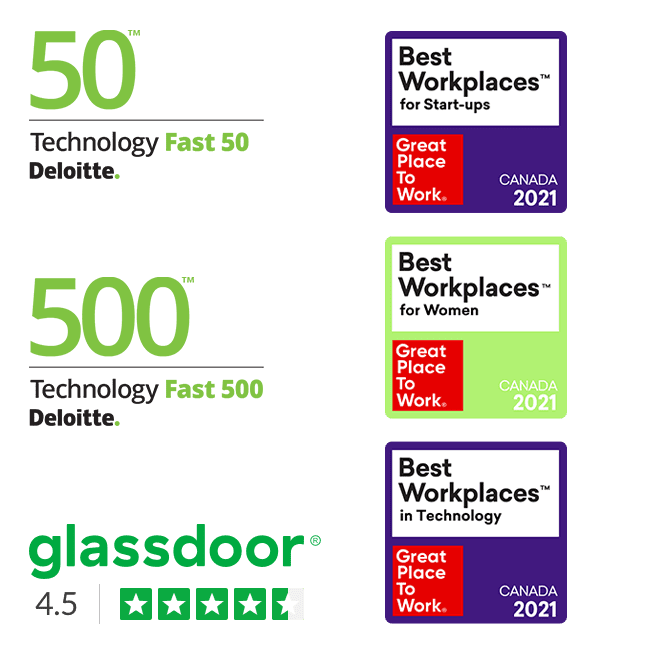 Introhive is a very special place; it's evident from the people and culture. It has given me the opportunity to grow in ways I didn't know were possible. Every day I learn something new and have fun doing it. I feel like the journey has just begun and we are off to a fantastic start.




Tim Keith
Account Executive in Sales
I feel very proud to work at Introhive! A company built on the foundation of innovation, collaboration, and the power of relationships. I have been able to take on projects to enhance my skill sets while working with cross-functional teams that allow me to learn and grow daily. The leadership team is always available and willing to help and encourages internal growth for their employees. If you thrive in a fast-paced environment that is supportive and challenges you to reach new heights, then I would highly recommend Introhive.




Priya Mokha
Senior Director of Alliances
It's absolutely awesome to be a part of such an innovative and world-class company right here in Fredericton! The company culture, working environment, and coworkers are the best of the best.




Austin Conrad
Accountant
Work to live. We want everyone to enjoy their time on and off the job
Pet-friendly Offices
Unless your pet is a Siberian tiger, we're happy to have it join our team in the office along with you. We love our animal friends.
Career Development Programs
Career development and continuous learning for all employees is important to us. When you improve, we all improve. We offer and support opportunities to learn and develop your skills and career.
Competitive Vacation Policy
Although you might love working with us, we'll still make you take time off to unwind with lots of vacation time. Sorry, that's just how it is.
Competitive & Equitable Salary
We want the best, and we're willing to pay people what they're worth.
Find your hive
Open positions