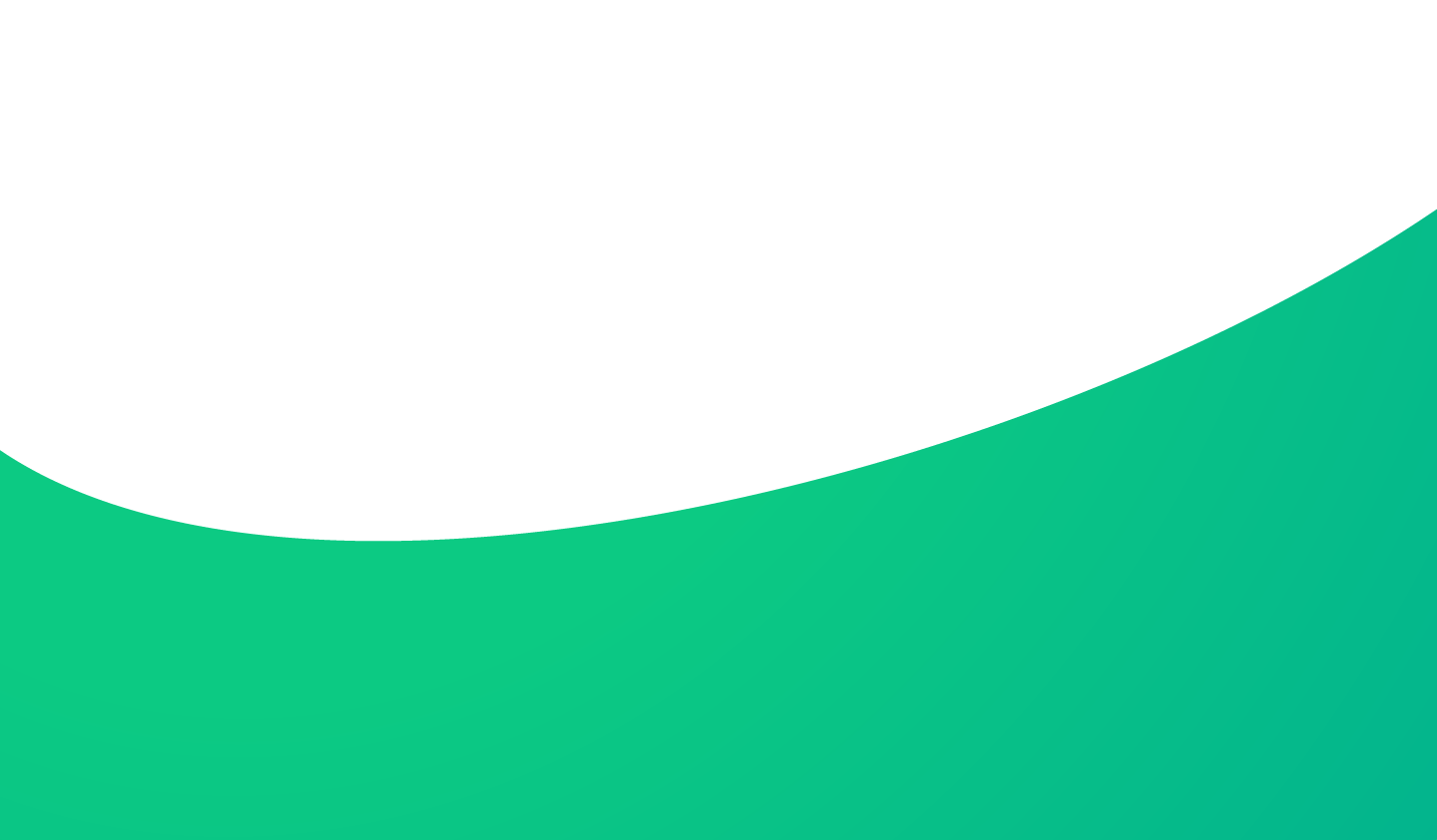 Meet
Introhive

today

Relationships are critical to every professional services firm, you just need a simple way to uncover, win, and grow them.

Eliminate data entry and transform client data into intelligence to improve transparency, foster collaboration, and outpace your competition.

Sign up for a guided tour and see how Introhive is your direct path to building One Firm.
Benefits felt across the firm
Business Leaders & Operations
Enable seamless collaboration among partners, and grow and protect your most valuable asset – your relationships.
Marketing
Automate the process of gathering and updating contact details, ensuring comprehensive and accurate and compliant client data for marketing communications, initiatives, and programs.
Business Development
Leverage firm-wide relationships to identify the fastest path via friendly introductions to key buyers to get your foot in the door and accelerate win rates.
CRM Owners
Create the source of truth your CRM was intended to be to gain trust and adoption and increase the return on your CRM investment.
WIN

More business
Utilize your firm's best relationships to provide warm introductions to target clients
Gain valuable client insight before meetings to guide more meaningful, productive and profitable discussions
Enable better client service through better internal coordination
Reduce time spent trying to keep up with your growing and changing clientbase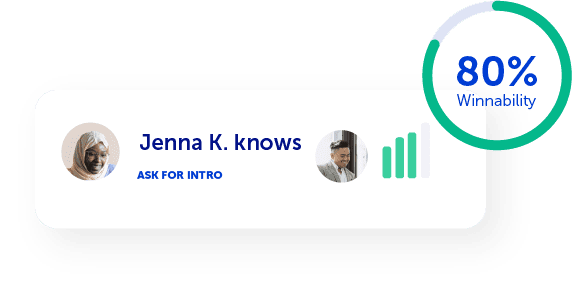 GROW

Key client relationships
Enable enhanced collaboration across teams and foster a unified, coordinated, and cohesive client experience through shared relationship visibility
Seamlessly integrate client relationship data into your firm's operations to drive firm growth
Spot vulnerabilities and opportunities within your client relationships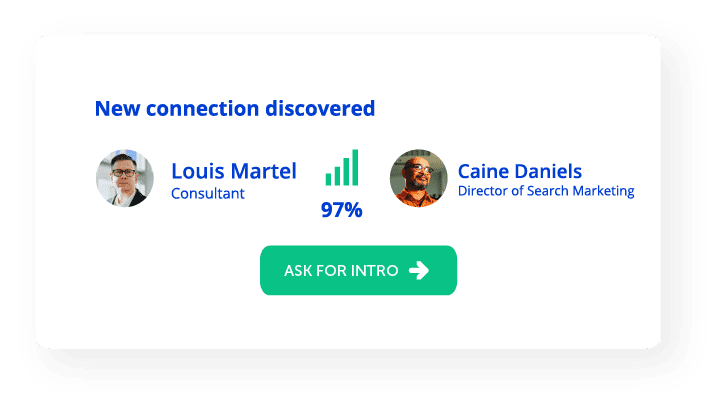 Don't just take our word for it, hear what our customers have to say
Introhive adds instant value to our end-user professionals in the form of time savings and contributes to the bigger objective of our firm; gathering a holistic view of client intelligence in a centralized repository.


Suzanne Reed
Head of Marketing
Initially we brought in 12 months of historical data on our contacts. The implementation was painless, quick, and training was minimal. Little effort, high reward. If someone is moving CRM systems, the pain of data migration is intense. Introhive streamlined the process and made it immediately usable.


Stuart Cassie
Sales, Marketing & Alliance Director
Introhive is a quick and easy way to share client insights and intelligence with extremely busy professionals. From mapping who knows who across our firm, to automating mundane data entry for our professionals, Introhive has accelerated our speed to action.


Christine Robertson
Partner Sales & Marketing
You can do it the Introhive way — where data capture is automated and users can easily sync contact information and activities — or you can hire assistants to enter that data manually. We chose the automated way. We didn't see the value in hiring a million people to simple do data entry.


Maxie Hernandez
Marketing Automation Lead
We're running out of room to showcase all of our awards!