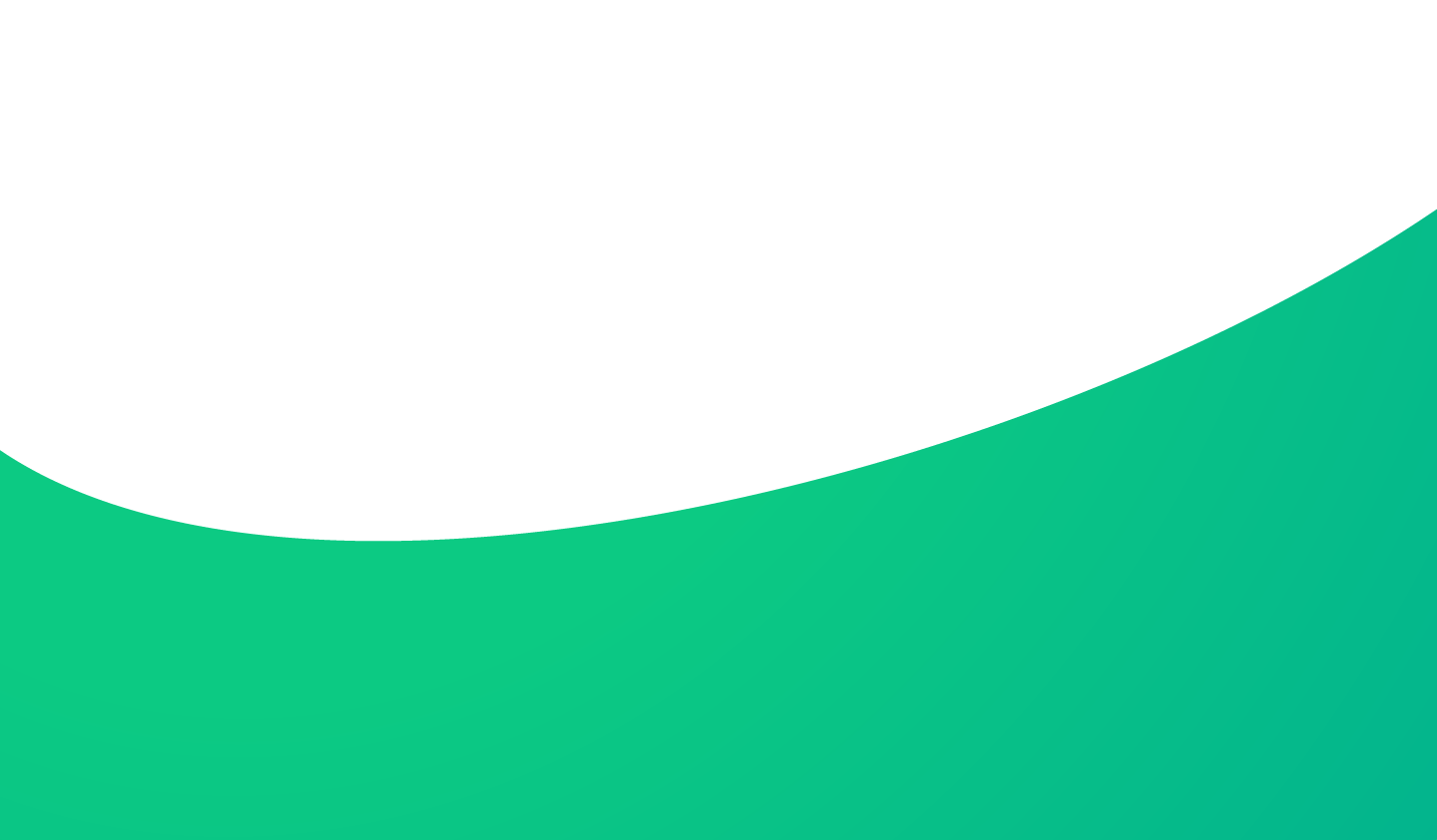 Seeing is believing
Let us show you how to stop working for your data and start making your data work for you.
Don't worry, it's just a demo—you won't get a sales pitch (because our product doesn't need one).
Sign up to book a guided tour.
We're winning awards by the dozen
See for yourself what all the hype is about.
"Introhive adds instant value to our end-user professionals in the form of time savings and contributes to the bigger objective of our firm; gathering a holistic view of client intelligence in a centralized repository."


Suzanne Reed
Head of Marketing at LBMC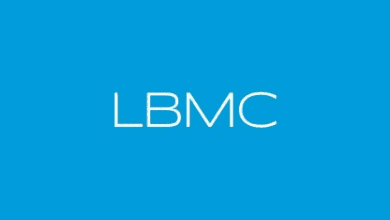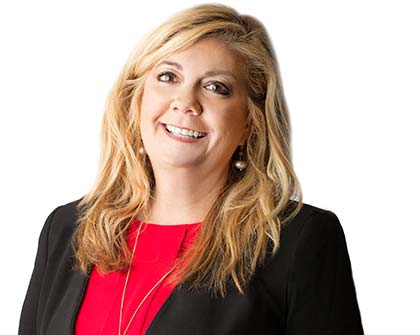 "Initially we brought in 12 months of historical data on our contacts. The implementation was painless, quick, and training was minimal. Little effort, high reward. If someone is moving CRM systems, the pain of data migration is intense. Introhive streamlined the process and made it immediately usable."
Stuart Cassie
Sales, Marketing & Alliance Director, Hitachi Solutions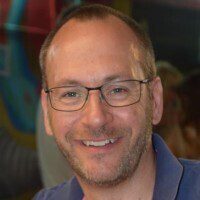 "Introhive is a quick and easy way to share client insights and intelligence with extremely busy professionals. From mapping who knows who across our firm, to automating mundane data entry for our professionals, Introhive has accelerated our speed to action."
Christine Robertson
Partner Sales & Marketing, PwC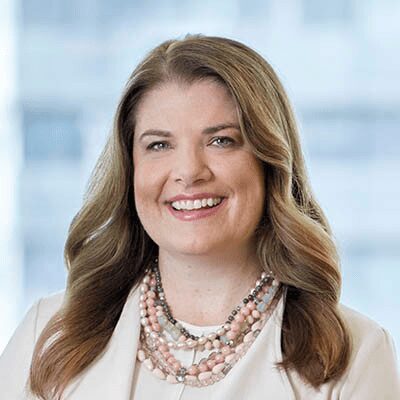 "You can do it the Introhive way — where data capture is automated and users can easily sync contact information and activities — or you can hire assistants to enter that data manually. We chose the automated way. We didn't see the value in hiring a million people to simple do data entry."
Maxie Hernandez
Marketing Automation Lead, Kaufman Rossin