Strategic Alliances and Partnerships
Introhive drives digital transformation through a variety of partnerships, serving shared customers through our commitment to mutual success. Introhive supports every partner with referral fees, enablement materials, tools, and co-marketing content, as well as rules of engagement to ensure transparency and continued business alignment.
Partner with us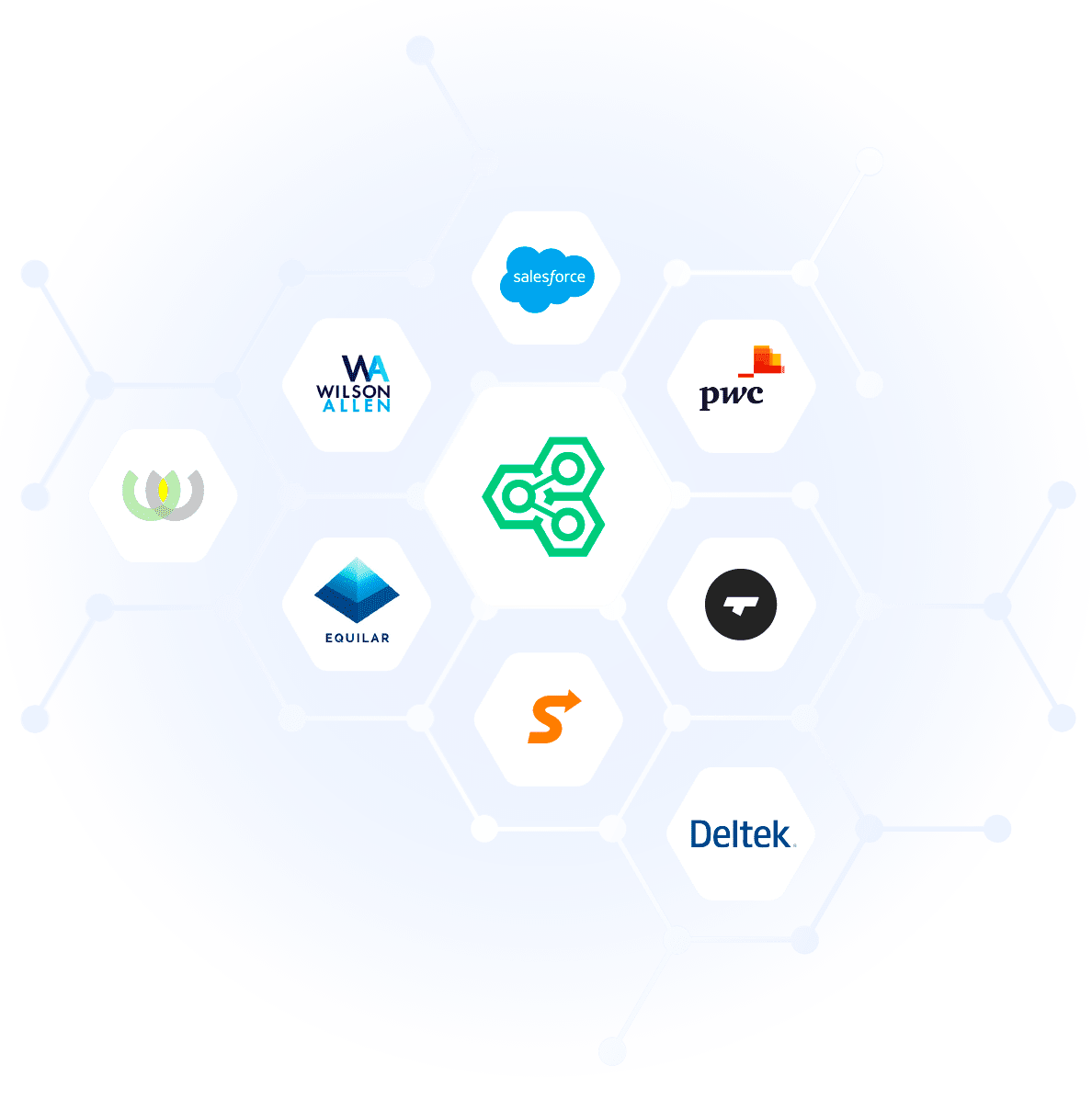 The Benefits of Partnering With Introhive
Community
Access to sales, marketing, and technical resources available through our Partner Portal, "The Hive"
Market Leadership
Align your company with the emerging leader in relationship and revenue intelligence
Vertical specialization
Create, market, sell, and support joint solutions that fit the needs of specific markets
Opportunity
Capture untapped opportunities through new service offerings and in additional markets with a business model that fits your goals
Whatever your objective, we offer a number of partner business models to meet your needs
System Integrators
Leveraging the Introhive Platform to enable clients to digitally transform and reimagine their customers business.
Technology Partners
Integration of partners supply application or platform-as-a-service that technically integrates with Introhive. Technology partners provide joint customers a seamless end-to-end experience.
Referral Partners
All Partner Types – Industry Partners, Strategic Integrators, Referral (fee and non-fee).
Reseller
Providing customers with an end-to-end Introhive solution, including; sales, consulting, implementation services and support.
Integrations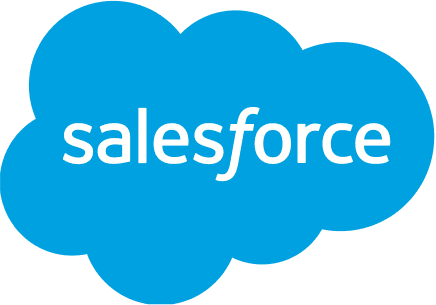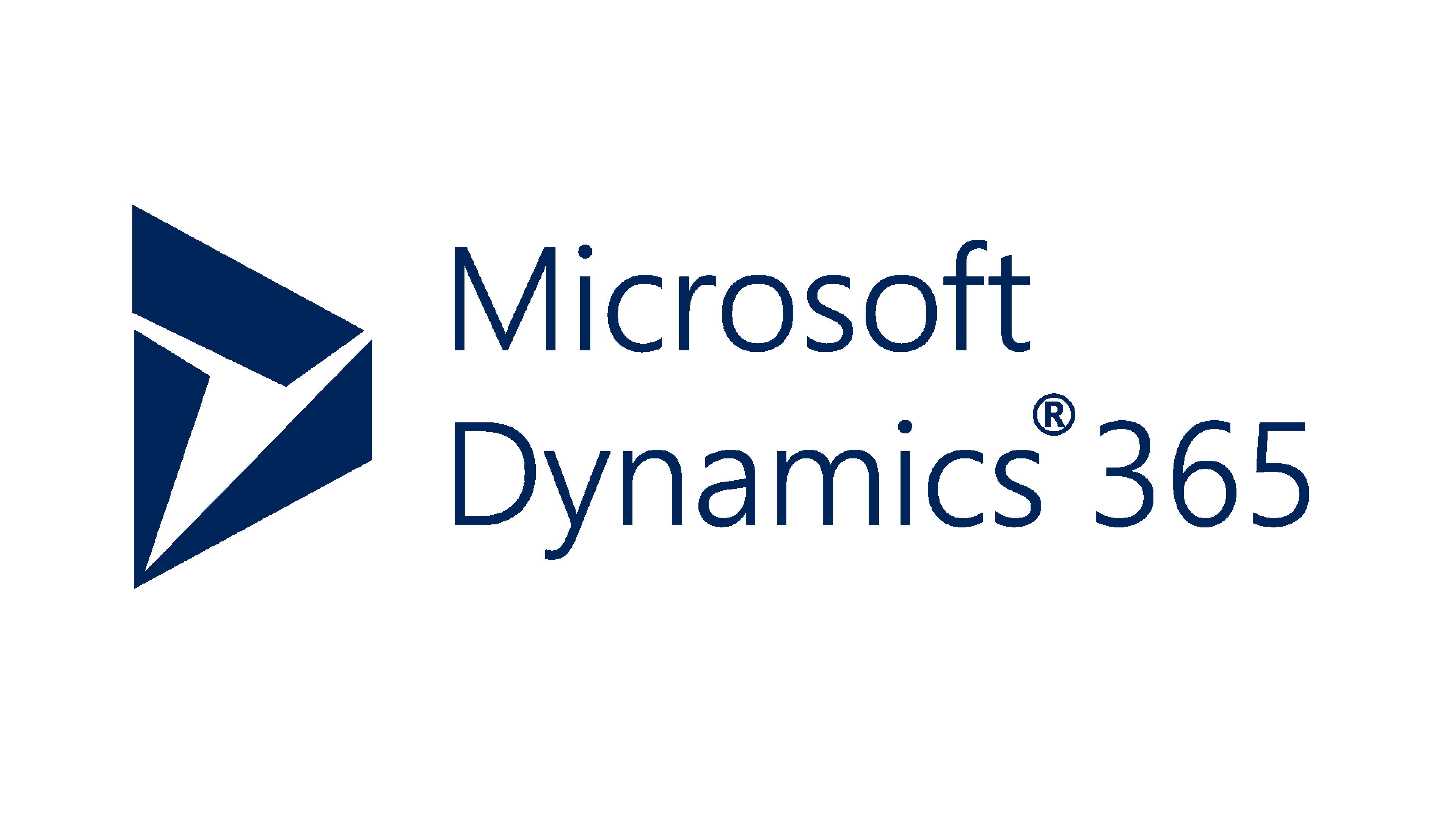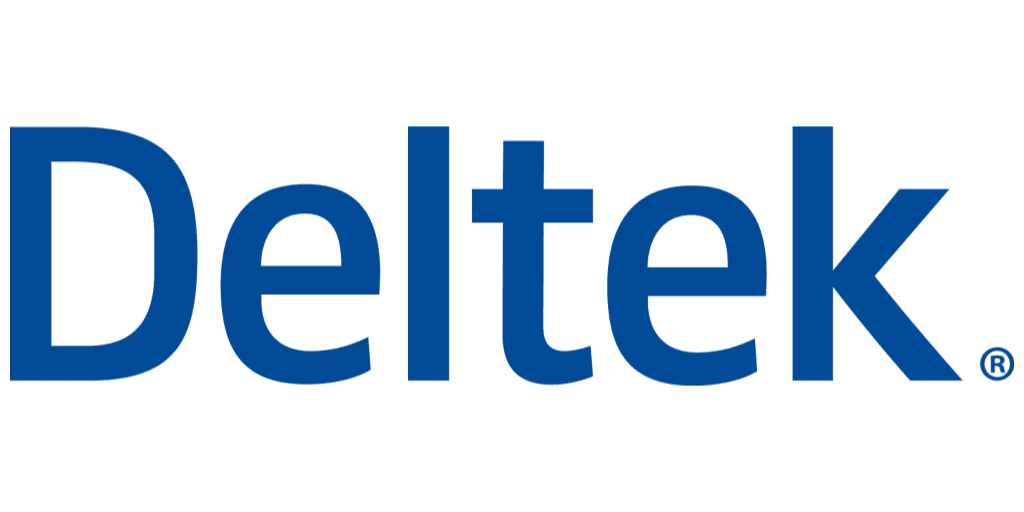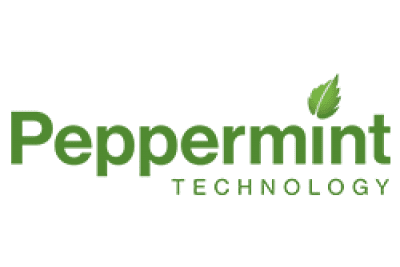 Elite Partners
Introhive and Salesforce combine into a proven solution to scale up your CRM implementation. When using Salesforce with Introhive, organizations experience an increase in CRM user adoption while delivering improvements in sales efficiency, productivity, and revenue generating activities across the board.
A community of solvers combining human ingenuity, experience, technology and products to help organizations build trust and deliver sustained outcomes, PwC's alliance with Introhive is shaping digital transformation.
"Understanding the interconnectedness of business relationships beyond just who you know is an important part of the future of Enterprise Relationship Management," "It was a no-brainer for us to combine our offerings to bring more value to our customers by helping to shed light on who-knows-who, how well, and who those people know, to help teams build their network and grow their business."

David Chun
CEO and Founder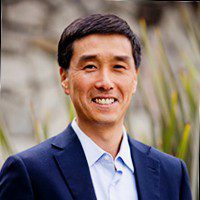 "Partnering with Introhive was an easy decision for us to make. Together, we have a fantastic opportunity to help legal customers overcome traditional barriers to CRM adoption and realise a greater return on their investments."
Matt O'Callaghan
Chief Sales and Marketing Officer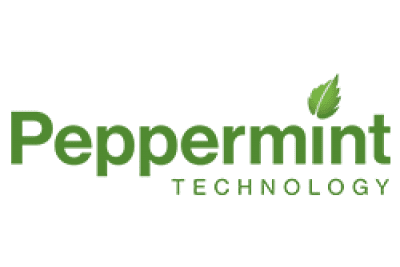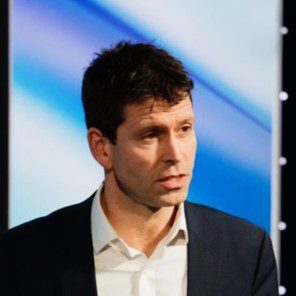 "The basis for our joint success with the RelPro + Introhive partnership is based on open, honest dialogue and feedback on how our two solutions naturally combine to deliver relationship intelligence and time-savings for clients. Our GTM initiatives have been collaborative and well-implemented to date, increasing the business pipeline on both sides. It's a perfect business development partnership."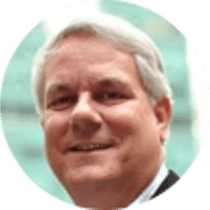 Introhive has a vast eco-system of partners to help you in your business challenges. Through our solutions, integrations, leading technology vendors and channel partners, we are uniquely positioned to help your organization embrace digital transformation.