Let's talk
If you're ready to grow your revenue, relationships, and retention, contact us to begin your revenue acceleration journey.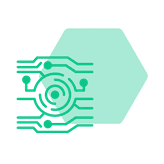 Book a live demo
Seeing is believing. Let us show you how to stop working for your data and start making your data work for you. Don't worry, it's just a demo—you won't get a sales pitch (because our product doesn't need one).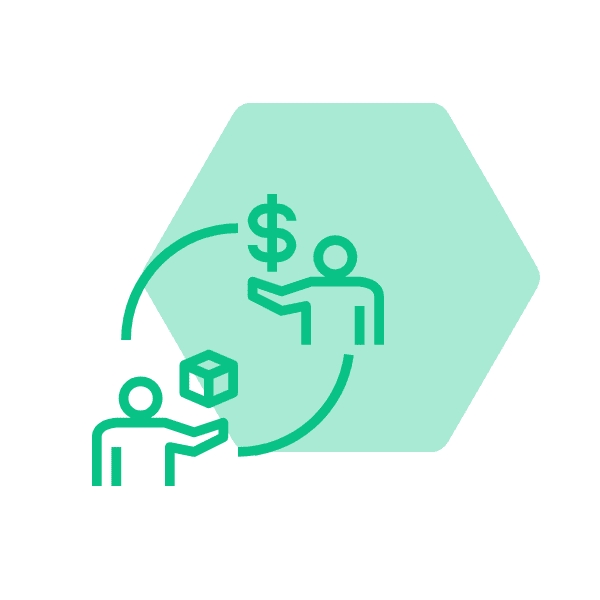 Become a partner
Whatever your objective, we offer a number of partner business models to meet your needs.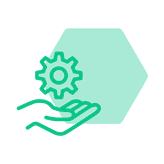 Customer support
Let us know how we can provide you with timely customer support and answer any questions, comments, or concerns.
We're ready to help
* All fields are required
Customer Service
support@introhive.com
(866) 824-5452
+44 (0) 20 7305 7350
Sales
info@introhive.com
(866) 824-5452
+44 (0) 20 7305 7350
Security
security@introhive.com
(866) 824-5452
+44 (0) 20 7305 7350
Customer Service
support@introhive.com
(866) 824-5452
+44 (0) 20 7305 7350
Sales
info@introhive.com
(866) 824-5452
+44 (0) 20 7305 7350
Security
security@introhive.com
(866) 824-5452
+44 (0) 20 7305 7350
Global Office Locations
Canada
Fredericton, New Brunswick (HQ)
Halifax, Nova Scotia
Saint John, New Brunswick
United States
Miami (HQ)
Chicago
EMEA:
London, United Kingdom