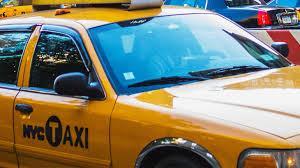 We are hitting the road again for a couple of exciting events next week.
CRM Evolution
If you are in New York the 19th – 21st be sure to check out CRM Evolution and swing by the Introhive booth to say 'hi'. Introhive VP of Sales Rich McInnis, Senior Account Executive Adam Draper, new Senior Director of Business Development Chris May, and CMO David Alston will be there exhibiting and chatting. If you can't stop by the booth, but would like to meetup for a demo or just to hear what we're up to, let us know as well.
If you are around the Boston area the 19th to 22nd, make sure to check out Inbound by HubSpot. Online Marketing Manager Dan Stratton will be speaking on a panel on Why Marketing Automation Alone is Incomplete. You can also track him down via twitter (@stratta) or email (dan.stratton@introhive.com) to schedule a time to meet and chat.