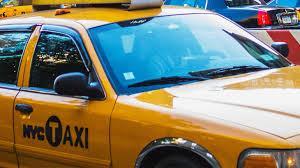 Salesforce1 Tour in NYC
Dreamforce was a great opportunity for us to see so many west coasters at once, and to show off our fall release. For many it was the first opportunity to see Introhive for Salesforce along with our Salesforce1 app.
We got great feedback, and we're super excited to be attending the Salesforce1 Tour in New York City for the east coasters. It's happening tomorrow, January 8th. We've got a booth, and we'd love it if you stop by and check out our latest demo or just say 'hi'.
A few of us are in town including Rich and myself. Drop me a note, rob@introhive.com, if you'd like to meet-up while we're in NYC.