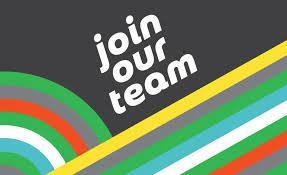 Seeking Senior Business Development Manager
Introhive is looking for a Senior Business Development Manager to accelerate our sales efforts. The successful candidate will be charged with building a territory of enterprise customers. They'll call on medium to large enterprise clients from diverse industries: from technology to consulting, financial services to media.
An ideal candidate will bring at least 5 years of solution selling experience with SaaS enterprise technologies. Perfect backgrounds would include CRM, marketing automation, sales enablement or ERP. A proven ability to sell to "C" level executives in Sales, Sales Enablement and Marketing is important. Experience building pipeline from existing contacts and relationships in the region is also required. Of course the candidate would have a track record of consistently crushing quota. Preferred locations would be field based in San Francisco, NYC or Chicago or in the Halifax Introhive location.
While we are biased, we think this a great opportunity. The right candidate will join a successful start-up that has a product that is making social selling real for companies. They'll work with clients in strong industries who see clear benefits and ROI in the platform. They'll also join a team that has proven success in building enterprise products and businesses that customers love. Sound interesting? Apply here.