Our story
In 2011, Jody Glidden (Chief Executive Officer) founded Introhive with a simple goal: to help companies get their CRM data in order. Check out our story…
View Timeline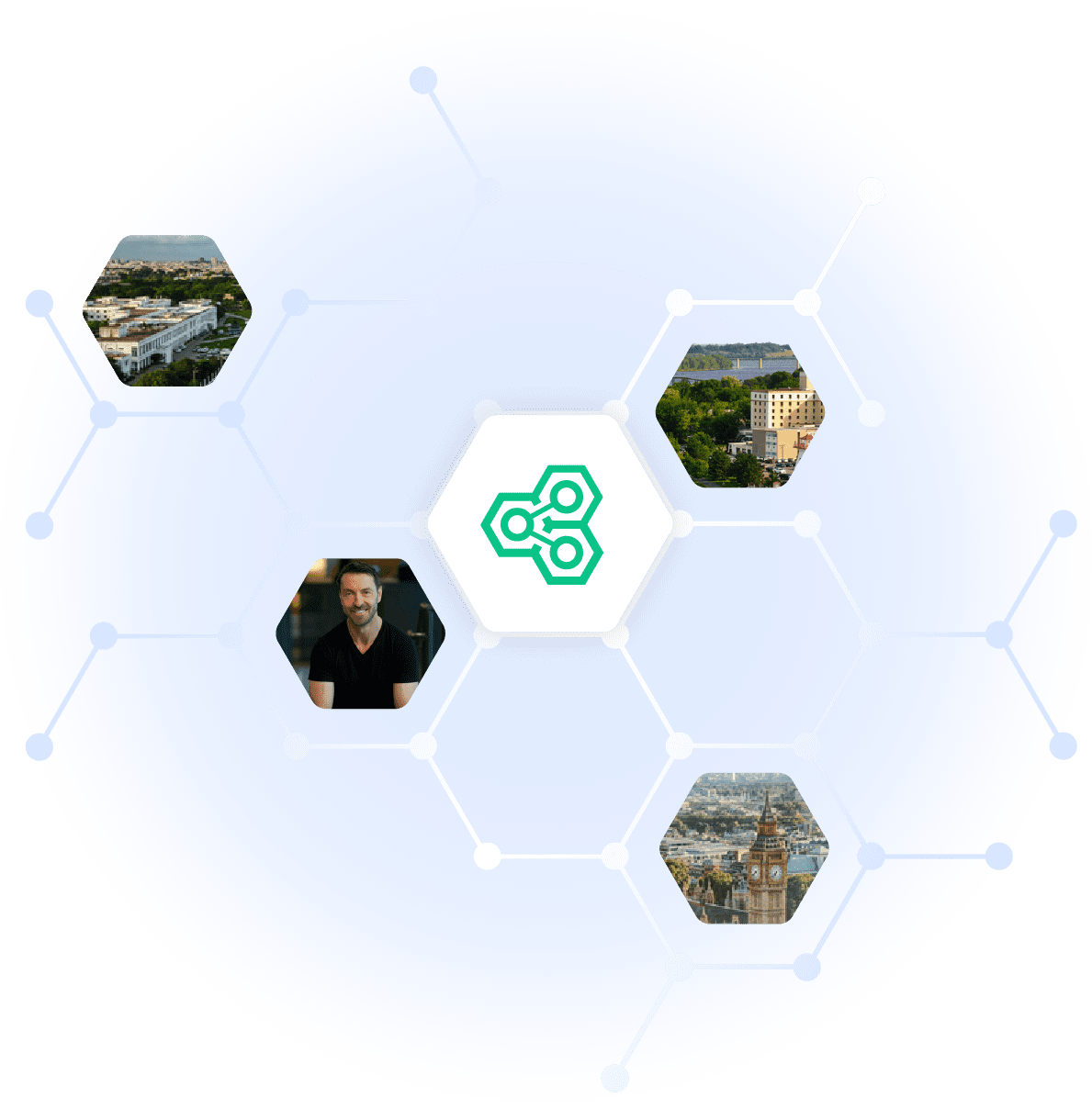 The inspiration for our story stemmed from years of experience with sales and business development teams struggling to understand who-knows-who and wading through inaccurate or incomplete data within their CRMs. Armed with the belief that there was a better way, Jody decided to make it happen.
For the first several years of business, Introhive practiced what it preached, using its own software and encouraging its teams to leverage their internal networks. That's how the first deals were won!
As its first decade comes to a close, Introhive has gone beyond cleaning up CRM data and making sales and BD teams lives easier through automation to deliver AI-powered solutions that accelerate revenue and transform businesses.
Timeline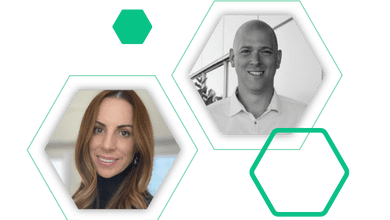 Introhive is founded
First two employees are hired: Trish Rueda and Mike Waugh.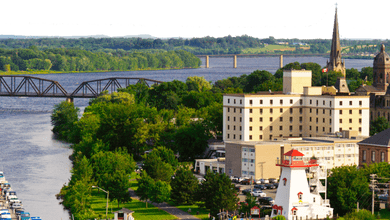 First Introhive office opens
The first Introhive office opens in Fredericton, NB in January; by October, the company has 35 employees.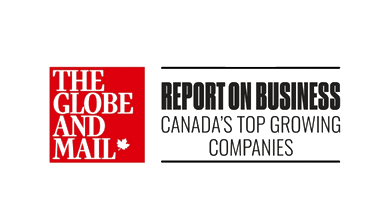 Top 5 companies to watch
Introhive named to Globe and Mail's Top 5 Atlantic Canadian Companies to Watch.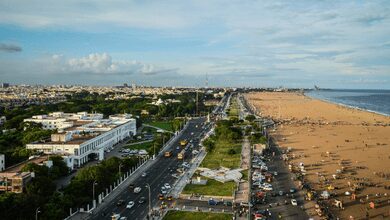 Introhive india
Chennai, India office opens. Series A funding round announced.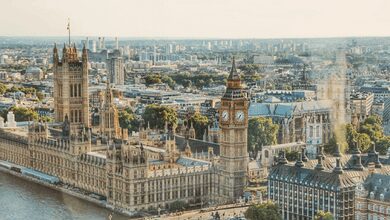 Introhive's London, UK office opens.
Introhive's London, UK office opens.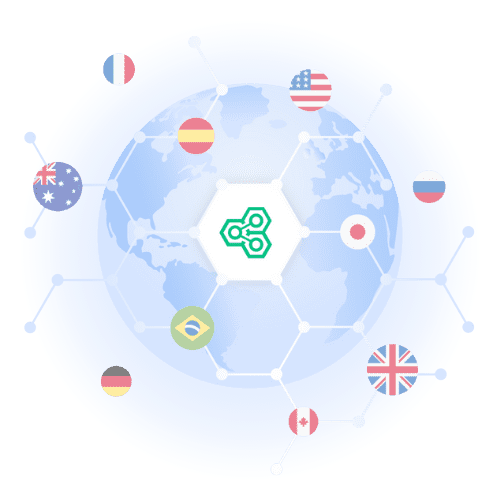 100 employees
First Global Sales Kick-Off meeting takes place in Washington, DC in January; by July, the company has surpassed 100 employees globally.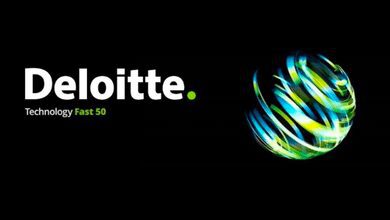 #9 on fast 50 list
The new Fredericton office opens with space for a rapidly growing team. Introhive ranks #9 on the Deloitte Technology Fast 50 list, the first time an Atlantic Canadian-based company had broken the top 10.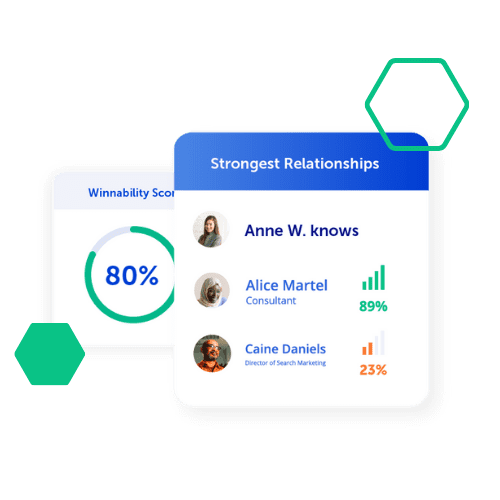 new features
Introhive launches Productivity Intelligence features Time Coach and Deal Coach to support sales teams and help leadership better understand the activities teams spend time on and how to replicate past successful deals.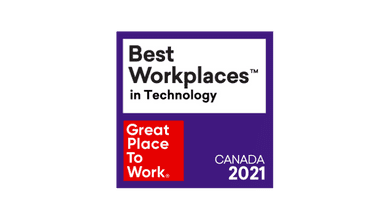 great place to work certified
Introhive is Great Place to Work-Certified in November. Company received MarTech Breakthrough Award for CRM Software Innovation and is listed on the Deloitte Technology Fast 50 and Fast 500 lists.
many more awards
Introhive is named a Best Workplaces™ for Start-Ups, Best Workplaces™ for Women, Best Workplaces™ for Youth company by Great Place to Work Canada; MarTech Breakthrough Awards again recognize Introhive as the best in CRM Software Innovation.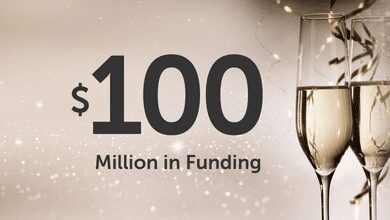 $100 Million in funding raised
In June, Introhive announced a $100M Series C fundraising round led by PSG, coinciding with a brand refresh to update the company look and messaging to reflect its growing ambitions.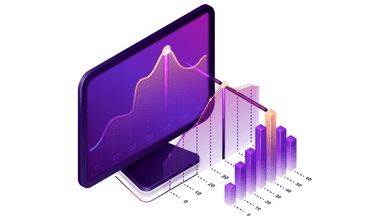 still growing
By September, the number of Hivers employed by the company shoots past 350 with no end of growth in sight!
Join the introhive team
Recognized as the top fastest growing technology company in 2020 by Deloitte's Fastest 50 and Fast 500 Awards, Introhive is looking for world-class talent to help us accelerate our record growth