2022 Predictions: Setting your revenue team up for success in the new year
Just like that, 2021 came to a close!
Every year brings a new set of goals, challenges, and opportunities.  Join Constellation Research's VP and Principal Analyst Liz Miller, Introhive's Head of Industry Strategy, Jeffrey Parish, and CEO of Skaled, Jake Dunlap, for a lively panel surrounding how you can prepare to make 2022 a banner year of growth for your team and company.
During this webinar, these leaders reflected on 2021, made a few predictions for 2022, and sent us off with some key action items and recommendations to hit the ground running in the New Year including:
If you want to sell better and create a durable and profitable relationship with your customer, don't be afraid to break stuff, break it with data, break it with AI, and redefine how you build relationships.
The need to use automation and take the mundane off of sellers plates so they can free up their time to build stronger relationships, not just do more.
People are changing how they do things, the ones who look to stand out, and be authentic, those are the ones who are going to achieve the most success. It prepares you for the unpredictable, like the pandemic. For instance, companies who already adopted more B2C approaches in their B2B selling, or put people first, have been more successful throughout the pandemic.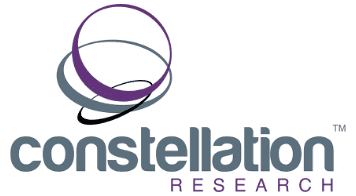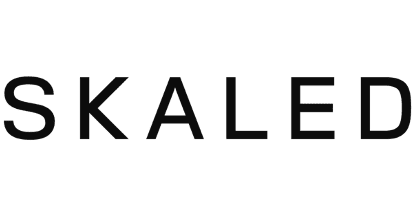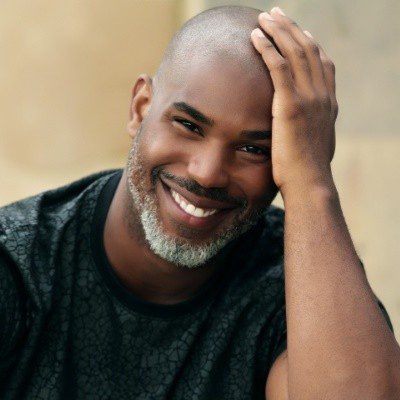 Head of Industry Strategy