About the event
AAM is back with its first fully live-event since 2019. Summit is the time to gather, learn, share and in 2022 reconnect. Join us May 2-4, 2022 in-person in Louisville, KY to connect with your peers, build knowledge and skills, and revolutionize your firm's growth.
Introhive is a proud returning sponsor and will also be partaking in how attendees experience AAM Summit. Stay tuned for more updates!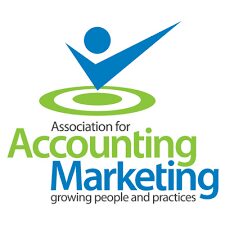 Where to find us at AAM Summit
Wednesday, May 04, 2022
Customer Relationship Management Block
CRM is a common pain point for firms. We'll discuss selecting the right CRM for your firm size.  Case studies on how to avoid building a bloated monster and tackle adoption challenges will be shared.  We'll also facilitate a conversation on innovative ways we can integrate data for use as marketers as well as for the firm as a whole.