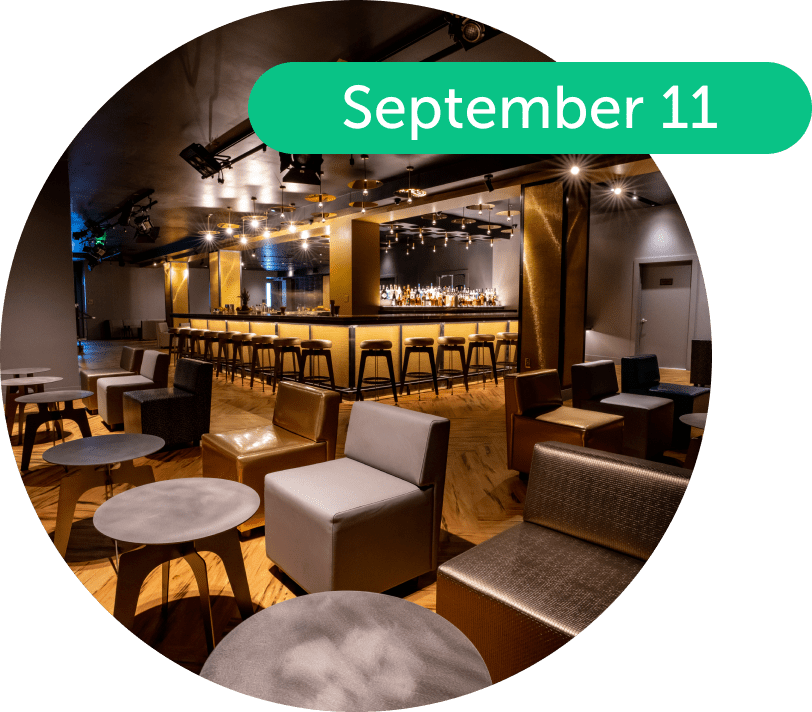 Launch Party
Venue: Persona
Time: 6:00 PM – 9:00 PM
Come celebrate the launch of our Client Intelligence Cloud on the eve of Dreamforce!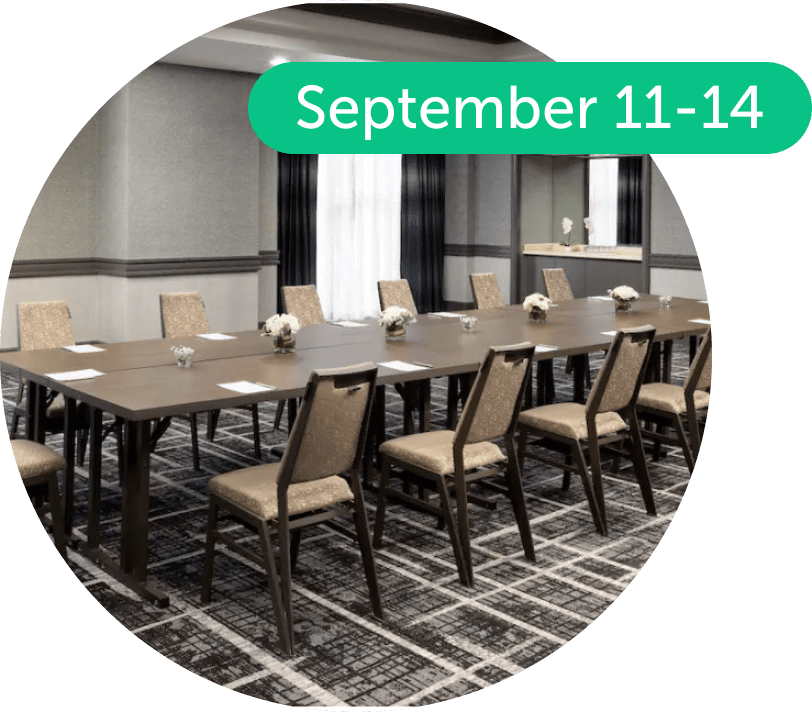 Meet with us
Location: The Hyatt Regency, Curator Room
Time: Room available 8 AM – 5 PM
Set time with various Introhive team members using the below Calendly link!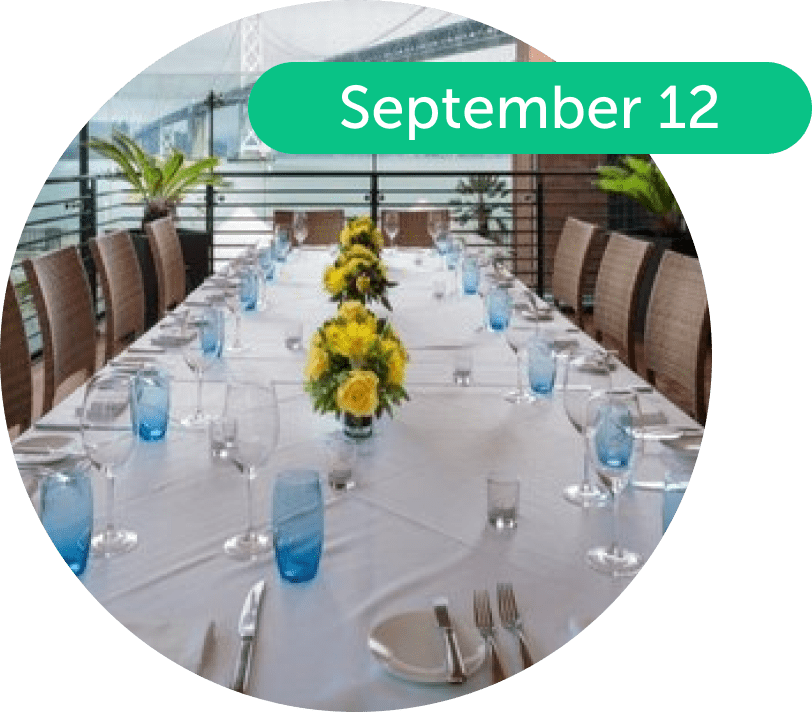 Customer Dinner
Location: Waterbar, Looking Glass Room
Time: 6:00 PM – 8:30 PM
Don't miss out on the chance to meet with Introhive leadership as well as other industry peers and connect on all things Introhive & Dreamforce!
Dinner Registration
September 12th 2023
Register for dinner
It's that easy →
Launch Party Registration
Monday September 11th 2023
Register for Launch
It's that easy →
Dreamforce '22 highlight photos