September 20th, 2022
Dreamforce dinner at Mathilde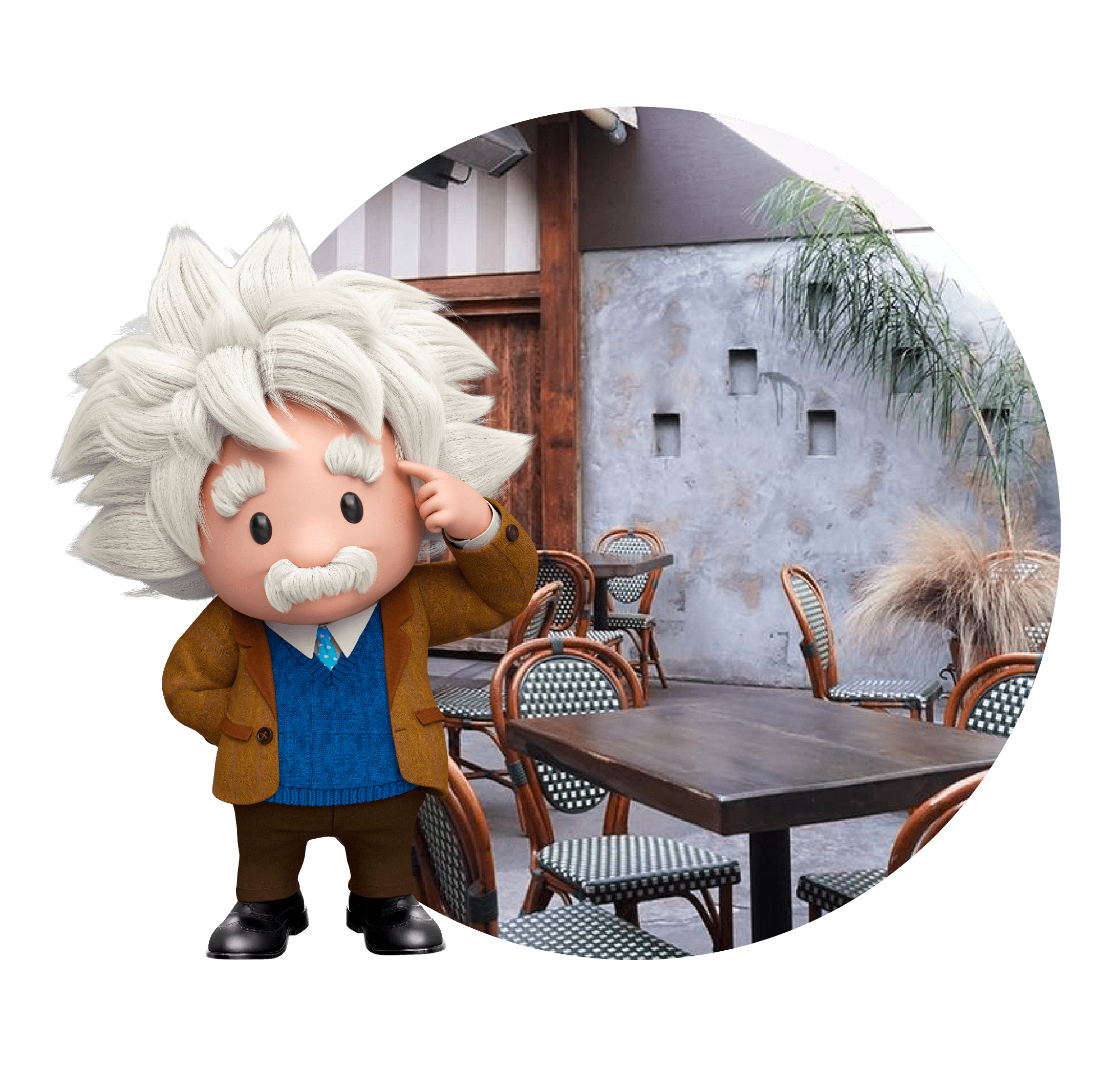 〈 back to Introhive at Dreamforce
September 20th, 7:30 PM
Introhive is going to be at Dreamforce and we want to catch up!
Join Introhive at Mathilde French Bistro on Tuesday, September 20th to discuss all things Dreamforce. This will be an opportunity for everyone to connect after Day 1, discuss what we learned, who we saw, and where we went.
Mathilde French Bistro is located within walking distance of the Moscone Convention Center.
This dinner is at no-cost and is your chance to chat about all things Customer Intelligence, Salesforce, and everything in between – in one of the coolest restaurants in San Francisco.
About the restaurant: It features the cuisine of Chef Clement which is traditional French. From the lusciously braised lamb shank, the 7-hour slow cooked duck confit in duck fat, to the simple steak frites, visitors will find the very essence of French bistro dining, to nurture the stomach and the soul!