September 22nd, 2022
Dreamforce dinner at Mourad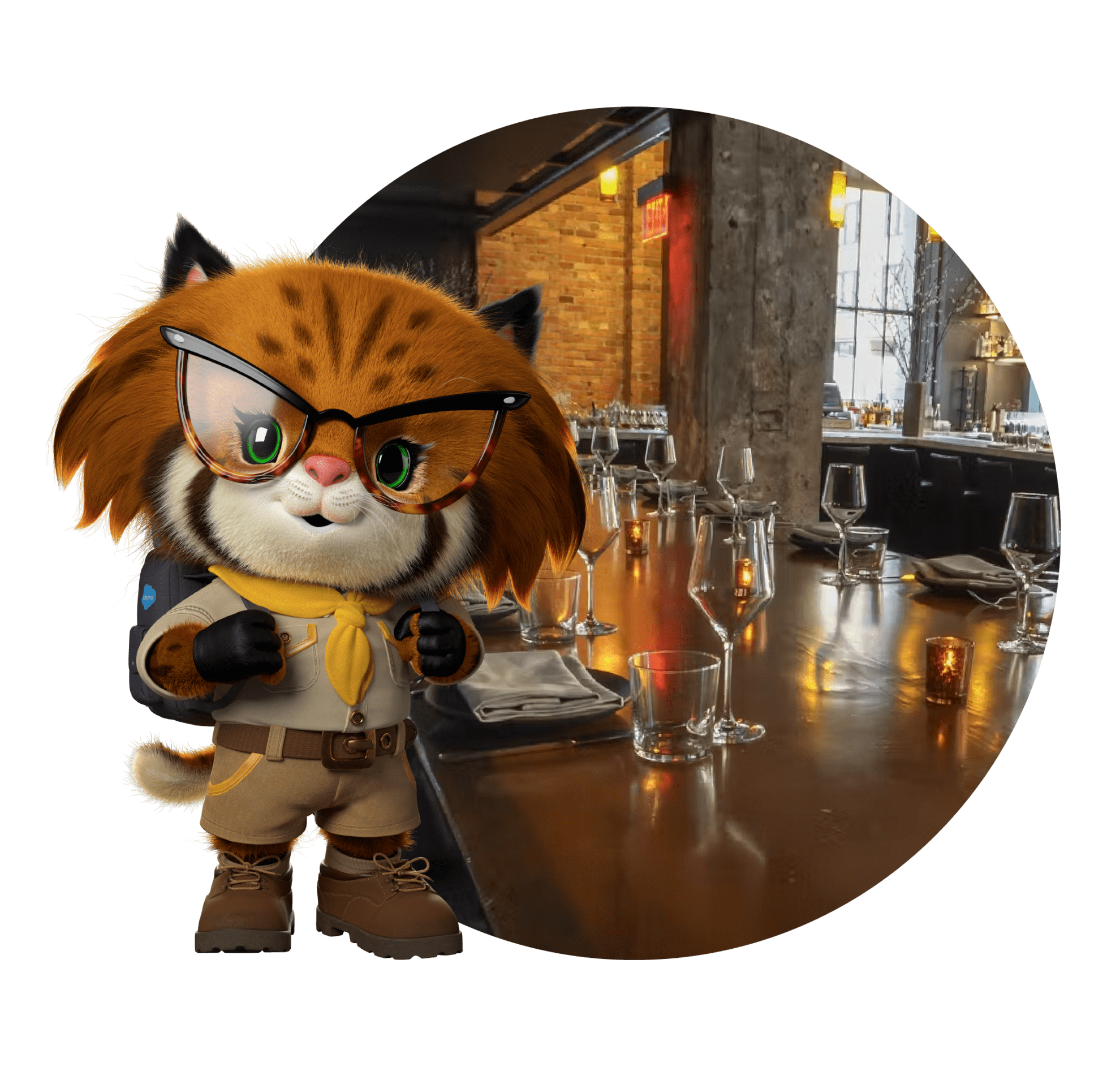 〈 back to Introhive at Dreamforce
September 22nd, 6:00 PM
You're invited to close the book on Dreamforce'22 with Introhive at Mourad.
Join us for dinner to reflect together on the week that was in San Francisco!
A great opportunity to meet new and old friends, look back on Dreamforce'22, and explore how it will impact the rest of the year. The dinner will also feature a discussion on Customer Intelligence and the role it will play in helping business win and grow new or existing customers going forward.
This dinner is at no-cost to attendees and it is located in the newly renovated PacBell Building, a 5-minute walk from the Moscone Center and is easily accessible.
About the restaurant: A modern interpretation of a cuisine deeply rooted in the past featuring authentic Moroccan design. Their food showcases the rich and vibrant flavors of Morocco in new ways that harmonize with the fresh, local, artisanal ingredients, and the spirit of innovation of Northern California.