September 21st, 2022
Dreamforce Dinner at Palette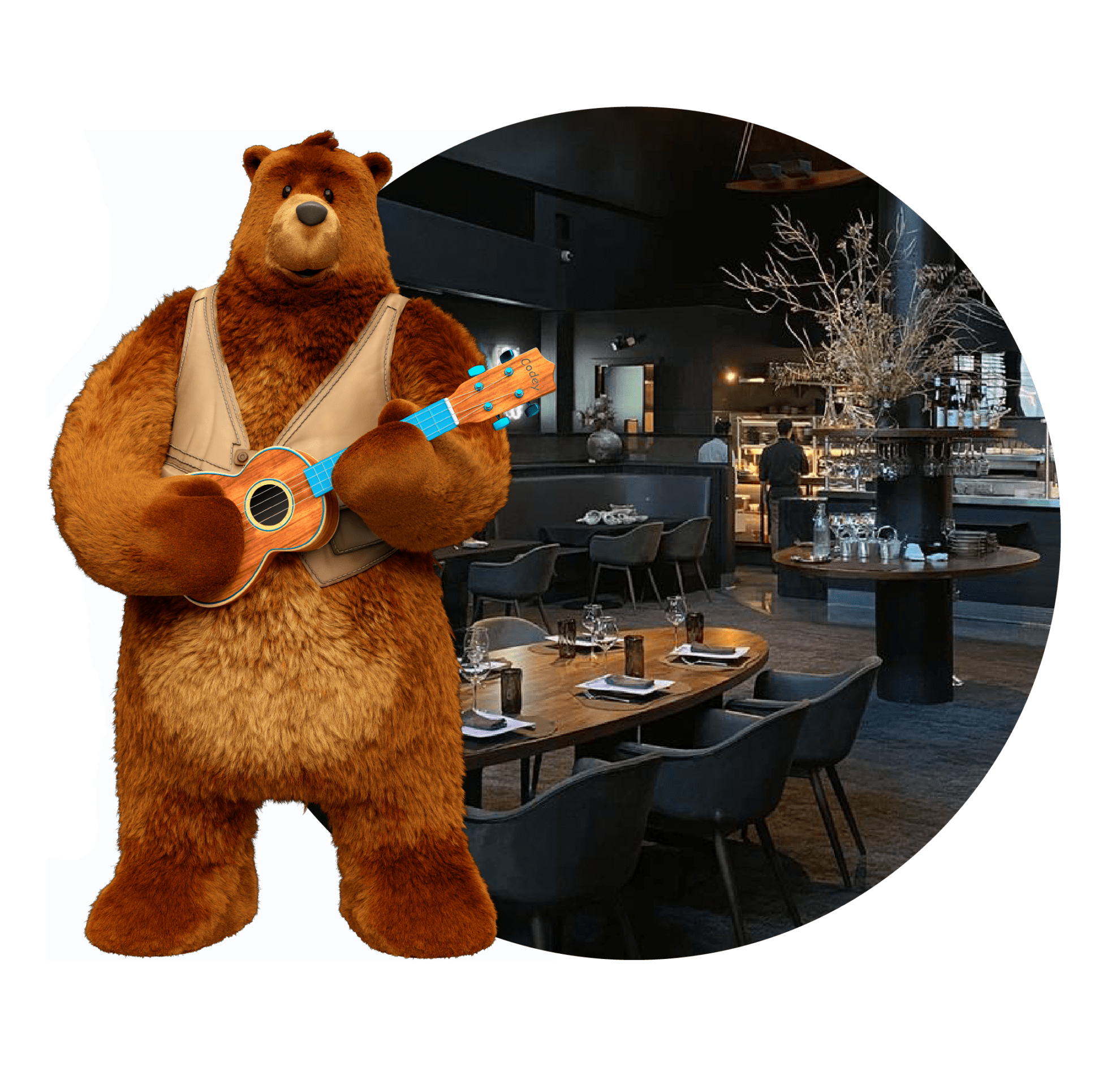 〈 back to Introhive at Dreamforce
September 21st, 6:00 PM
Your Day 2 Dreamforce plans are sorted. You can thank us later!
Join Introhive and OpenFin for a delicious dinner that will be engaging and enlightening! This will be an opportunity to discuss Dreamforce thus far, what's caught our attention, and who we've connected with.
This dinner is at no-cost and is a chance to learn more about customer intelligence and how it will help you find, win, and grow more revenue.
One block from the Moscone Center, it's located in the heart of San Francisco and is easily accessible.
About the restaurant: Located in the SoMa neighborhood of San Francisco, it presents a creative perspective on fish-forward fine dining. Their offerings are centered upon the dynamic relationship between sea and city. Palette offers a vibrant dinner menu attuned with the seasons, using a variety of high quality ingredients.
Hosted by