October 6, 2022
NYC Dreamforce After-Party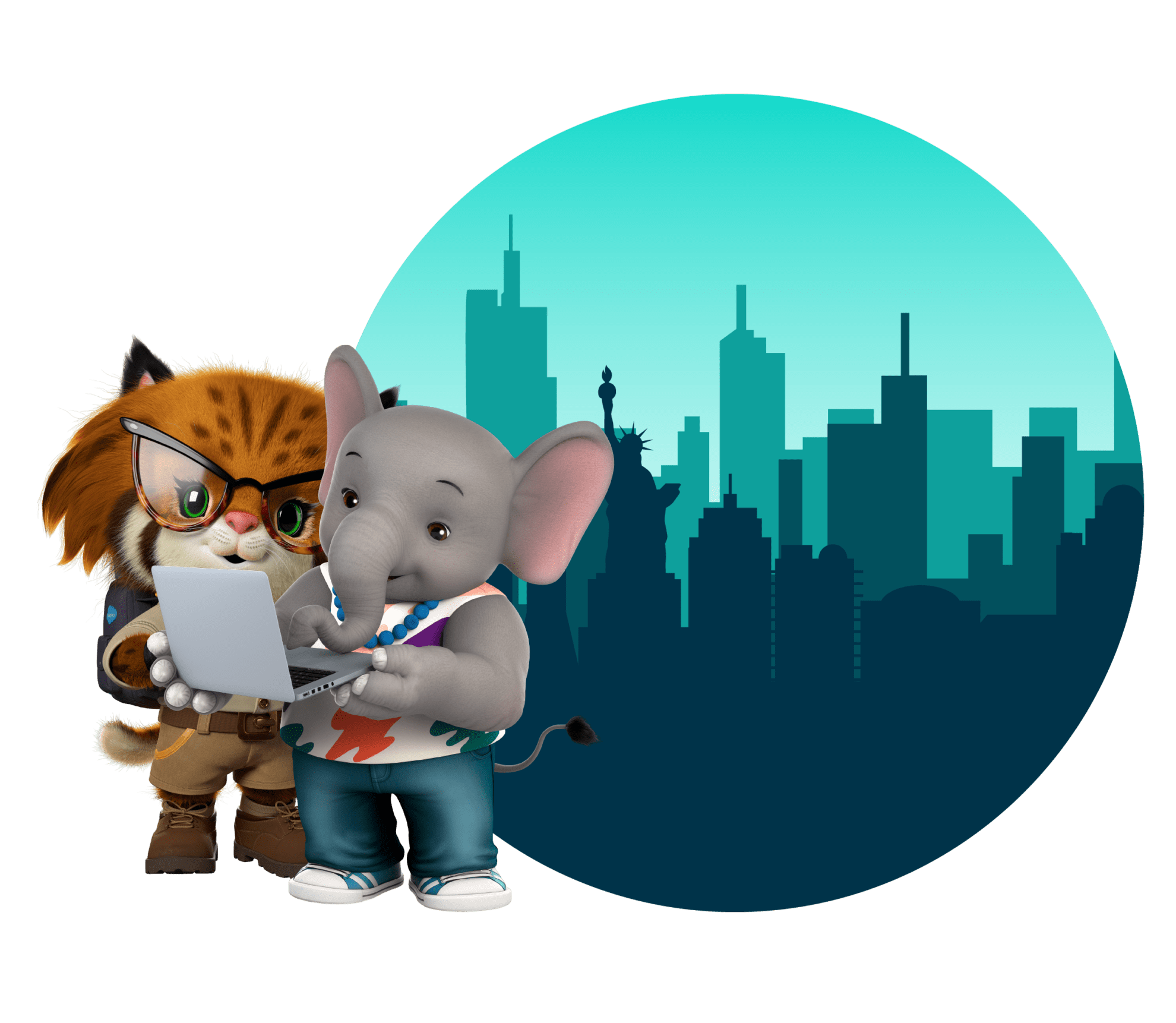 〈 back to Introhive at Dreamforce
October 6, 5:00PM – 8:00 PM

Not heading to Dreamforce? No problem! Introhive is bringing Dreamforce to New York and we want you to join us! Just because you won't be in San Francisco this year doesn't mean we can't have fun! This is a global event after all.
We are excited to host you for an evening of food, drink, our key takeaways from Dreamforce and lots of great conversations around customer intelligence, why it matters to your business, and how it will help you find, win and grow revenue.
But it's not all shop-talk, we plan to have loads of fun; the party is on us, as we have much to celebrate!
Event Details:
Date: October 6, 2022
Time: 5:00 PM – 8:00 PM
Address: The Raines Law Room at The William, 24 E 39th St, New York