September 19th, 2022
Professional Services Reception at Waterbar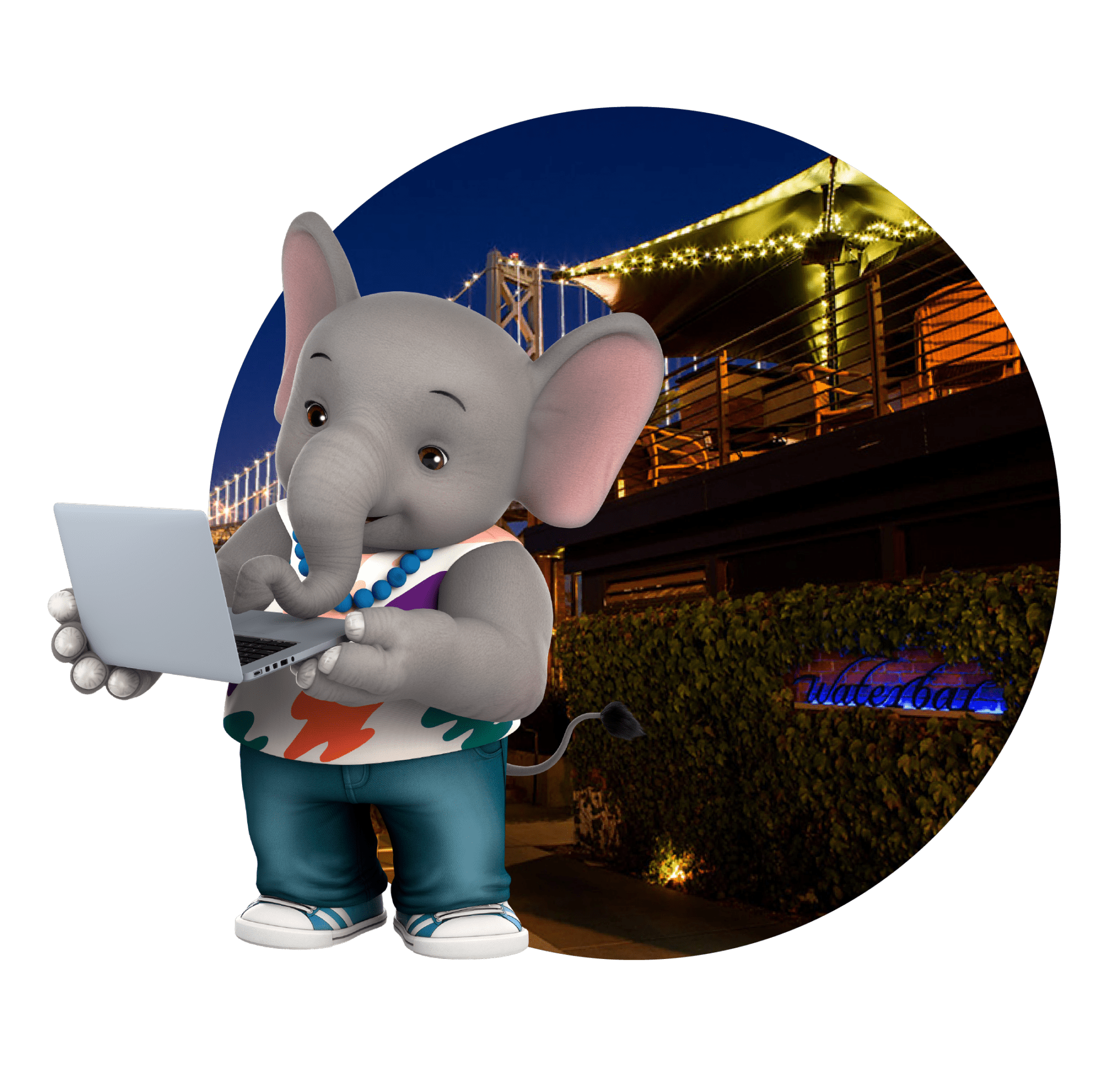 〈 back to Introhive at Dreamforce
September 19th, 6:00 PM – 9:00 PM
You're invited! We are hosting a Professional Services industry reception on the eve of Dreamforce.
Join us at Waterbar for an evening of great food, libations, and networking as we raise a glass to Dreamforce.
Exclusive for members of Professional Services Firms. This event is an opportunity to meet members of Introhive while learning how we're helping Prof Services levering Customer Intelligence to find, win, and grow their business.
This event is at no-cost to the attendees. 
Waterbar is situated in a prime location on the waterfront of San Francisco's Embarcadero, just south of the "Cupid's Span" sculpture, featuring panoramic views of the bay, Bay Bridge, Treasure Island, and the San Francisco skyline.
Regarded as San Francisco's foremost seafood restaurant, Waterbar continues to set new standards of sustainability, variety, and excellence.
You don't want to miss out. Spots are going quickly. Register today!