Grant Thornton Australia: Fostering a Sales Mindset with the Help of Introhive
Grant Thornton Australia is seeing top line revenue growth while removing impediments to fostering a sales mindset. With over 80+ hours in time saved each week and over 200 contacts added to Salesforce weekly, Grant Thornton Australia has increased marketing sourced and marketing influenced revenue YOY.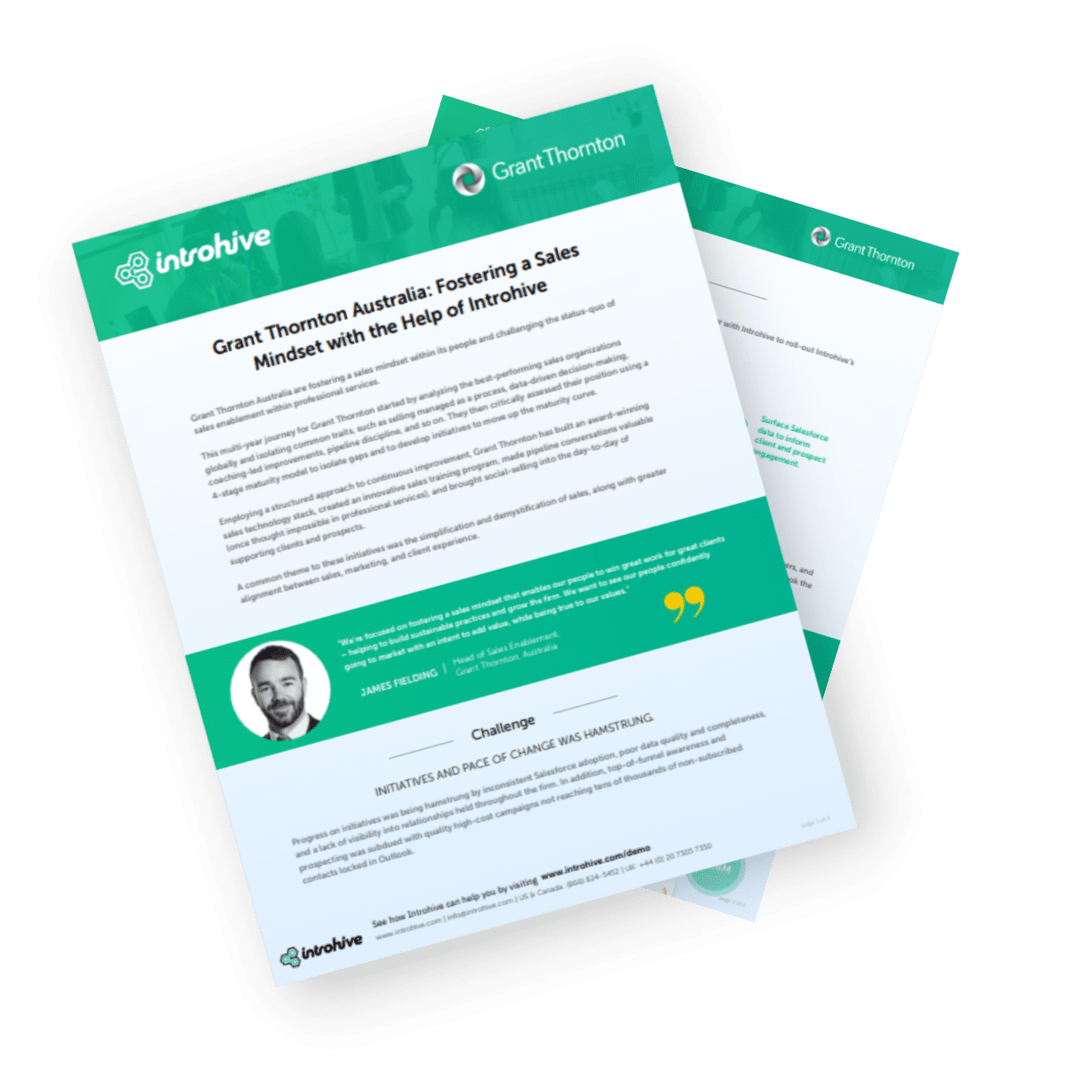 Almost instantly we cut administration time, expanded our subscriber base and uncovered unknown relationships. This led to more informed conversations with clients, prospects and intermediaries. By uncovering unknown relationships, we saw greater collaboration and the avoidance of embarrassing disjointed engagement. By the end of our initial roll-out, we saw a healthy return on investment, meaning we could confidently make a greater investment.
James Fielding
Head of Sales Enablement, Grant Thornton, Australia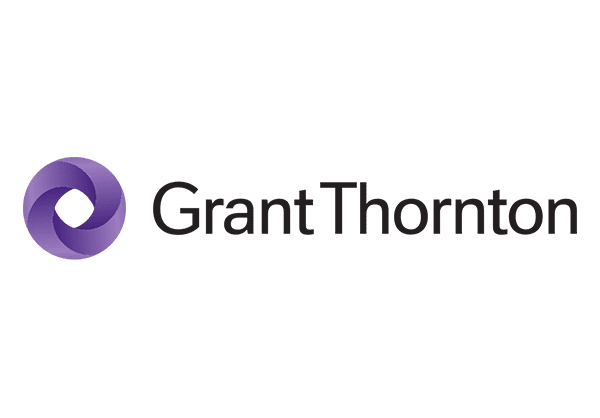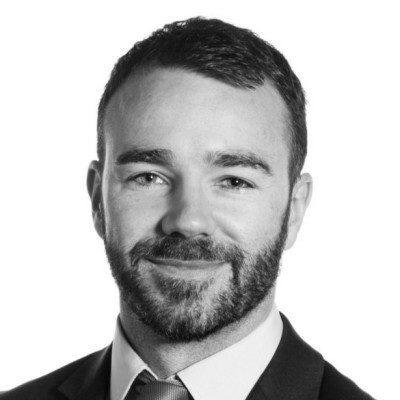 Grant Thornton Australia chose to partner with Introhive to roll-out Introhive's Customer Intelligence Platform and integrate it within Salesforce.