Shifting Sales Culture
The art of sales is ever-changing and vast, but one thing will always hold true: the power of relationships is paramount. Join Introhive's new President of GTM & Field Operations, Tom Aitchison and Head of Industry Strategy, Jeffery Parrish as they share their vision on the right way to sell, as well as how  to level up your sales culture by making it more relationship-based. 
You won't want to miss out on this valuable webinar to learn how to make your sales team even more successful!
Come to this webinar and learn:
The real meaning of customer centricity and why it's important

How to court your prospects in the sales process

How to push your traditional sales culture into a relationship-based one

Real sales stories and anecdotes from the field 

And more!
All attendees will receive a sweet treat to munch on post-webinar. Delivery for treats is only in the UK, US and Canada. Outside of these regions, we will send an alternative.

About our speakers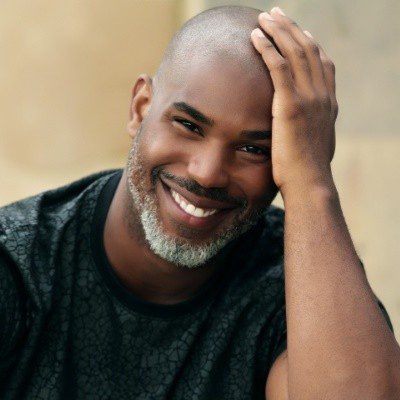 Head of Industry Strategy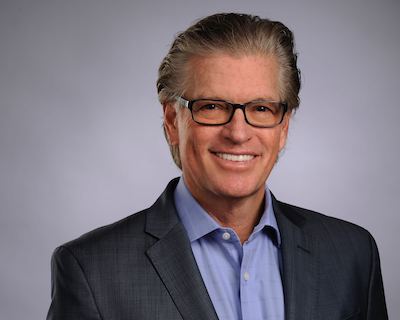 President of GTM & Field Operations