Have you ever wondered how clean CRM data and marketing engagement strategies are directly correlated?
Picture this – your BDR has the perfect cold email crafted only to send it to the wrong person or you deliver a birthday bouquet to your top customer, only to find out they changed roles, or  you have your target customer identified but have no way to engage and delight them through the buyer's journey. All of these scenarios have happened before and they make sales and marketing leaders cringe!
When paired together, clean data and marketing engagement strategies will fuel the revenue generation function of your organization. When ignored however, it can grind your sales journey to a halt.
On November 17th, join Introhive and Sendoso for an open discussion on how clean customer data fuels effective customer engagement, and how poor data can take your sales process off the rails. This conversation will look at how Introhive finds and populates clean data for Sendoso to engage and delight prospects and customers, your team and organization and most importantly, your bottom line.
About Introhive
Introhive helps organizations realize the full value of their underutilized data to grow relationships, retention, and revenue. Our AI-powered end-to-end SaaS platform lays the foundation of clean, accurate, real-time customer data through automation, then builds upon it with tools to reveal new connections and guide revenue teams to increased performance.
About Sendoso
Sendoso, the leading Sending Platform, helps companies stand out by giving them new ways to engage with customers throughout the buyer's journey. By integrating digital and physical sending strategies, companies can increase the effectiveness of their existing go-to-market programs and improve their relationships with customers. Trusted by over 800 companies, Sendoso is an essential part of successful demand generation, account-based, and customer experience programs.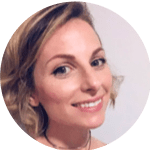 Director of Product Marketing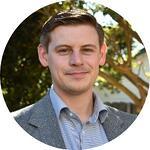 Director of Customer Lifecycle Marketing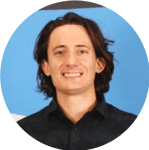 Channel Marketing Manager