About the webinar
The sisters, the mothers, the daughters, the fierce female friendships; the co-workers, the interns, the mentors, and the leaders. We see you and we are dedicated to celebrating women's achievements in and out of the workplace.
Some say there is nothing more powerful than a group of women lifting each other up – and in light of that and International Women's Day 2021, we want to lift up and celebrate YOU!
Watch this insightful and inspiring panel of fierce female leaders as they discuss:
How their life experiences as a woman prepared them to succeed in the workplace and elevate to the leader they have become
Obstacles faced in their career paths to get to their current roles and how they looked within to surpass them
The evolution and positive changes they have seen in the workplace over the course of their careers
Key learnings and advice on how to rise and reach your goals and dreams
And more!
You won't want to miss this panel because – let's face it – when women support each other, incredible things happen.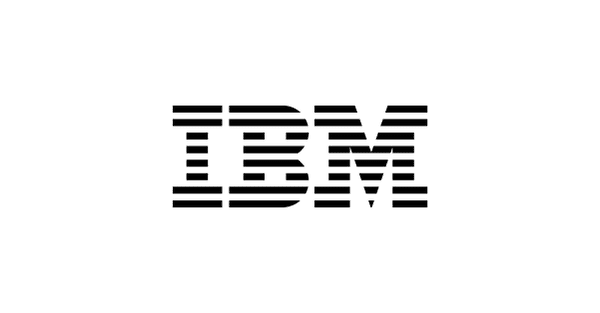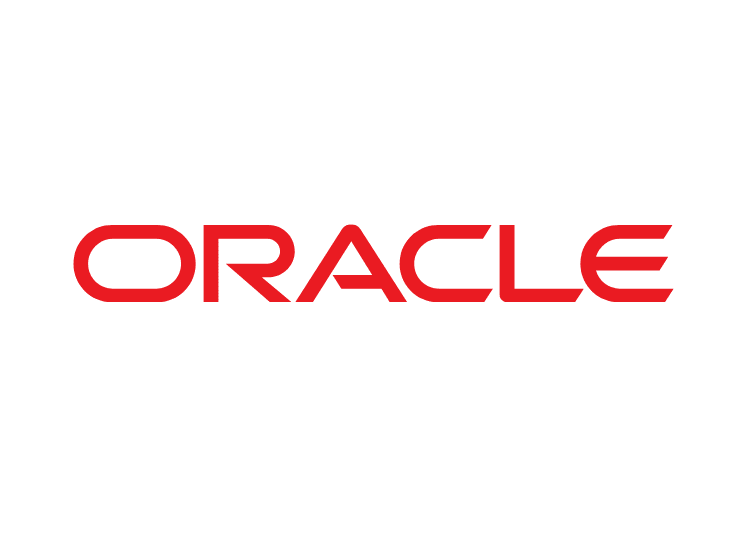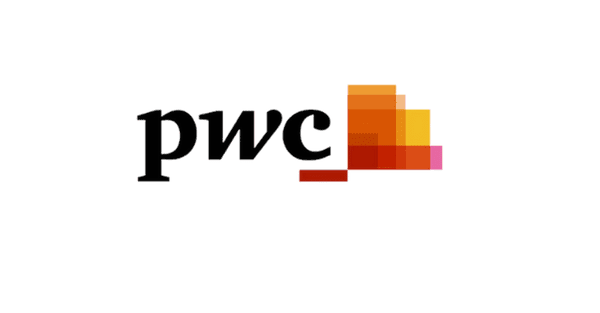 Featured Speakers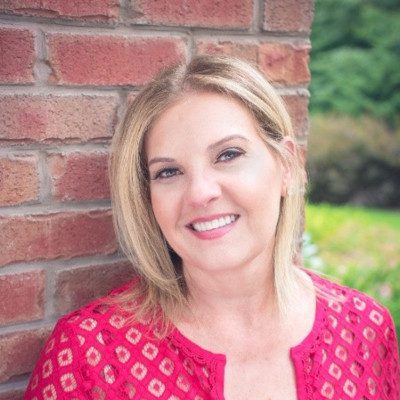 Global Head of Strategic Alliances & Partnerships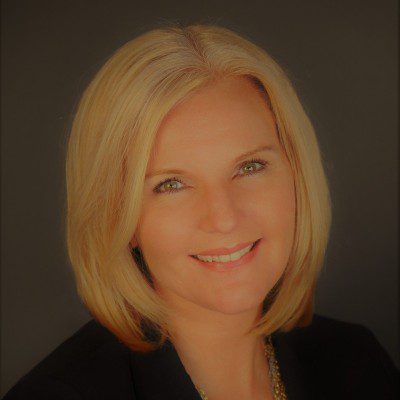 Senior Partner, GBS Media and Entertainment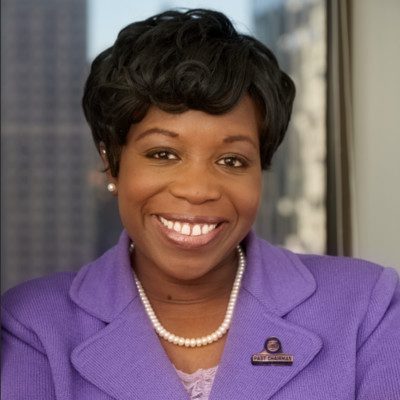 Global Technology & Finance Leader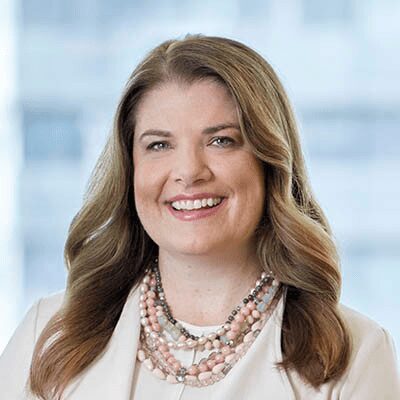 Partner, Marketing & Sales Leader