Why Can't We Be Friends? How Alliances in Tech Help
What You'll Learn:
If you're looking to accelerate your speed to revenue and growth, it may be time to start (or tighten up) your partner program.
When companies form alliances in order to combine their resources, people, marketing teams and strategic thinking, solutions to customer challenges are solved efficiently, relationships are strengthened and trust is apparent. But how do you start? What is the basis of a world class partner program?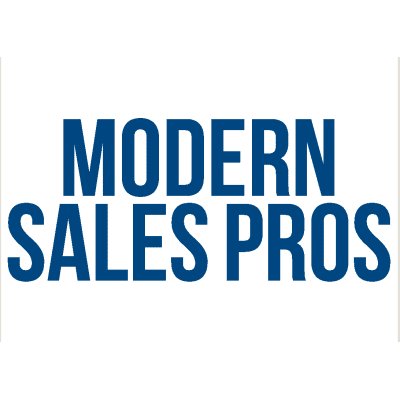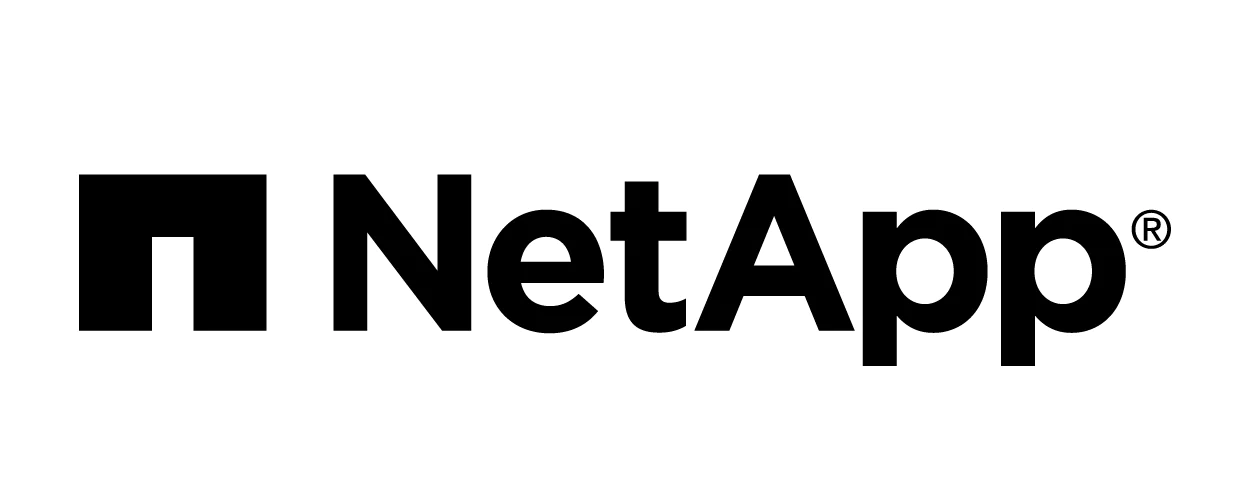 About the speakers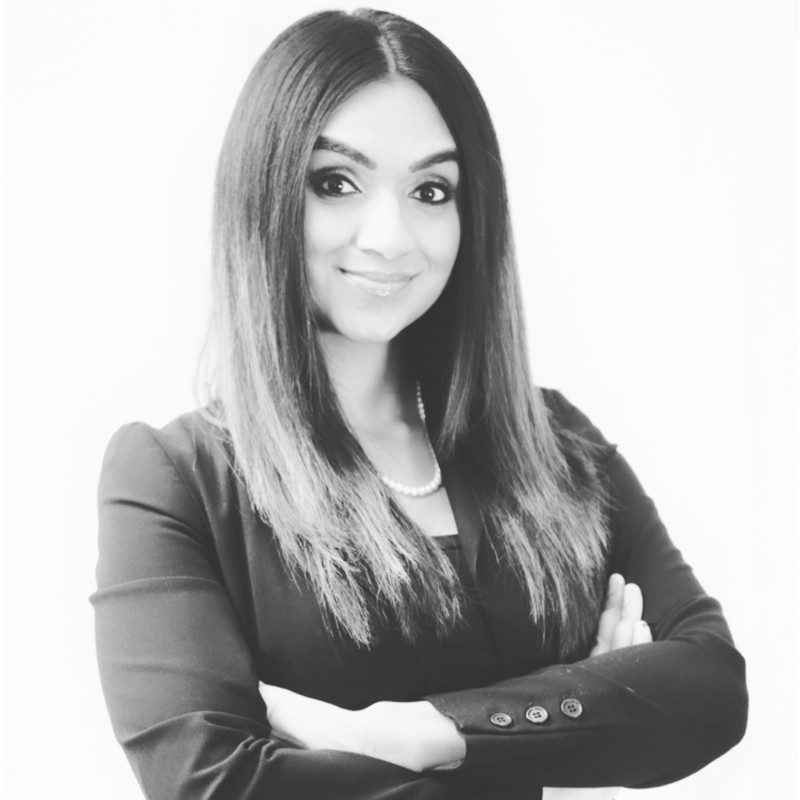 Senior Director, Strategic Alliances, Introhive
Priya manages the strategic relationships with large tech partners including Salesforce, MSFT, AWS etc. and further is driving their technology and financial services vertical partner strategy.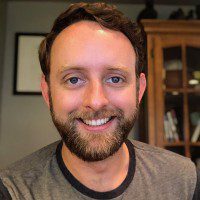 Director of America Sales, Partnerships and Alliances, NetApp
Building partnerships, relationships and collaborative businesses. Currently optimizing cloud environments with Spot.io.