Webinar

The Data Revolution:
How Data and AI can transform law firms into client-centric machines

Leading Law firms recognize the importance of client-centricity for success in driving revenue.
Today's clients are expecting the relationships with their law firms to go beyond the legal outcomes. They want their firms to see the big picture and understand how the firm's work fits the entirety of their business needs. 
As Professional Services firms strive to adopt that all-important unified 'One-Firm' approach, they are facing many challenges along the way. Siloed working limits visibility across the firm, compounded with lackluster and unreliable data, creating an uphill battle on the path to achieving client-centricity. 
So, how do law firms place the client at the core of everything they do? Redirecting the firm's focus from outcomes to a client's business needs?
Join Introhive and a leading panel of legal industry experts for a 45-minute panel discussion with on October 10th at 11:00 am EST/4:00 pm BST to discuss this hot topic, sharing their valuable insights and experiences.
Our speakers will share insight and best practices into:
Leveraging technology to build a holistic approach to client management by improving processes and collaboration

Harnessing data to enhance client engagement, identify patterns, gain insights, and drive more value for clients

Building "One Firm" approach and maintaining client-centricity during the ever-changing environment of mergers and acquisitions

Engaging effectively with prospective clients when marketing and business development teams are faced to do more with less
Date: Tuesday, October 10, 2023
Time: 11 AM EST / 4PM BST
Speakers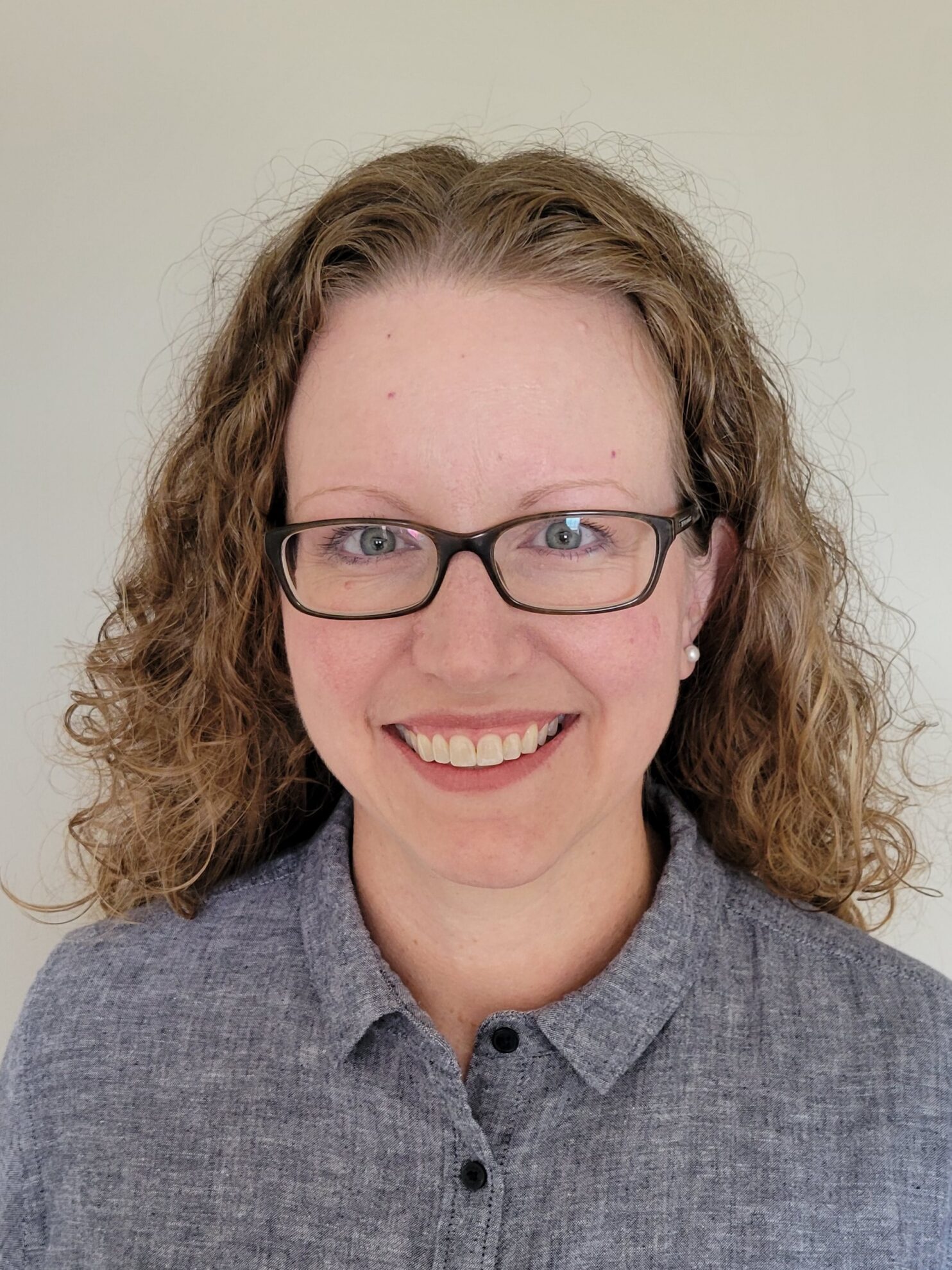 Senior Director Legal Industry