On-Demand Webinar
The Future of Accounting: Data-driven Growth and Client-centric Strategies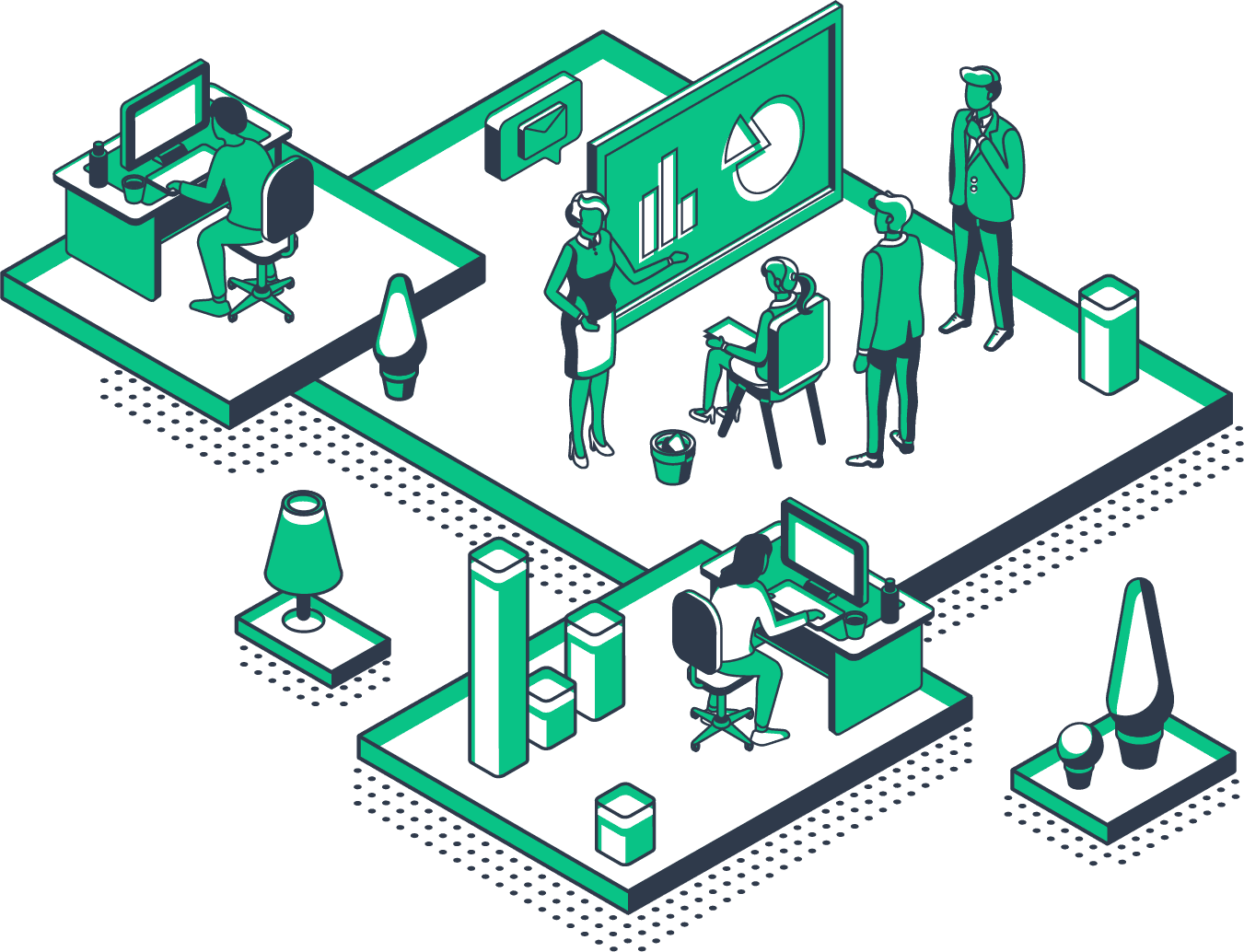 In today's fast-paced business landscape, Accounting Firms are seeing exponential growth and data is key to keeping pace with the evolving changes. Through collecting, analyzing, and leveraging client relationship data, firms can unlock key insights that can fuel sustained growth and achieve One Firm vision.
Adopting a One-Firm vision helps break down silos, enhance collaboration, and ultimately drive revenue via warm introductions by revealing the firm's extensive relationship network. By gaining shared visibility into these relationships and their attributes, Business Development and Marketing teams can identify and focus on the right clients – those that are likely to be the most profitable.
The question is "How do we create the One Firm vision when key relationships remain secretly hidden in calendars and mailboxes?"
Our panel of experts discusses how to overcome challenges in achieving One Firm strategy and gain a competitive advantage.
This webinar explored strategies to help your Accounting Firm's success, like:
One Firm Vision: How and why firms can leverage technology to build a firm-wide approach to client management by improving processes and collaboration
Automation for Efficiency: Learn how to automate contact and activity capture, enrich your client data, and ensure data integrity to drive CRM adoption
Merger & Acquisitions: Maintaining a client-centric mindset and visibility into the network of contacts across merged entities
Drive effective Marketing and Business Development activities with accurate data for increasing campaign ROI
Relationship Insights: Harnessing data to enhance client engagement, identify patterns, and drive more value for clients
Speakers