According to Forbes, women only represent 39% of the sales workforce, a number which has only increased 3% over the past ten years. This number is even lower when it comes to leadership roles. This begs the question – how can we buck this trend and ensure more females are emerging and thriving in sales roles?
We want to give females an event to show them how to build that personal brand by staying authentic to themselves yet being a force in the competitive world of sales! Join Introhive as they host an interactive, engaging, and motivating session which will feature Sam McKenna leading a conversation on building your personal brand to drive more sales.
There will then be breakout sessions where smaller groups will be able to discuss, engage, and encourage each other to grow their brand and grow their career.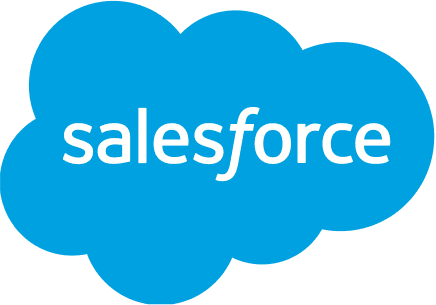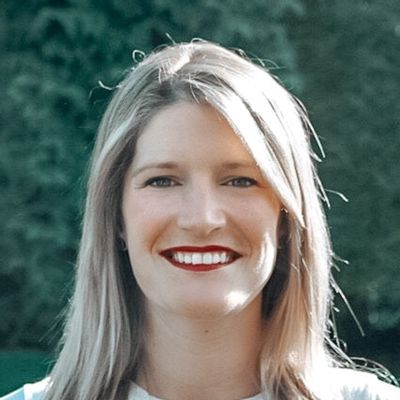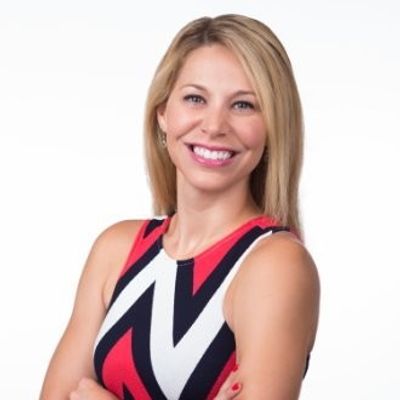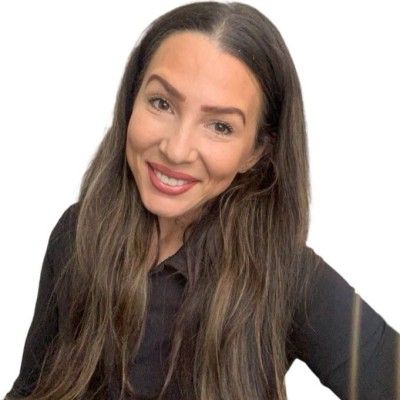 Commercial Account Executive