Automate
Every contact. Every Activity. Captured Automagically.
Break free from tedious busywork and focus on what you do best.
Remove the Burden of Data Entry
If it seems crazy to rely on busy revenue professionals to spend 6 hours of precious time each week entering data into a CRM, you're right. It is.
Introhive automates the mundane:
Take data entry off of your plate
Bring time back into your day
Put more money into your pockets
What could you do with a whole extra day each week? Find out
Transform CRM Into a Source of Truth
Capture 5-10X more contacts in CRM through automation. That's 5-10X more opportunities to grow revenue without having to lift a finger.
Introhive ensures that your CRM contains not only every relationship you've formed, but also a complete and accurate record of every activity that has shaped those relationships.
Don't let your inbox become a black hole where valuable contact information goes to die; instead, pull back the veil to make all contacts visible and get that ROI you were promised.
Wouldn't it be great if your CRM was the source of truth it was intended to be when you invested in it in the first place? Make it happen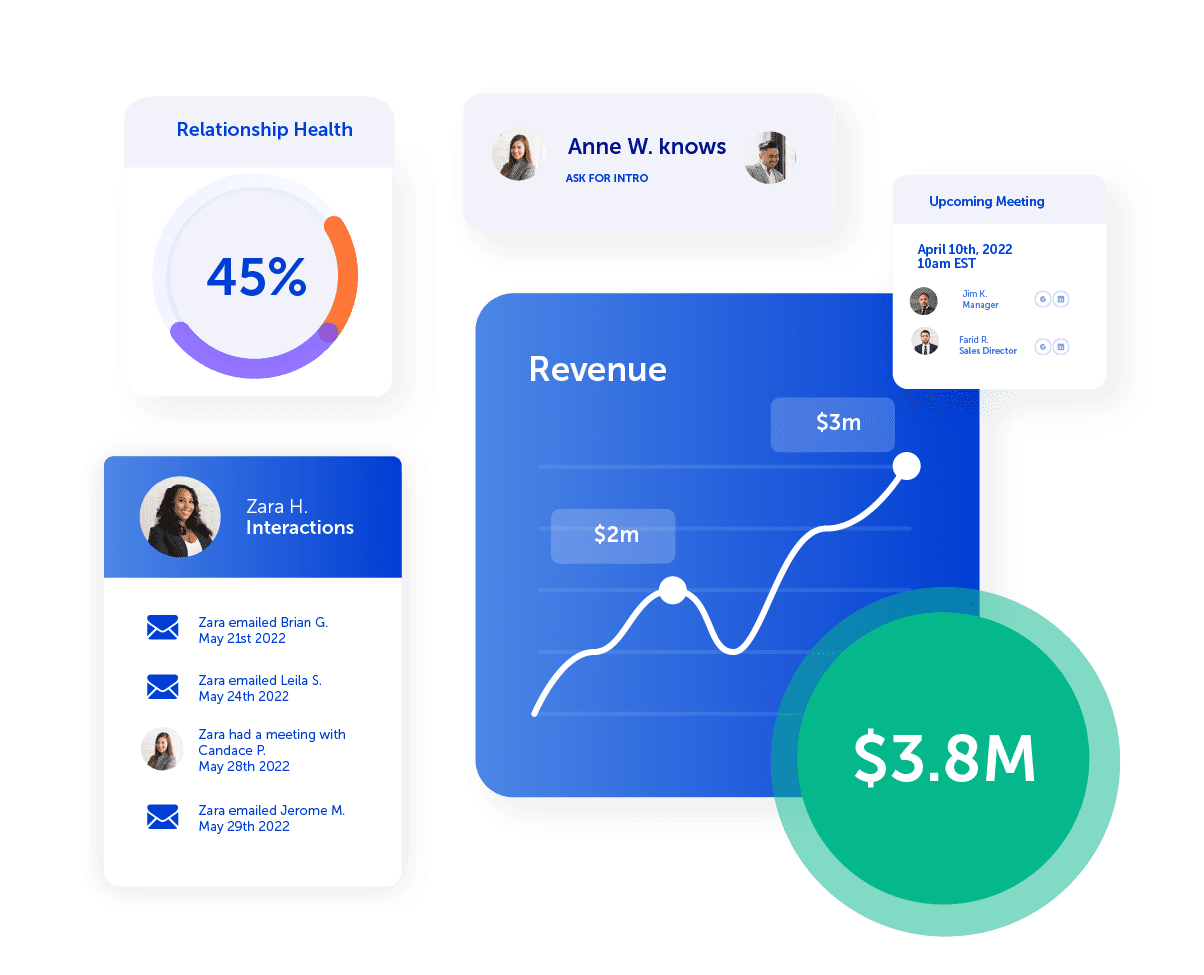 A Foundation to Build Upon
No more crossed wires. No more missed opportunities, broken reporting or dodgy analytics. With access to every contact and interaction, every department—sales ops, marketing, customer success and the rest of the organization—will have a complete, retroactive record to base their decisions and processes upon.
The data your team can rely on is within reach. Go get it
"Introhive is a quick and easy way to share client insights and intelligence with extremely busy professionals. From mapping who knows who across our firm, to automating mundane data entry for our professionals, Introhive has accelerated our speed to action."
Christine Robertson
Partner Sales & Marketing, PwC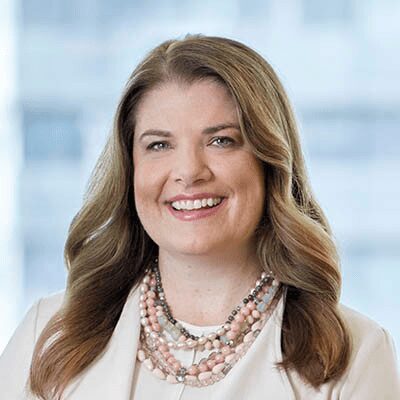 You've got an important job to do. Trust Introhive to help you be better at it.
Let us show you how Introhive automates CRM input so revenue teams can spend less time on mundane tasks and more time on generating revenue.