Uncover
the hidden potential of your CRM
Automate client data entry to discover collective relationships, streamline workflow, and inform decision-making
Maximize your CRMs ROI with streamlined data capture
Gain a clean and complete record of your firm's relationships and the activity that shapes them to increase transparency across the firm
Say goodbye to excessive billable time spent on data entry tasks and free up valuable resources
Reveal, measure, and track the full scope of your firm's collective relationships to drive firm growth
Increase trust, adoption, and ROI of your CRM with seamless client data collection and maintenance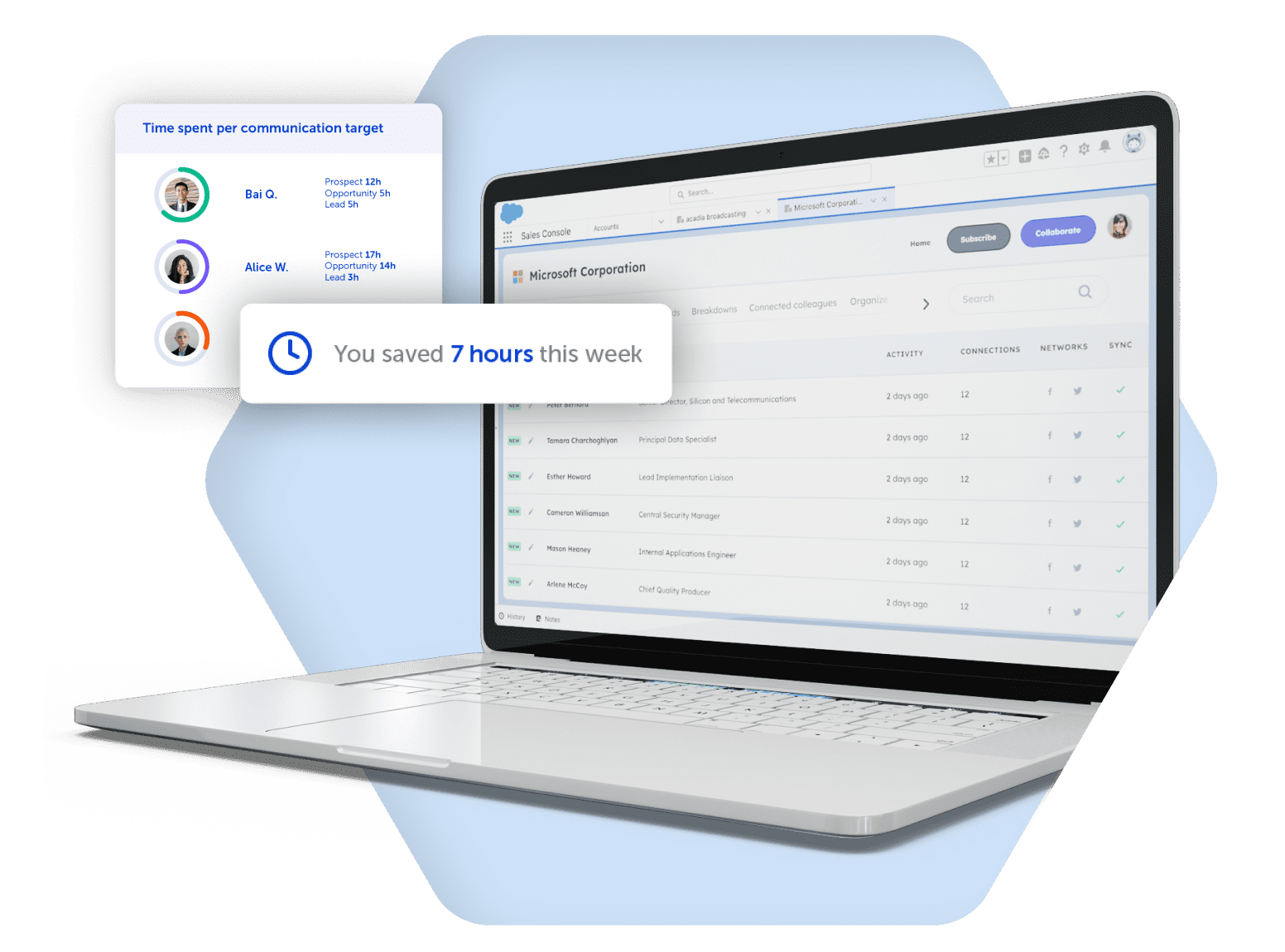 Uncover valuable data to fuel your CRM
Free your professionals from data entry and automatically establish a complete record of the contacts, companies, communications, and meetings to reveal the lifeblood of your business.
Transform your CRM into the source of truth it was intended to be
Build a comprehensive list to fuel the success of your campaigns, events, and communications
Reclaim time back in your day to focus on more strategic work
Drive accountability on lead follow-up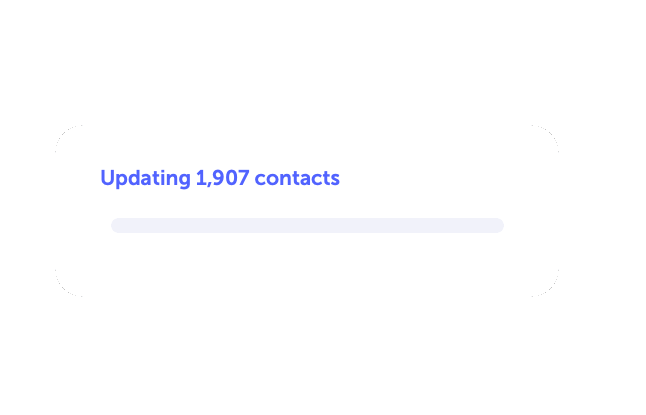 Map and score relationships
Contacts are not the same as relationships. But armed with deep understanding into the tangible, firmwide relationships that exist with the outside world, you can tap into established networks, identify key influencers, and unlock opportunities for collaboration, referrals, and business development.
Intelligent scoring algorithms provide objective measures into client health and engagement
Put the 'R' back in 'CRM' by mapping active relationships and gaining insight into 'who knows who' and 'how well'
Expand your client base and drive growth by understanding the strength and depth of relationships to strategically target key prospects, paths, and whitespace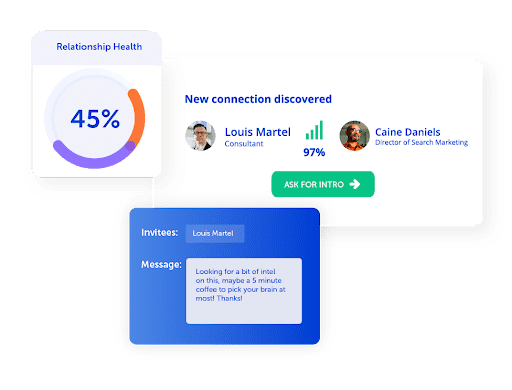 Maintain relevance and data integrity over time
With data decay occurring at 70% per year, the task of cleansing and updating data demands significant time, effort, and financial resources. Augment your firm's most valuable contact and company records with the latest available data to streamline client data maintenance, reclaim resources, and improve the effectiveness of your business development and marketing efforts.
Maintain a fresh and accurate dataset in your CRM system
Eliminate the need for long data cleanup projects and reduce the reliance on data stewardship
Contextual recommendations are proactively identified and surfaced as changes or updates to valuable contacts are discovered
Easily merge duplicates and archive stale contacts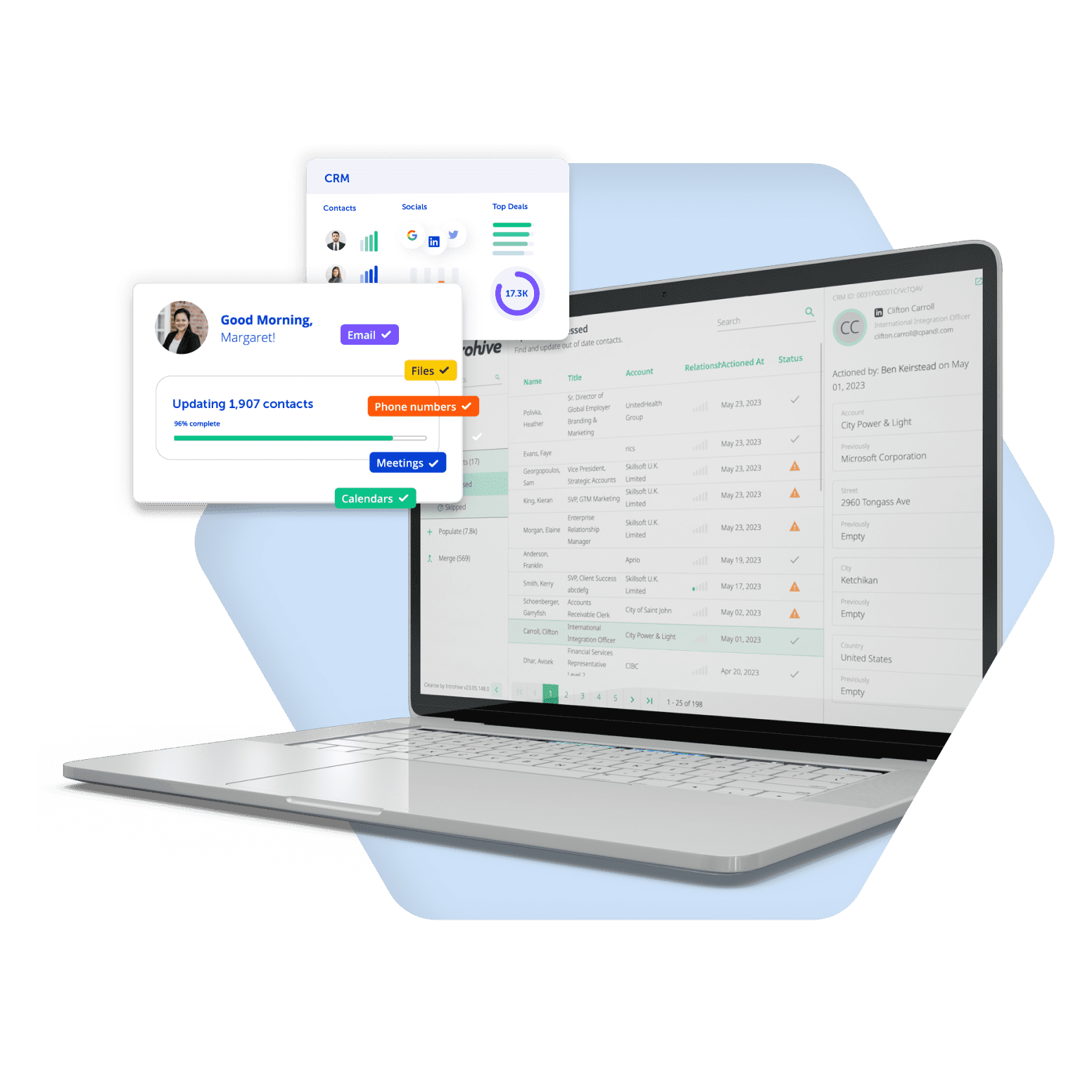 Identify weak spots in your CRM data
The value of your CRM hinges on the quality of the data within it. Introhive's CRM Health Check Report gives Introhive customers a snapshot into the state of their CRM contact data to gain insight into the number and nature of outdated, missing, and stale contacts and better understand which aspects of your CRM contact data need to be updated in order to avoid the financial impact of poor CRM data quality.
Discover the highly-influential, yet missing, senior contacts absent from your CRM
Number of contacts that have changed addresses, titles, emails, and/or companies
Understand how you stack up against your peers with industry-based benchmarks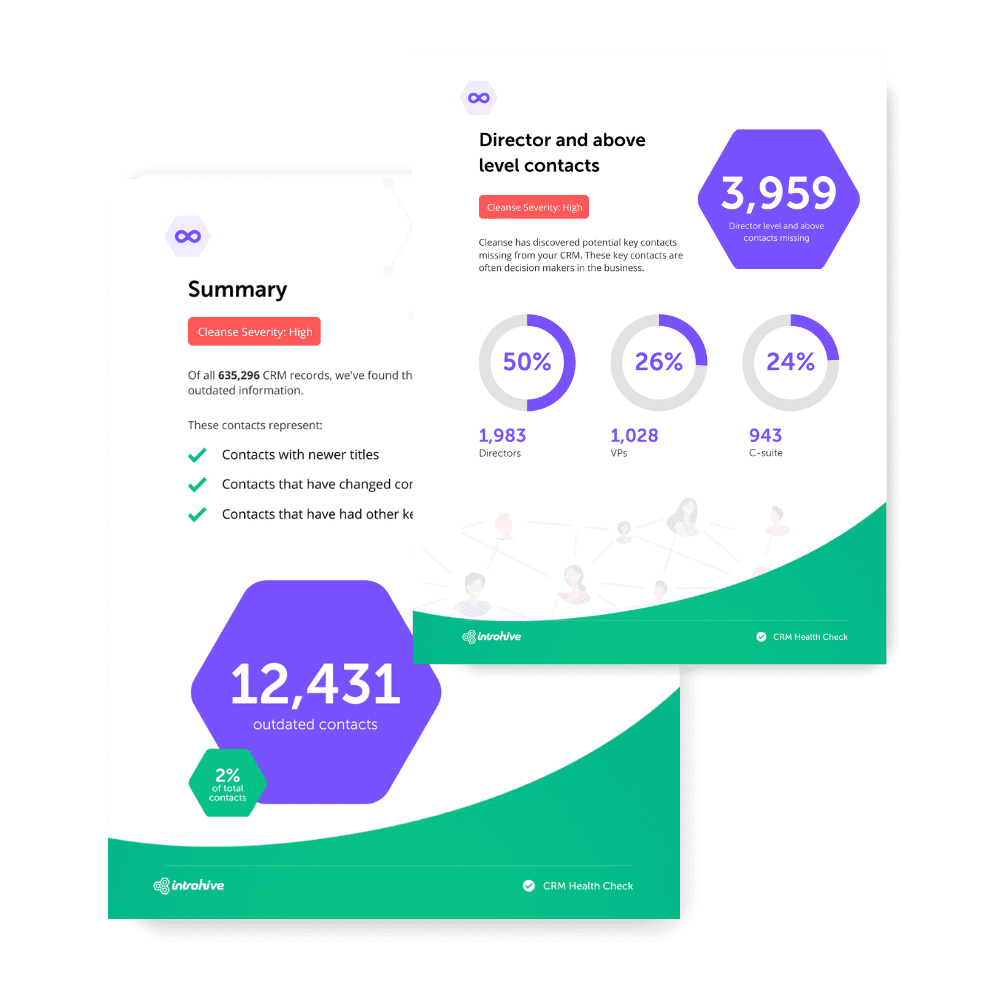 Don't just take our word for it, hear what our customers have to say
With Introhive, the process of identifying who knows who at key accounts is automatic. That's a big win for our firm because we are reaching clients and prospects that we have missed out on for all these years, while simultaneously reducing workload for the partners, as well as marketing.


Adelle Starr
Executive Director of Marketing
The most helpful part of Introhive is seeing who knows who across our company, so we aren't competing for the same business as much and we can be more strategic about business development efforts.


Marc Kirshenbaum
Associate Vice President
As a law firm, time is money. Introhive allows our fee earners to both keep their contacts up to date in our CRM system while reducing the amount of time and effort required to do this. We are saving on average 3-4 hours a week of what would otherwise be lost chargeable time per fee earner.


James Hood
Head of IT
Award-winning software
Introhive is an award-winning software company that helps B2B businesses unlock growth at every stage of their customer journey; increasing lead generation, opportunity management, and customer retention.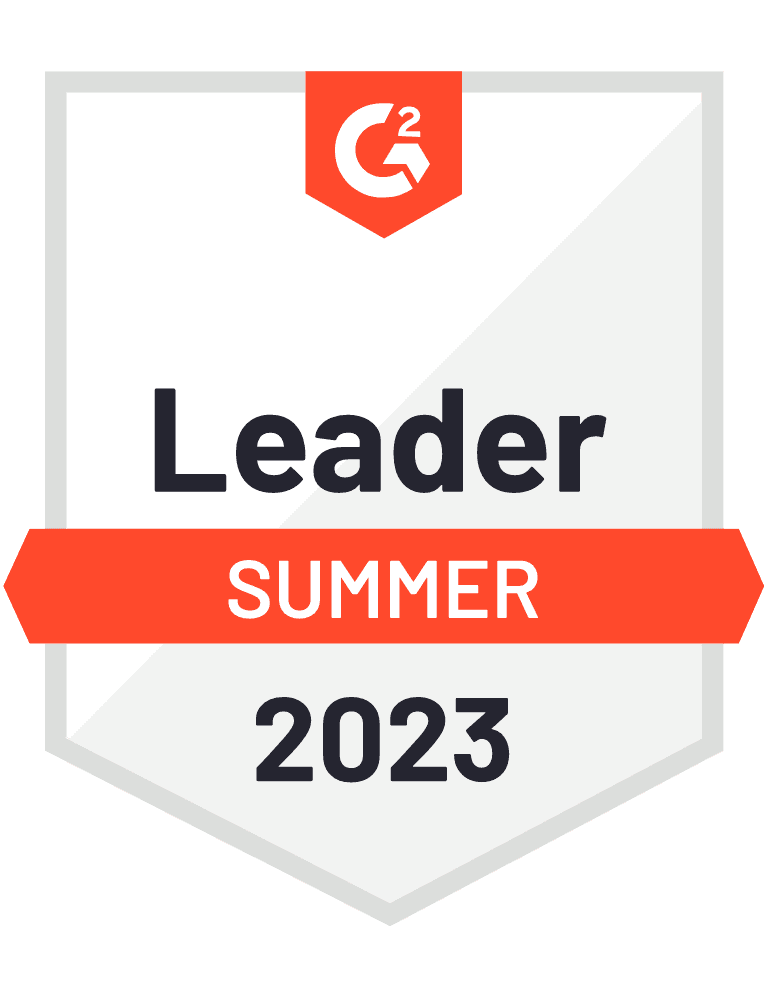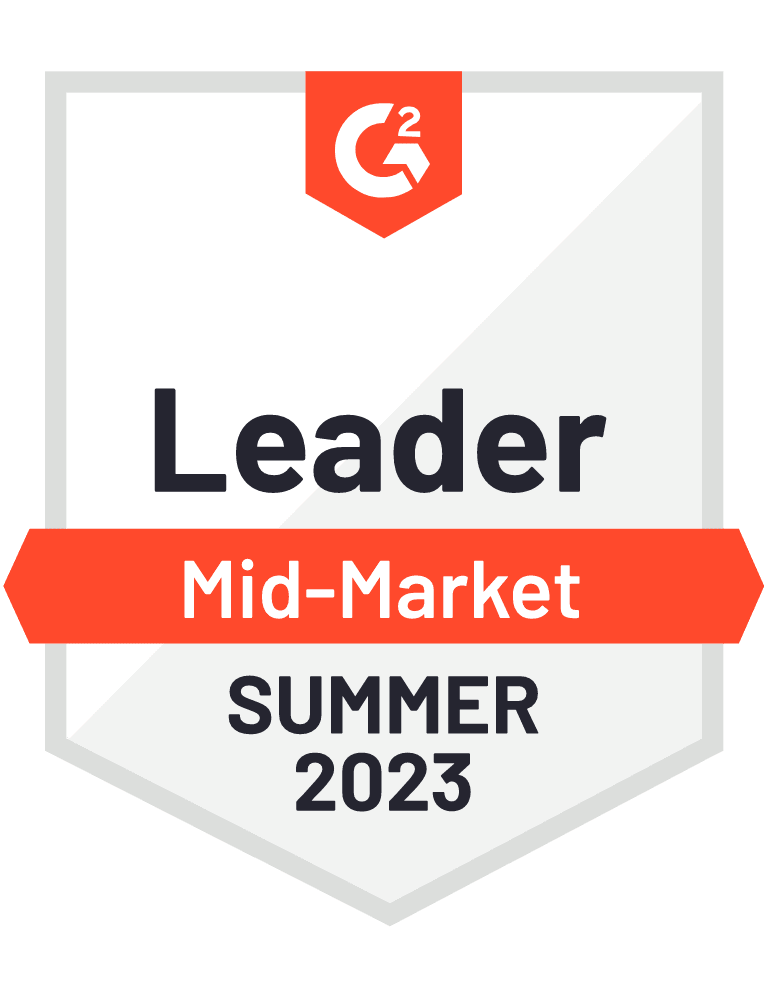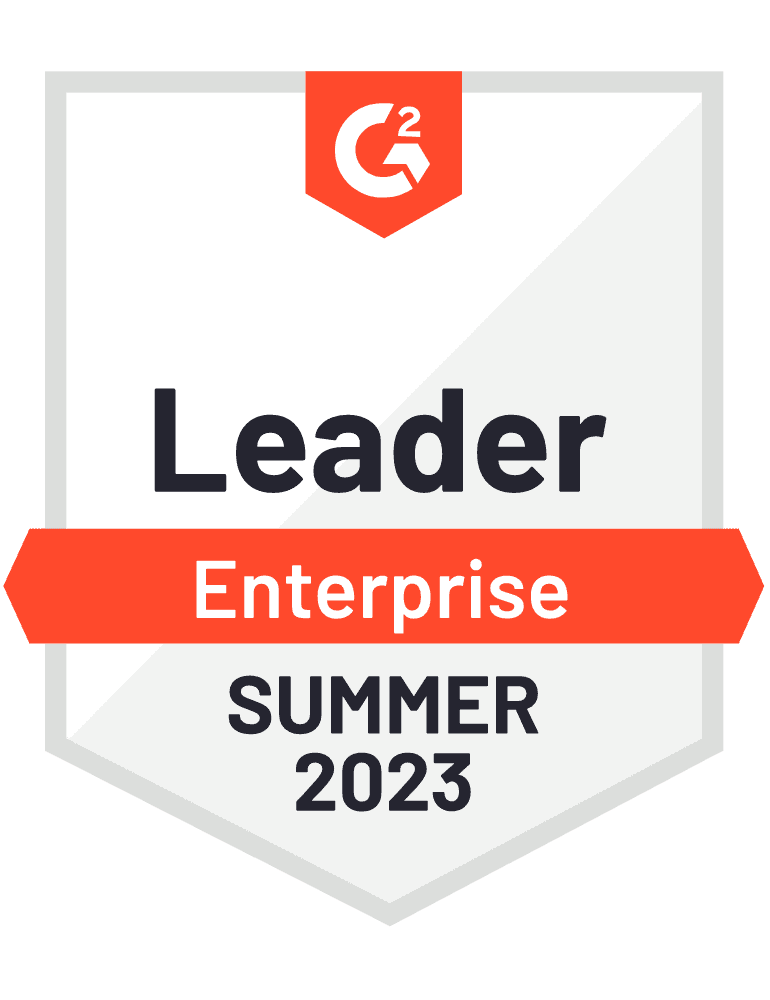 Accelerate client expansion and improve profit margins with Introhive
We are uniquely positioned to help your organization build more effective client relationships and improve decision-making.