Experience the Introhive advantage
When you trust Introhive to guide you along the revenue acceleration journey, you're getting more than just a set of tools. The Introhive platform paves the path to customer success with unbeatable advantages that set us apart in all the right ways.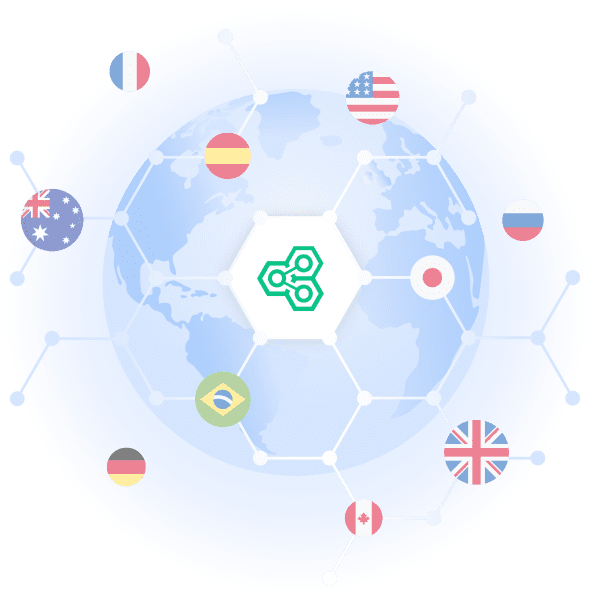 Ease of Use
Introhive delivers insights directly to revenue teams when and where they need them. With native integrations to your favorite technologies—CRM, business intelligence, and more—you get all the benefits of the Introhive platform with zero extra work.
Faster Implementation
Introhive enables teams to get up and running in a matter of weeks, not months or years. When you invest in Introhive, you can rest assured that your investment will see results quickly. Learn more about our implementation process.
Best-In-Class Data
Sales and Marketing tools break down when they aren't built on a foundation of high quality data. Introhive's people-first approach seeks to empower people and automate the rest. Our state-of-the-art AI-powered enrichment engine automatically maps 85%+ data accuracy. Coupled with real-time detection of data inaccuracy flagged to key revenue teams, customers can maintain an almost perfect database for customer management and prospecting.
Enterprise Experience
Introhive services large complex global deployments in excess of 250,000 users across 90+ countries. We pride ourselves on meeting the highest standards when it comes to data privacy, compliance and security.
Lightning fast implementation to get you up and running faster
Lightning fast implementation to get you up and running faster
Introhive's implementation team focuses on your success by leveraging our deployment model that tailors each phase to you, your business environment, and your unique goals. This focus allows our team to ensure optimization and efficiency with your implementation ensuring quick time to value—in weeks, not months.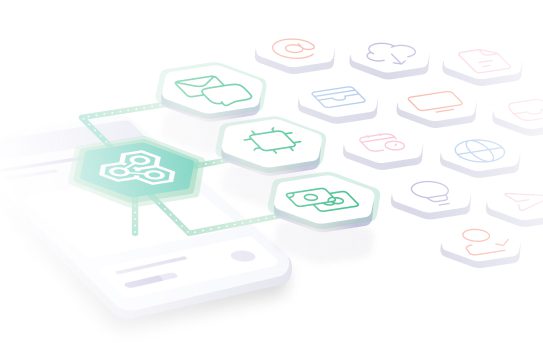 Staying with you to guide your transformation every step of the way
Staying with you to guide your transformation every step of the way
After hundreds of successful implementations, we've gotten our implementation methodology down to a science.
Having your system configured and your users trained and ready to go in no time is not the end of the story. Ongoing access to Customer Success Managers is our way of making sure you get the most of our platform and achieve success.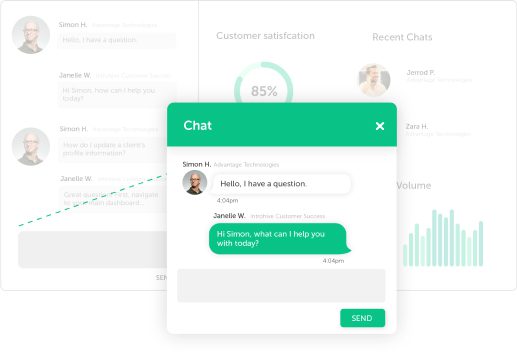 From top of funnel growth to customer retention, we deliver results
From top of funnel growth to customer retention, we deliver results
Our team of industry experts is available to guide you through all of the business decisions you need to implement successfully—our 97% customer retention rate is a testament to that!
Improve new business win rates: 5% to 25% increase win rates
Grow your marketable database: discover 3-5x more contacts from your network
Increase database accuracy: maintain a industry leading data quality
Improve sales team efficiency: save 12 hours user per week
Reduce customer churn: 5% to 15% reduction in customer churn
Watch our implementation webinar featuring the real experience of customer Lupton Fawcett and see for yourself how quick and easy it is to deploy Introhive.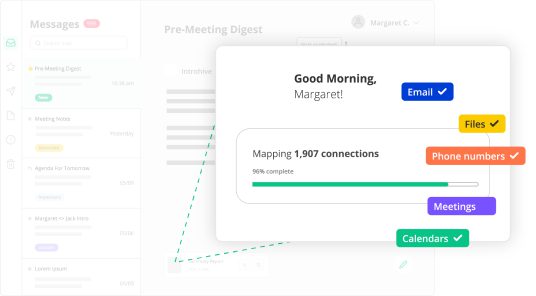 We're running out of room to showcase all of our awards
Introhive is consistently recognized for excellence in a variety of areas. Here's just a sample of some of the recognition we've received.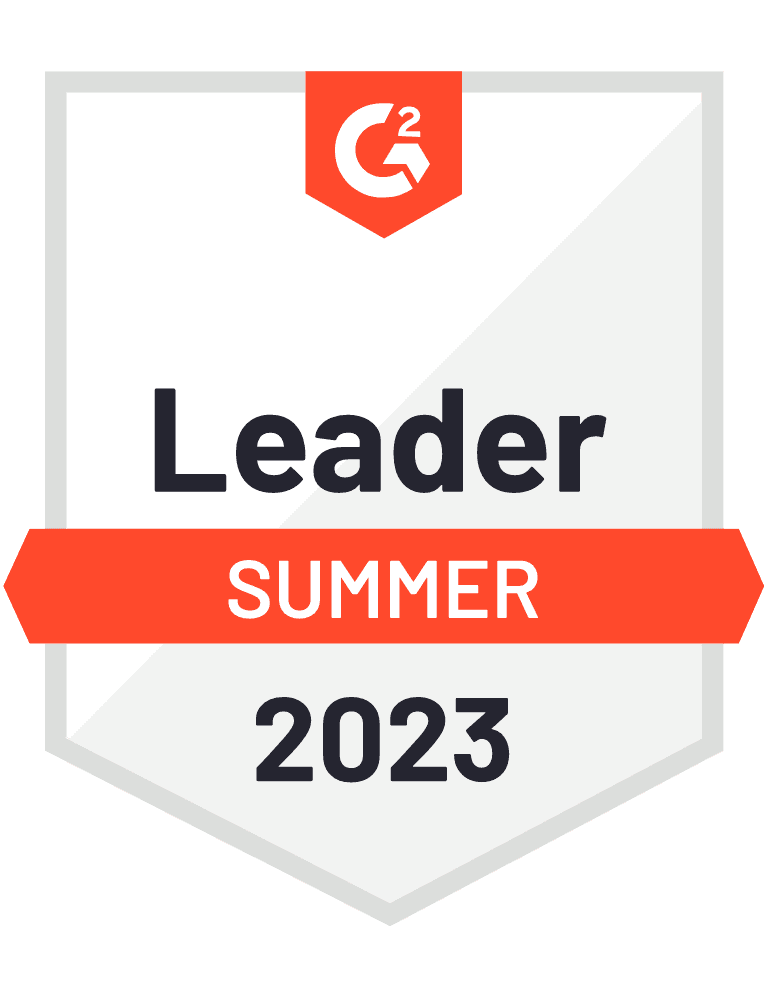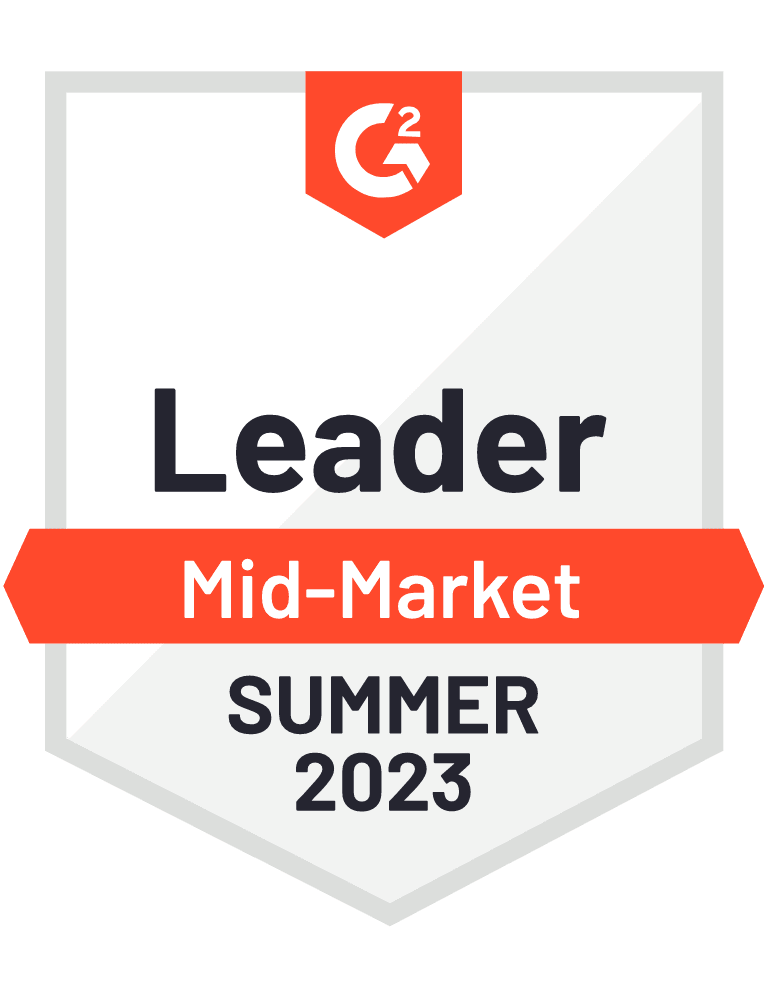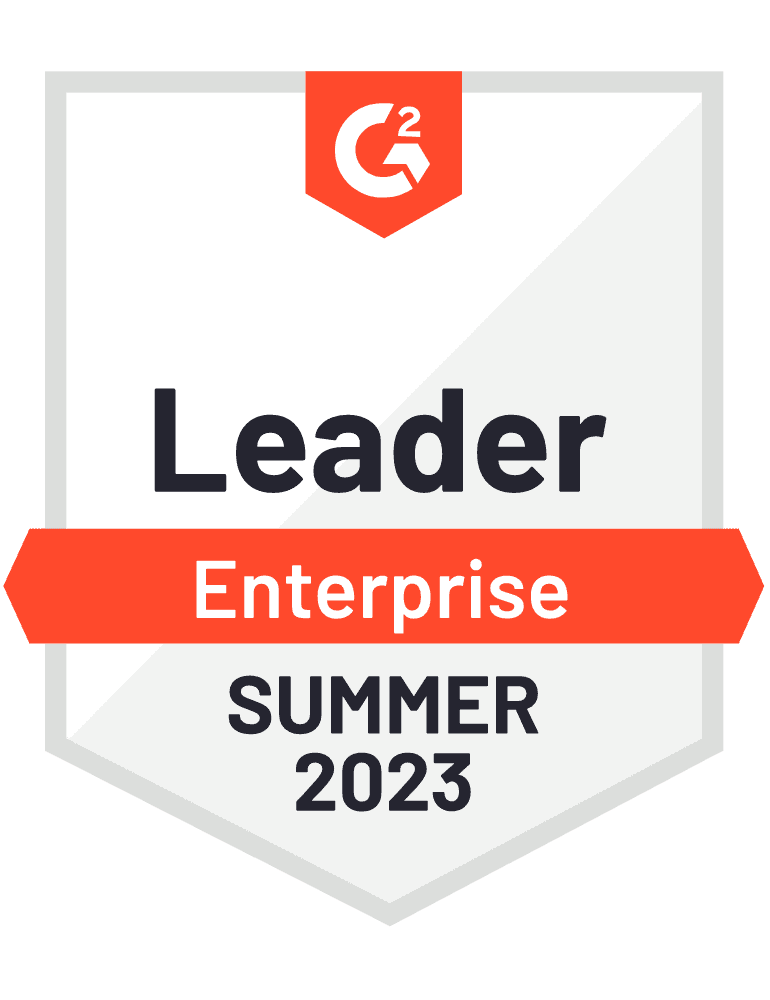 "Introhive adds instant value to our end-user professionals in the form of time savings and contributes to the bigger objective of our firm; gathering a holistic view of client intelligence in a centralized repository."


Suzanne Reed
Head of Marketing at LBMC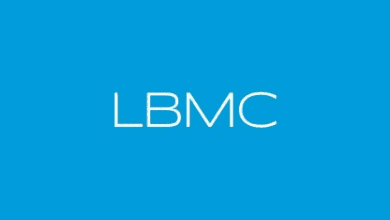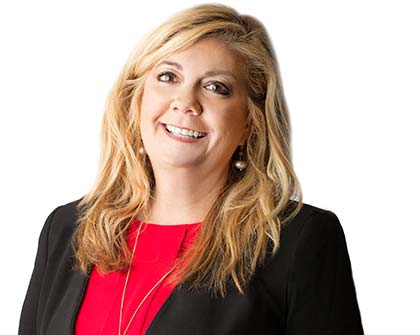 "Initially we brought in 12 months of historical data on our contacts. The implementation was painless, quick, and training was minimal. Little effort, high reward. If someone is moving CRM systems, the pain of data migration is intense. Introhive streamlined the process and made it immediately usable."
Stuart Cassie
Sales, Marketing & Alliance Director, Hitachi Solutions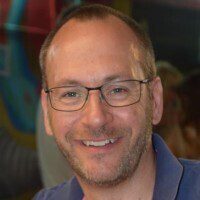 "Introhive is a quick and easy way to share client insights and intelligence with extremely busy professionals. From mapping who knows who across our firm, to automating mundane data entry for our professionals, Introhive has accelerated our speed to action."
Christine Robertson
Partner Sales & Marketing, PwC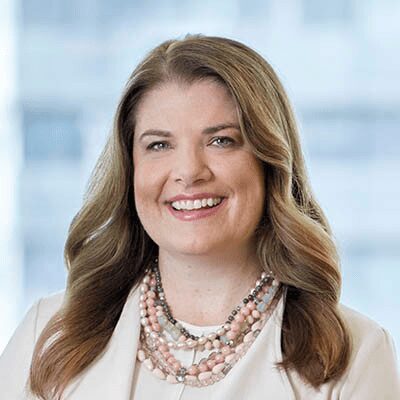 "Introhive makes the process of keeping information in CRM up-to-date a lot easier, because mundane tasks and manual data entry become automated for users and professionals. The net result for our global deployment is that Introhive has added huge value to all of our market-facing PwC professionals."
Philip Grosch
Partner, Digital Services Leader, PwC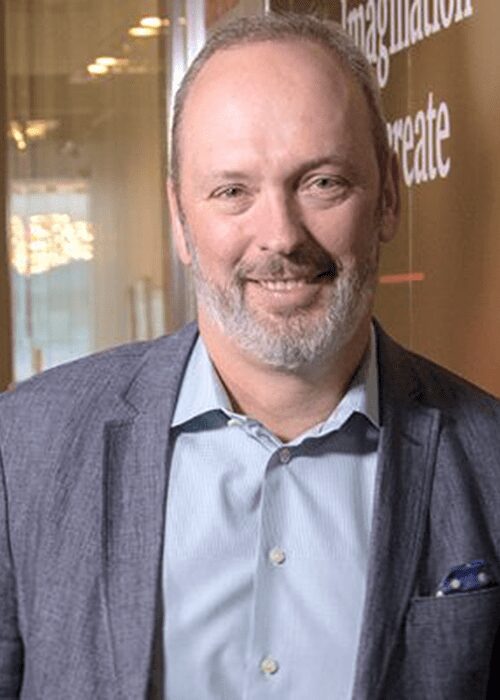 Ready to experience the Introhive advantage?
The best way to experience all that the Introhive platform has to offer is to see it for yourself. We're ready to guide you on your revenue acceleration journey whenever you're ready.