Thank you for coming back for part two of our blog series. To recap, in our last blog we discussed the future of B2B events as a whole. This is an important topic for me, because the future of B2B events in 2022 and beyond are near and dear to our planning and execution for next year.
This time we are going to take a deeper dive into the future of events and hopefully we will leave you with some useful ideas. More specifically, we are narrowing in on unique and game changing virtual event ideas.
Back in May, we hosted a celebrity-led chocolate and whiskey tasting in the UK; it was phenomenal and our guests raved about it. This is the kind of innovative experience we want to pull off every single time, virtually speaking.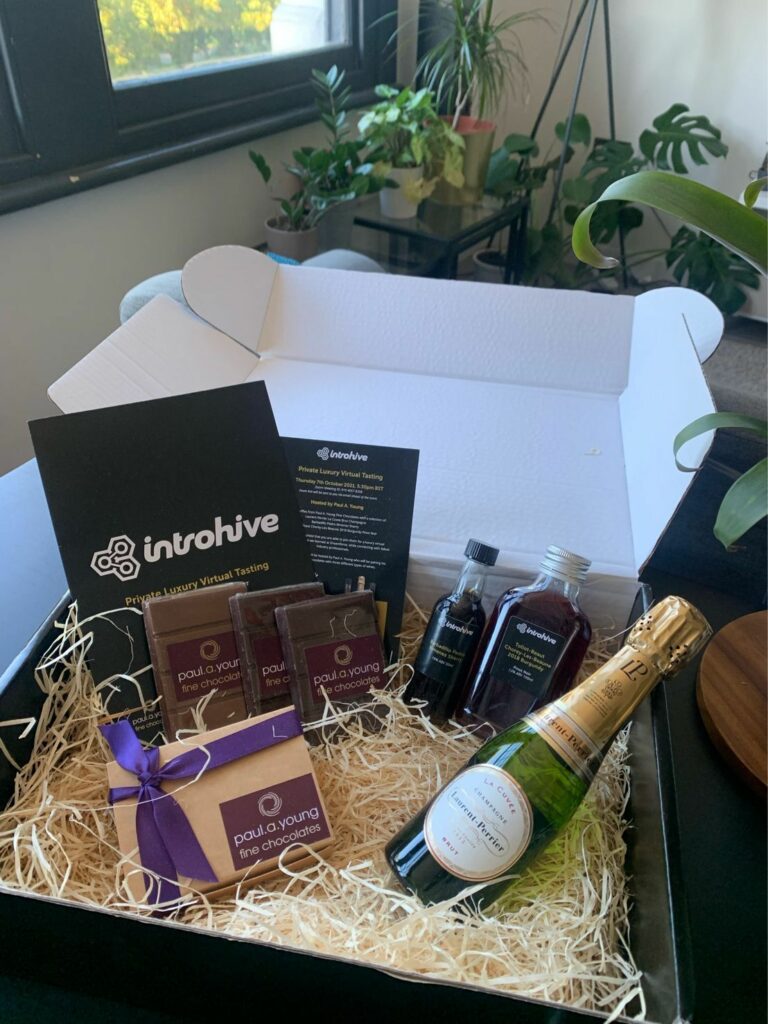 What made this event so great was its unique and beautiful tasting kit, curated by Mix and Match Limited with the help of Paul A. Young Chocolatier in London and Rampur Whiskey in India. Each person was lucky enough to have chocolate crafted just for each kind of whiskey on the agenda.
Bonus: the chocolate and whiskey tasting event had a 90% attendance rate and moved 4+ opportunities to a different stage!
Some other creative events we at Introhive have attended or hosted:
Virtual Wine Tasting – this one is one you can rinse and repeat with time and again; and it is sure to fill up with registrants quickly, after all who doesn't love a box of free wine from Napa Valley and a great networking session
Virtual Chocolate and Whiskey Tasting
Virtual Cocktail Classes
Virtual Paint and Sip Class – such a unique event with a small group
Virtual Cooking Class at Dinner time
Virtual Fitness Class
Virtual Trivia at a networking event
Virtual Conferences and tradeshows
Hybrid conferences and tradeshows, specifically Dreamforce 2021, Salesforce World Tours, LMA Annual 2021 and G2's Reach Conference
LinkedIn Live and Facebook Live Sessions
And more!
What really stuck out about the above events was their ability to be memorable and also teach you something valuable. The lineup of speakers, flow of the event and transition between each agenda item are always top of mind.
Future events we'd like to try (and you should, too):
Hosting a round table event and including a scribe to make a piece of art out of what we are talking about
Ask Me Anything(s)
Hosting Introhive employees and discussing their role and expertise here at Introhive
Product Releases and Tips
Facebook Live, Instagram Live, Twitter Live, Twitch and TikTok Live Streaming
Virtual Round Tables to discuss current content we have released
Live commentary on an event happening in real time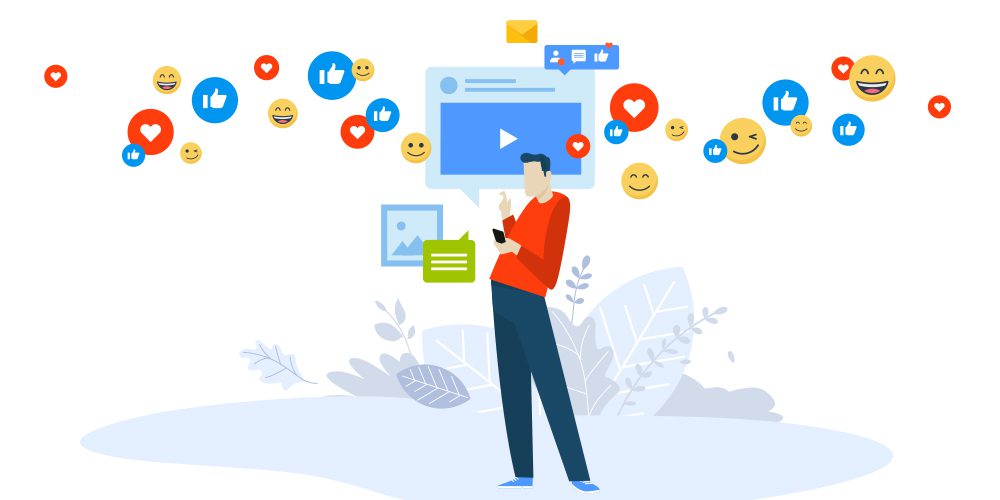 Any event is possible with the right amount of imagination, planning, and creativity, but it's up to the marketers of the world to bring them to light. The future event landscape of 2022 is bright, and as more tools and platforms come out, the better quality these events will be.
To hear more about Introhive events, sign up for our newsletter. In the meantime, we'd love it if you signed up for our How Clean Data Fuels Marketing Engagement webinar on November 17th with our partner, Sendoso. All registrants will receive a free gift!