FREDERICTON, New Brunswick, October 4, 2023 – Introhive, the leading provider of Client Intelligence solutions, today announced the launch of its new platform — a first-of-its-kind connected experience that empowers Professional Services firms to uncover, strengthen, and harness their known network of relationships.
Today's top firms are embarking on a client-centric mission by utilizing their Customer Relationship Management (CRM) systems as their mission-critical customer and business data sources. However, manual data entry, fragmented client information, and an obscured view of critical relationships make it challenging to drive efficiency and growth. The new Introhive platform allows firms to automate the process of capturing, enriching, and maintaining client data in their CRM software, while leveraging AI to visualize and analyze their relationship data in a new and innovative way.
"With over 10 years of experience working with leading global firms, we have a deep understanding of the nuances of relational selling and our clients' needs when it comes to technology," said Lee Blakemore, CEO of Introhive. "Our new platform is differentiated from traditional tools by showing not only the relationships and stakeholders within an account, but also how a firm is connected to the buying group. This 360 view allows firms to conduct more strategic account planning and uncover new revenue and expansion opportunities."

Lee Blakemore, CEO of Introhive
Revenue generating teams within medium to large organizations are missing opportunities to drive revenue because of a lack of visibility into the relationship dynamics between their organization and the key contacts within their client's organization. Introhive's solution leverages existing connections and relationship data from various sources, which provides a firm-wide view of all connections. This helps organizations unlock the full potential of their collective networks and client acquisition opportunities.
The Introhive application is built on the "Honeycomb Architecture," modern, state-of-the-art infrastructure that enhances the performance of existing capabilities and accelerates the pace of innovation, as well as the value flow to existing clients and the broader market.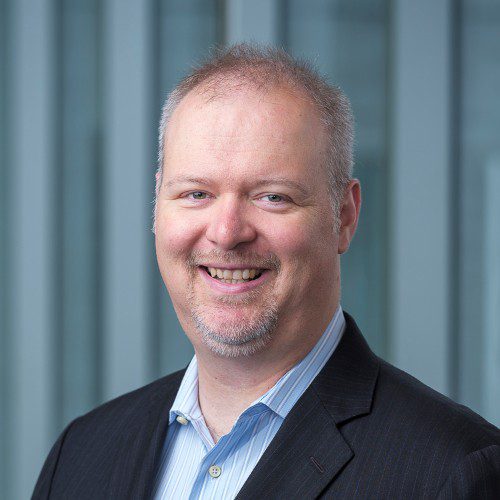 "The launch of our Client Intelligence Cloud signifies a pivotal moment in our journey as we redefine the way relationship-driven firms connect and collaborate." said Alan Panezic, CPO.

"Our enhanced user-friendly interface, robust analytics suite, and brand new real-time relationship mapping capabilities are designed to enable better alignment and knowledge transfer across service lines, and ultimately put the client at the center of every decision. This new platform is built upon some of the best performing and most scalable technologies, allowing us to work with the smallest and largest organizations in the world to deliver revenue impacting data insights. With all of these new capabilities available to us on our new platform, our teams are moving fast and bringing ideas to reality faster than ever in our 10 year history."

Alan Panezic, CPO of Introhive
For over a decade, Introhive has revolutionized the way organizations identify valuable relationships and has provided executive, business development, and marketing teams with a firm-wide view of all client relationships. This ultimately helps them to unlock the full potential of their collective network and maximize profitability. For more information, visit www.introhive.com.
About Introhive
Introhive is a leading Client Intelligence Cloud that empowers B2B enterprises with a foundation of trusted data, relationship insights, and actionable intelligence. Our platform enables businesses to identify selling opportunities, win new clients, and grow existing accounts. Trusted by world-renowned brands, Introhive supports over 250,000 users in 90+ countries. With offices in the US, Canada, and the UK, we're committed to helping businesses optimize their revenue opportunities. Learn more at www.introhive.com.
---
Media contact:
Pouneh Hanafi
pouneh.hanafi@introhive.com
www.introhive.com