Customer Webinar
Introducing Introhive's Next Gen Platform
Wednesday, December 13th @ 11AM EST/4PM GMT
The much anticipated next-generation Introhive platform is now live 📣
Join Mike Waugh, VP of Product and Caleb Dow, Manager of Product Marketing to learn more about The Client Intelligence Cloud that is purpose-built to help firms like yours harness the full extent of their relationship capital to drive collaboration and grow revenue.
During this webinar we'll discuss:
Why the new platform: Learn the methodology behind the innovation
What's new: See the product in action to better understand the use cases and benefits of new capabilities like Relationship Maps and Integrated Dashboards
Q&A: Send along a question when you register or ask a question live during the webinar
Don't miss out! We look forward to seeing you on December 13th!
Date: Wednesday, December 13, 2023
Time: 11 AM EST / 4PM GMT
Speakers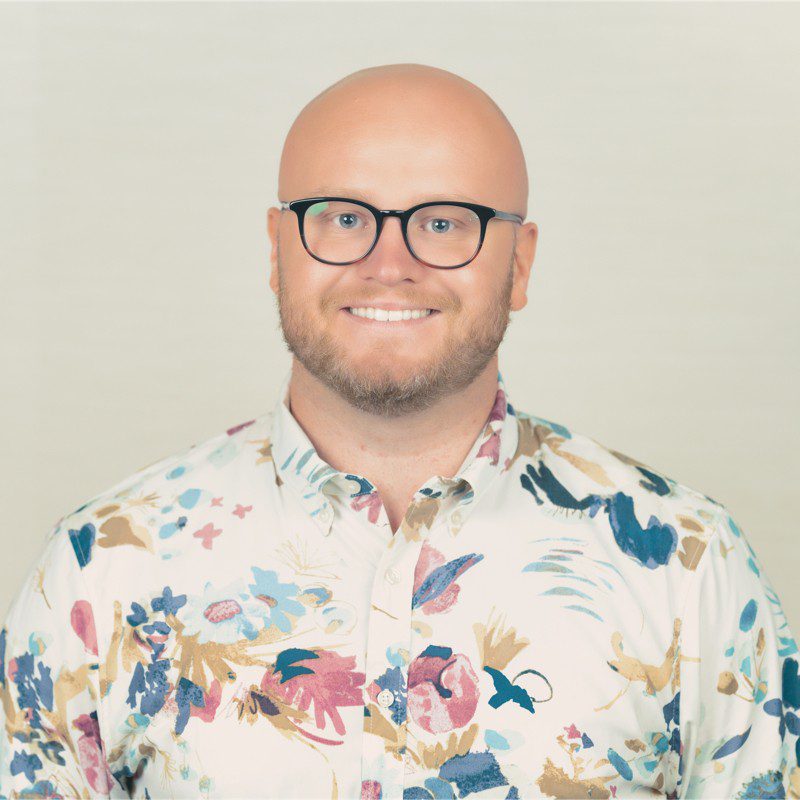 Manager, Product Marketing