Grow
key client relationships
Foster a culture of client centricity and collaboration to inform strategic decision making, and drive client loyalty and growth.
Put your relationships at the center of your firm's growth strategy.
Enable enhanced collaboration across teams and foster a unified, coordinated, and cohesive client experience by increasing transparency into relationships and firmwide client interactions – past and future.
Seamlessly integrate client relationship data into your firm's operations to optimize client engagement levels and inform strategy.
Spot vulnerabilities within your client relationships and enable seamless transition plans.
Bring an added layer of intelligence to your whitespace analysis to identify opportunities for client or market expansion.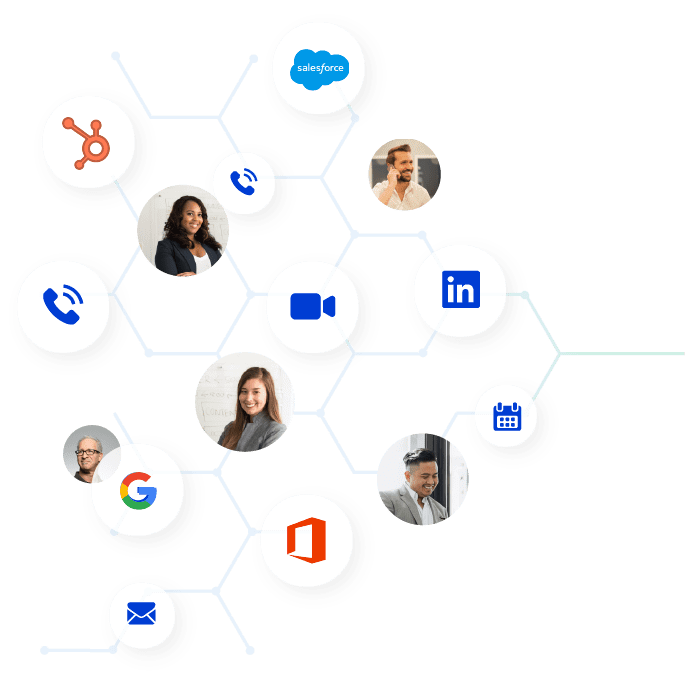 Unleash Collaboration. Drive Loyalty. Fuel Growth.
Bring the collective knowledge, expertise and value of your firm to your clients to deliver higher-value, higher margin work by cultivating cross-practice synergy and strategy.
Achieve your "One Firm" vision and break down silos among practice areas through a centralized source of truth.
Leverage the power of your internal network to generate and accelerate cross-practice selling and internal referrals.
Reduce collisions and maintain the client experience with a 360 view of the client.
Operationalize Client Relationships to Mitigate Risk
80% of your revenue likely comes from only 20% of your clients, so mitigating risk in your client base is vital for sustained growth and profitability. With Introhive, you can finally put client relationships at the center of every decision, and cultivate a client-centric culture that positions your clients for retention and growth.
Build, track, and analyze client health scores to identify areas for improvement and prevent neglected accounts
Nurture an optimal breadth and depth of senior relationships across key clients and opportunities, even when key contacts depart
Facilitate strategic succession plans with sightline into connected colleagues and activity patterns
Keep tabs on client engagement levels to improve accountability between Marketing, Business Development, and Partners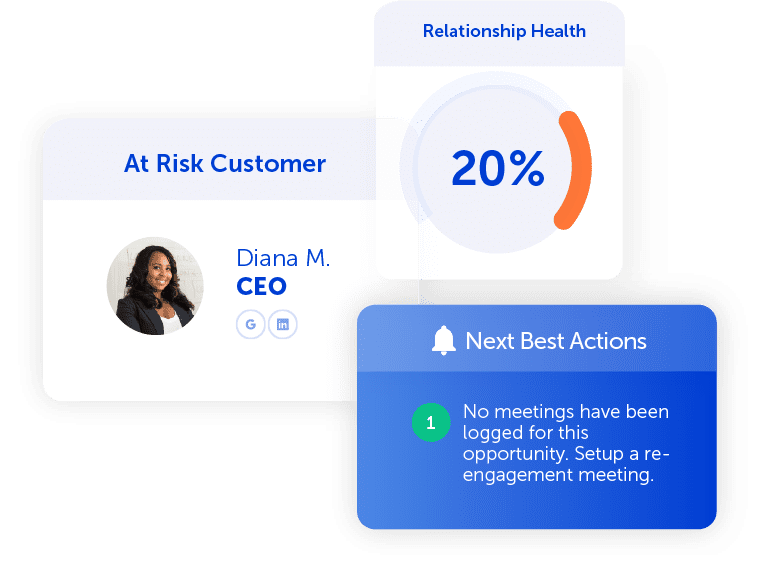 Spot Opportunity at Scale
Some of the richest revenue opportunities with the highest closing potential can be found in your known network. With Introhive, you can put your network to work by analyzing, segmenting, and visualizing your firm's footprint of client relationships, to unearth the hidden wealth within your collective relationship capital.
Identify whitespace where you have good relationships that could represent net-new or cross-sell revenue opportunities
Reveal warm introductions that can accelerate expansion efforts into new geographies, or booming industries, practice areas, and sectors.
Refine ideal client fit profiles and build targeted Marketing & Business Development lists of known relationships based on these attributes.
Don't just take our word for it, hear what our customers have to say
Introhive adds significant value to our CRM investment. The iinsight allows us to have a "living" CRM, where information about real-world relationships and connections is accessible and actionable. The platform adds significant value to what would otherwise be a "stale" set of data.


Jamie Flores
Senior Manager of Sales & Marketing Technology
With Introhive, it is automatic. Information is gathered passively in the background so that insights and intelligence are mapped directly into our CRM, requiring little to no additional effort from our practitioners.


Harshal Dala
Director, Client & Marketing Operations
Introhive provides insights and updates into client relationships that would otherwise take countless research hours to obtain. They are easy to work with and easy to integrate with other platforms to better leverage the information.


Christy Walsh
Chief Operating Officer
Award-winning software
Introhive is an award-winning software company that helps B2B businesses unlock growth at every stage of their customer journey; increasing lead generation, opportunity management, and customer retention.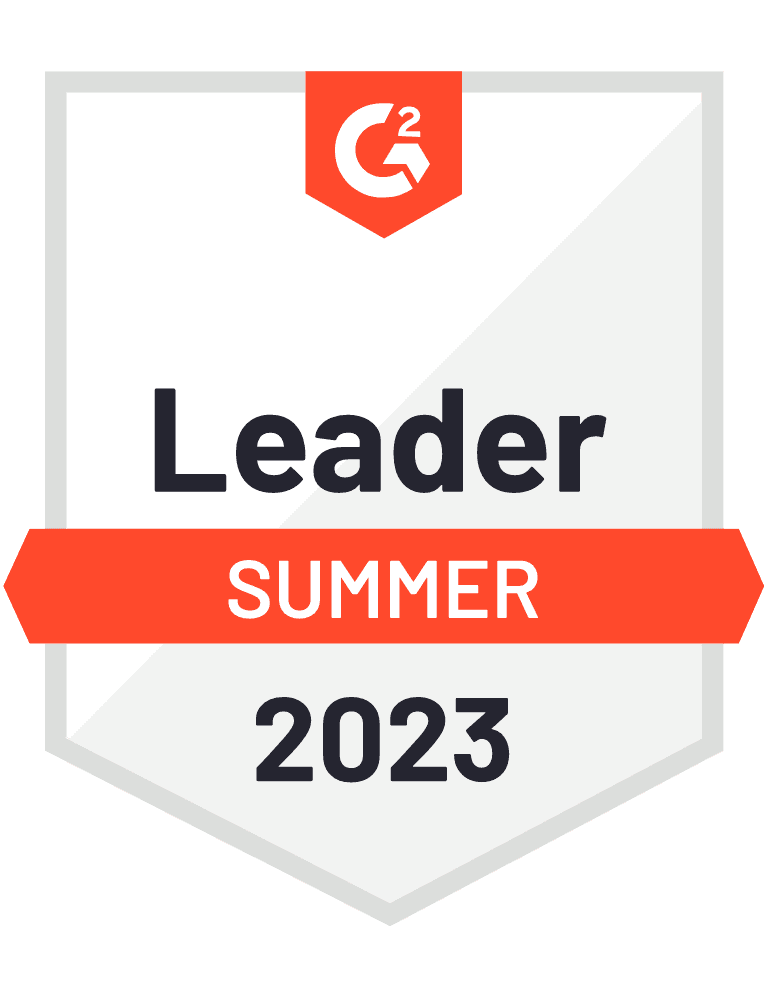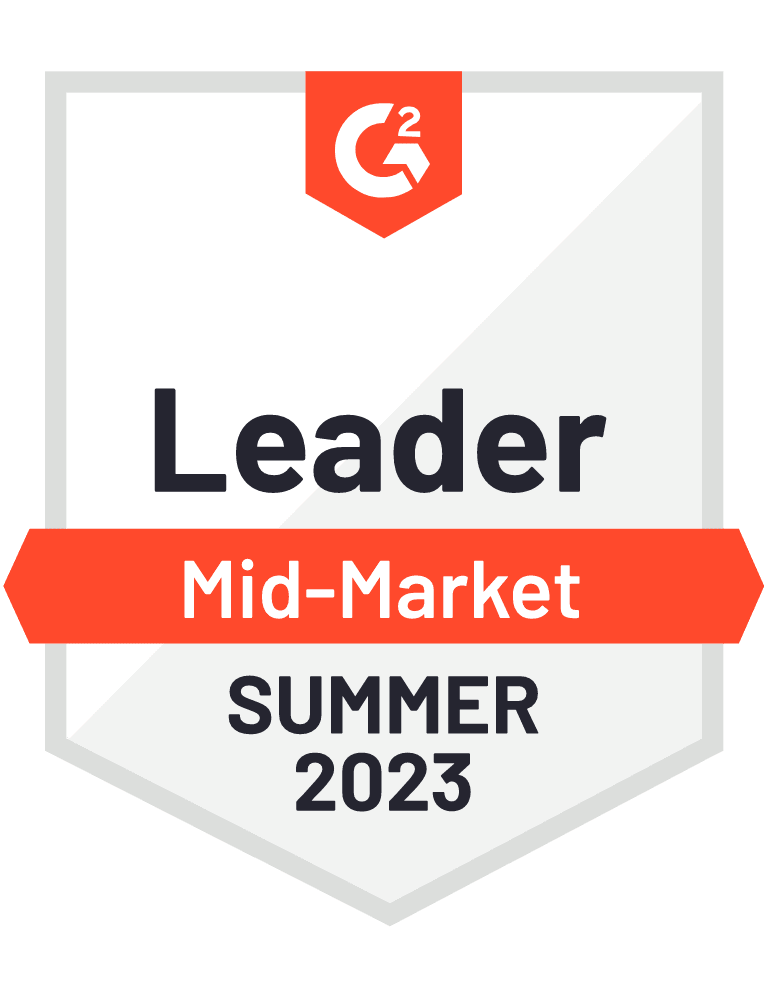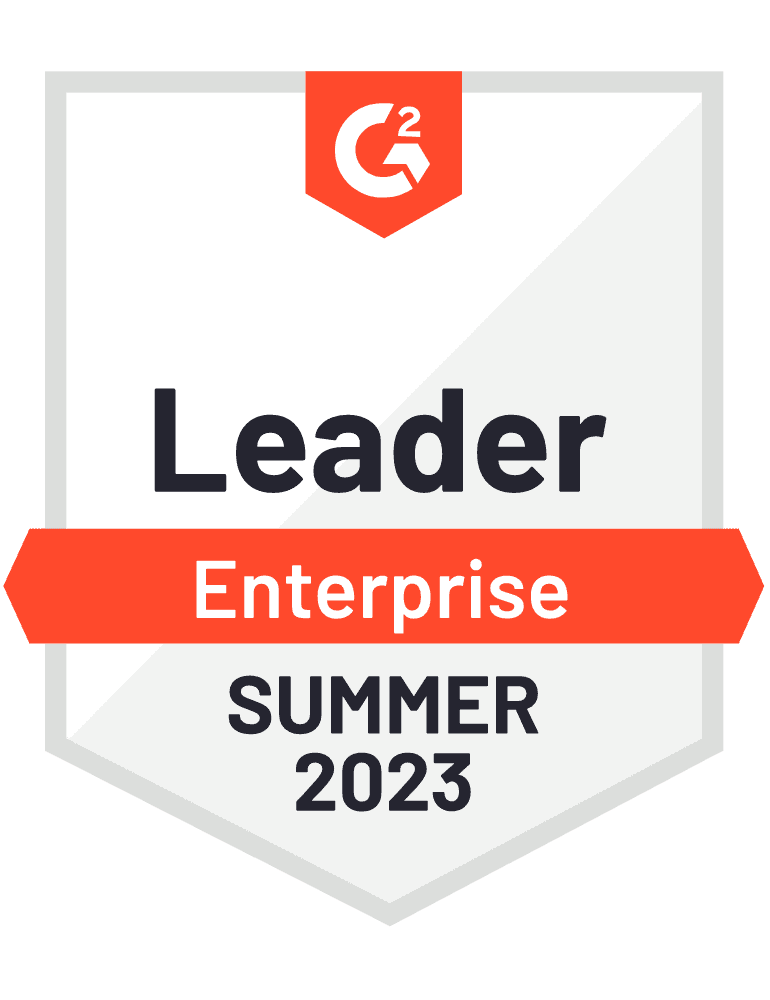 Accelerate client expansion and improve profit margins with Introhive
We are uniquely positioned to help your organization build more effective client relationships and improve decision-making.