Win
more business
Map relationships with prospects and customers to increase deal sizes, opportunity win rates, and funnel velocity.
Increase win rates and close more deals with Client Intelligence
Drive Growth through your firm's strongest relationships, empower your professionals with client intelligence, and enable internal coordination to differentiate from your competitors.
Utilize your firm's best relationships to provide warm introductions to target clients.
Gain valuable client insight before meetings to guide more meaningful, productive and profitable discussions.
Enable better client service through better internal coordination.
Reduce time spent trying to keep up with your growing and changing client-base.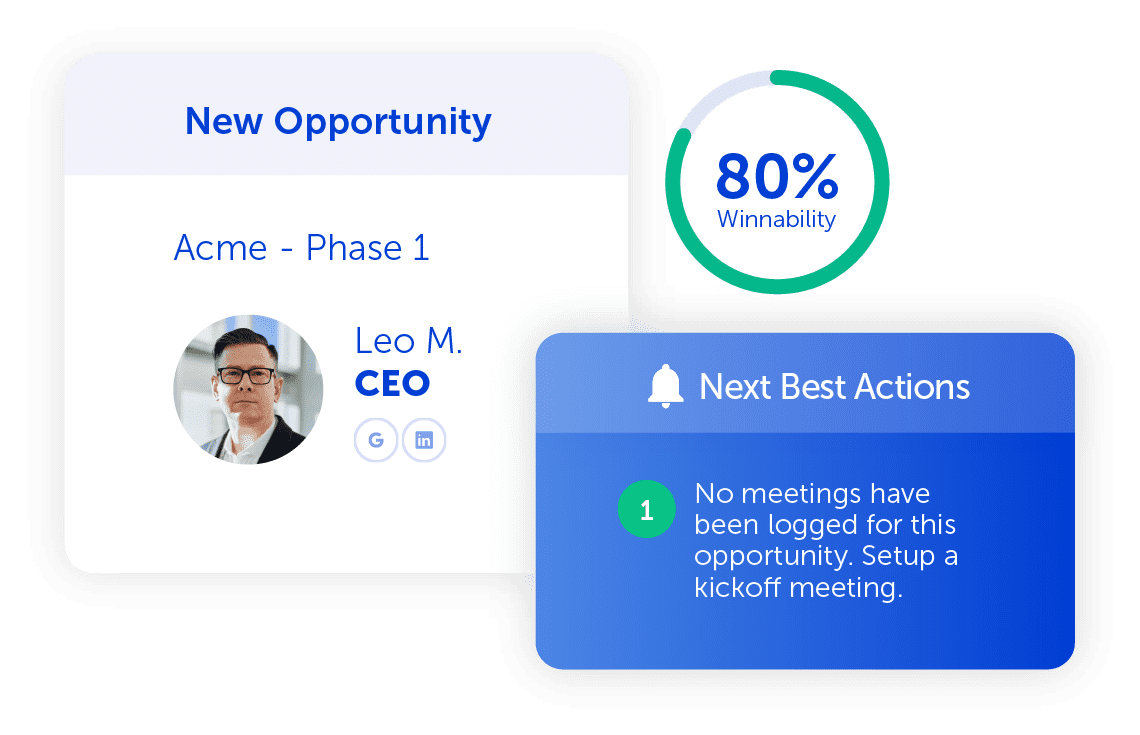 Identify the Fastest Path
Your competition offers similar services, so it's critical to get to your targets first. Introhive helps your professionals identify their best-connected colleagues, to leverage their expertise and facilitate friendly introductions – met with established trust.
Increase your rate of success and reduce cycle length
Grow collaboration across lines of business
Harness your strongest relationships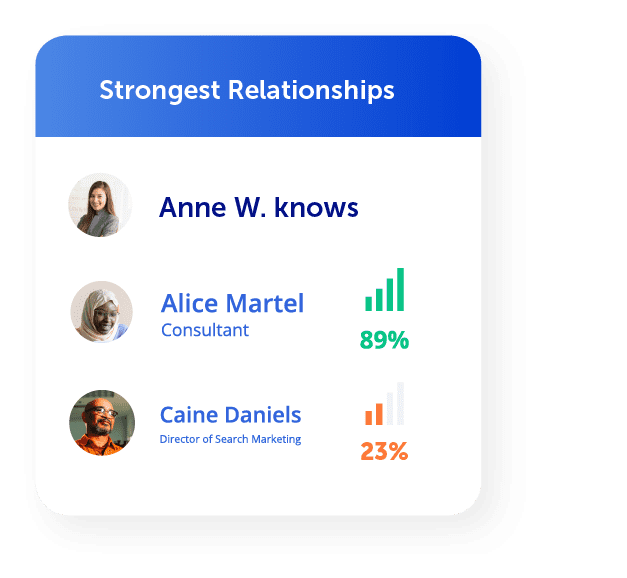 Show Up Prepared
On average, 7.2 hours of the week is spent researching and preparing for client meetings. We take the lift off your business development and marketing teams and arm your trusted advisors with comprehensive client briefs including the latest news, relevant CRM data, relationship insights, meeting attendee profiles, firm-wide interactions, time & billing, and other valuable information.
Automatically generated and delivered within your existing workflow (MS Teams, Email, Calendar, CRM)
Trigger digests when your professionals need them most: daily, weekly, or on-demand
Collect and consolidate client insights that are buried from across your tech stack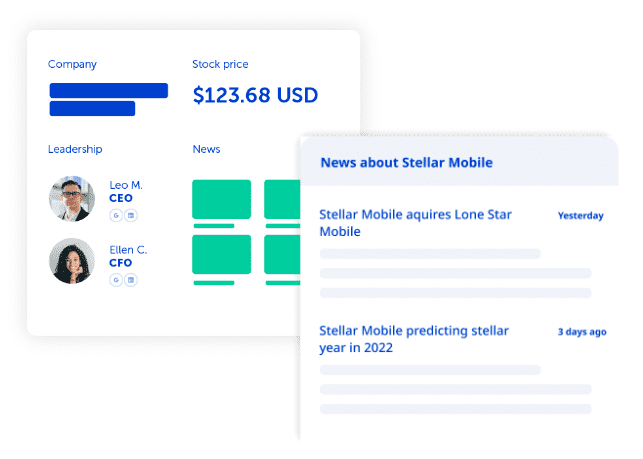 Keep a Pulse on Key Clients
To be truly consultative and offer a superior client experience, you need to keep up with the ever-changing environment your clients are submerged in. With insight into key events, say there's a leadership change or a merger announcement, you can spot opportunities to offer new services or additional value.
Stay relevant and up-to-date with your clients' evolving world to anticipate needs and offer timely advice
Mitigate potential risks and challenges that come with key relationship changes
Show your commitment and foster stronger client relationships and loyalty, solidified in trust and expertise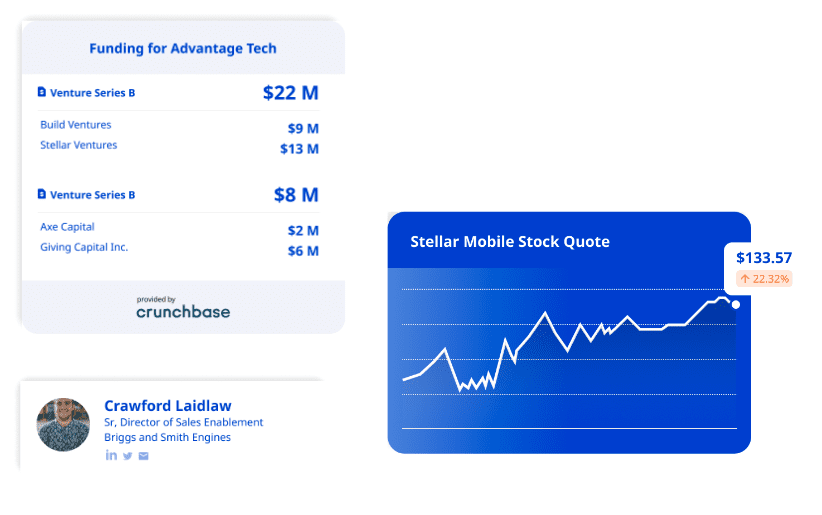 No More Crossed Wires
Ever find out more than one line of business or team was pitching the same client? Not a good look. Introhive gives your firm a holistic view of past and future client touchpoints to enable a cohesive experience and strategic approach.
Reliable view into the state of key relationships and how they trend over time
Avoid redundancies to coordinate approach and put your firm's best foot forward, united as one
Optimize resource allocation, minimize inefficiencies, and improve operational effectiveness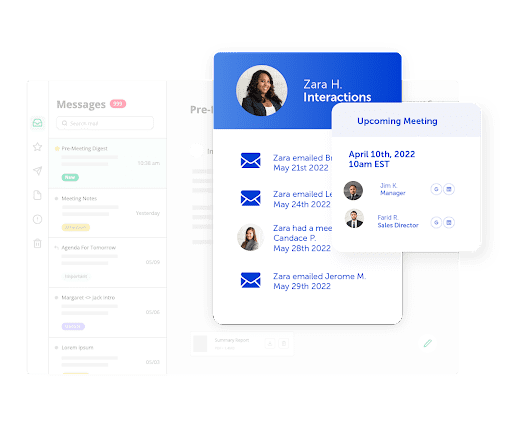 Don't just take our word for it, hear what our customers have to say
Our firm loves the transparency Introhive provides our professionals into "who knows who" relationship insights. Right after go live, our firm was able to win a new deal valued at $250,000 thanks to the Introhive platform.


Erin M. Connolly-Kriarakis
National Marketing Director – Account Management, CRM and Field Marketing
Technology like Introhive enables our firm to focus on the future and collaborate with clients to explore creative ways to break new ground, advance our service offerings, and deliver more value to our clients.


Colleen Moorehead
Chief Client Officer
At PwC, we saw immediate value and return on investment with Introhive. On day one, our professionals had an automated way to sync information into CRM and Introhive's Pre-Meeting Digests provided insightful client intelligence before meetings to help guide more meaningful, productive and profitable discussions.


Mike Hoody
Partner, Salesforce Technology, Media & Communications Leader
Award-winning software
Introhive is an award-winning software company that helps B2B businesses unlock growth at every stage of their customer journey; increasing lead generation, opportunity management, and customer retention.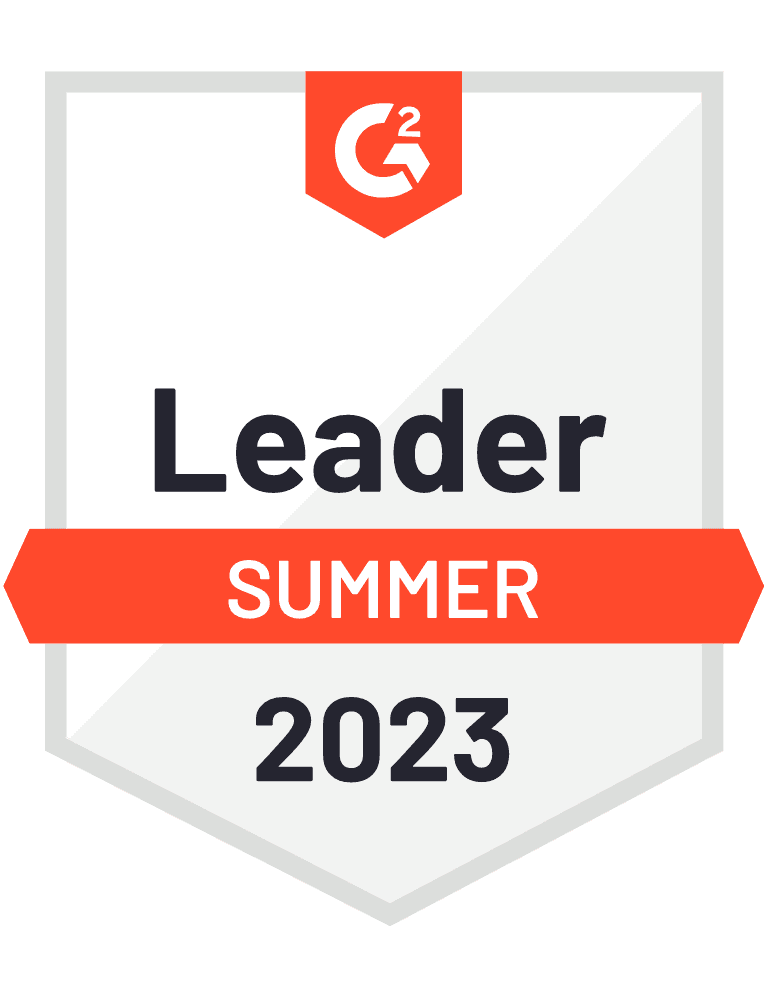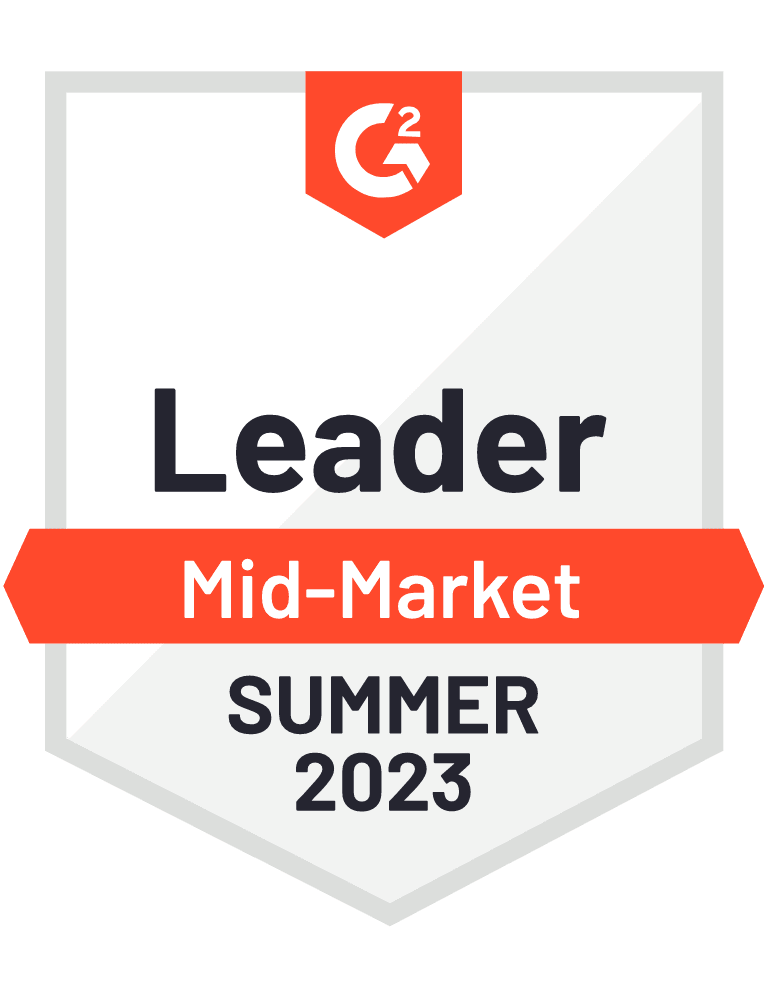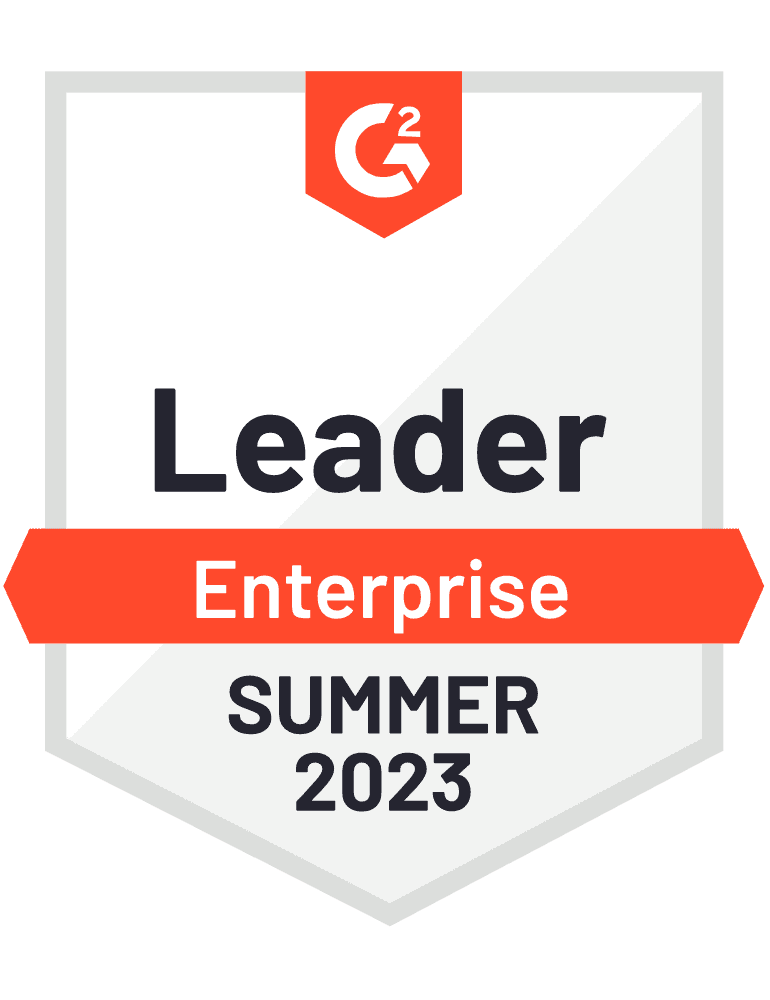 Accelerate client expansion and improve profit margins with Introhive
We are uniquely positioned to help your organization build more effective client relationships and improve decision-making.