Grow
relationships, retention, revenue Faster
Whether you know it or not, Revenue Acceleration is what you're looking for. It's the stage in a business where every part of your sales operations team—every department, every colleague, every process—works together in a strategic and synchronized way to achieve maximum results.
Maximum productivity. Maximum performance.
Consistently and deliberately growing revenue, relationships, and retention.
That is what you're looking for, isn't it?
What can Introhive do for your organization?
Put CRM data entry on autopilot
Capture every contact, every activity, and every record updated in real time, without lifting a finger. CRM can live up to its intended purpose as the source of truth, and sales & business development can spend their time building relationships. 
Unlock clean data to fuel your business
Never worry about stale contact data again. With Introhive's AI powered enrichment services, you'll have an evergreen CRM data to power your business decisions.   
Reveal pathways to new revenue
Automatically map and score your entire organization's relationship graph to reveal warm introductions, multi-thread into opportunities, build the buying committee, and close more deals, faster.   
Transform CRM from a system of record, to a system of intelligence
Turn underutilized data into actionable intelligence. Introhive leverages custom machine learning models to identify and recommend actions that have historically led to successful outcomes, enabling your revenue team to achieve peak performance.
Want to discover more about Introhive?
Trusted by leading revenue teams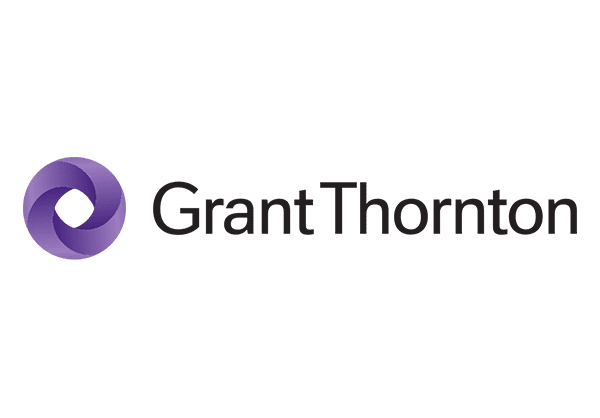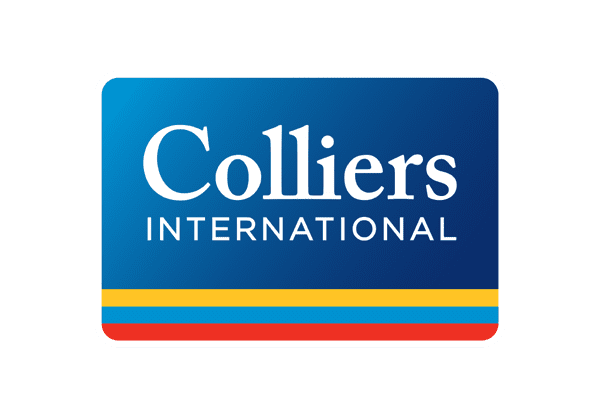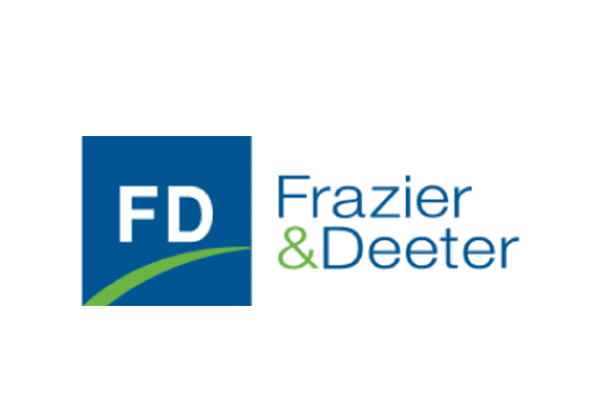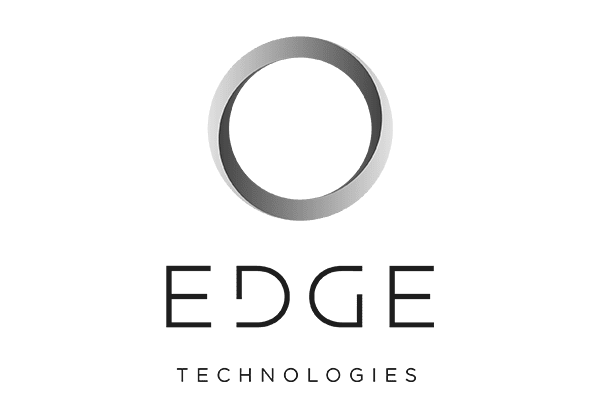 Recognition
Award winning
[culture, technology, innovation, support]