Introhive & Deltek

Customer intelligence and CRM adoption for Deltek clients
Introhive plus Deltek is your secret weapon against busywork. Trust us to boost productivity and cultivate high performance. Book a concise demo, and we'll answer all your questions!
Introhive & Deltek demo
〈 back to Partners
Introhive & Deltek partner to bring best-in-class customer intelligence and CRM adoption to Vantagepoint
By using Introhive's AI powered platform and actionable insights directly in Deltek Vantagpoint CRM, users will reap the benefits of:
Introhive & Deltek for architecture, engineering, and construction firms
With project cycles that span multiple years, having up-to-date data and an ability to find actionable customer intelligence imperative to tendering business and long sales cycles. For architecture, engineering, and construction firms, a foundation of data is a critical component of any successful organization.
By leveraging Introhive's industry – leading platform , AEC firms will be able to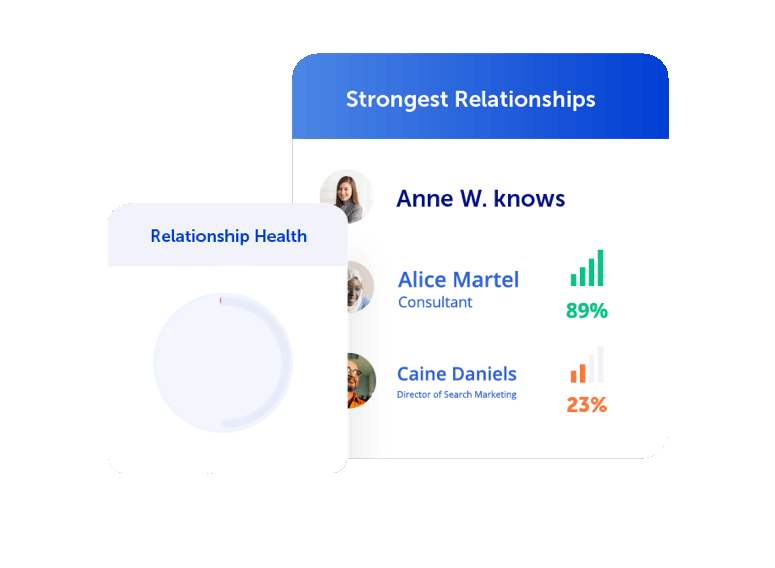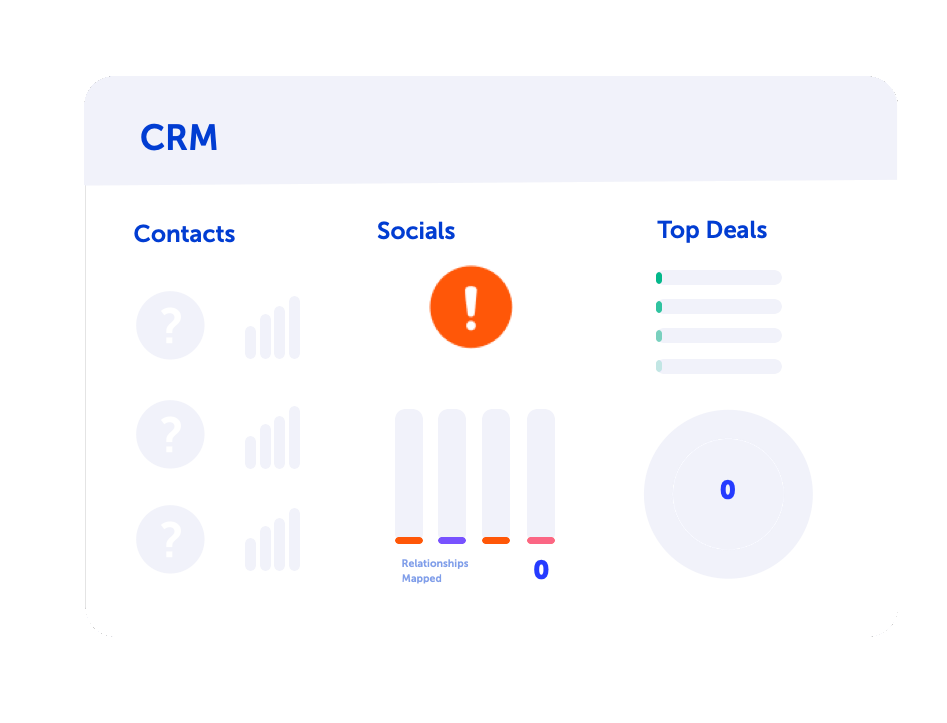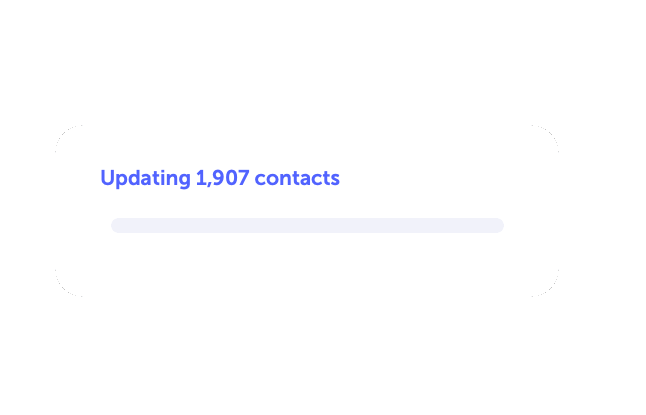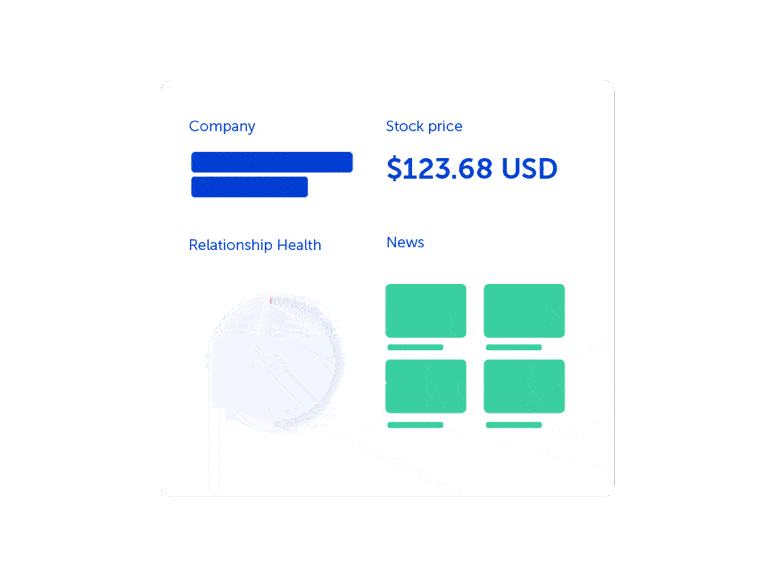 Tap into relationships
When it comes to Deltek users, we all know their businesses are powered by relationships.
Unlock Evergreen CRM data
Automate the mapping of contacts from corporate communications while automatically enriching and cleansing the data to help ensure the accuracy and completeness of information in Vantagepoint.
Automate data entry
Eliminate mundane data entry for users and drive greater adoption with automated contact and activity sync to Vantagepoint.
Fuel advanced business intelligence
Pipe rich relationship and business activity data into BI tools and create insight-packed visualizations.
Key use cases for Deltek users
AEC content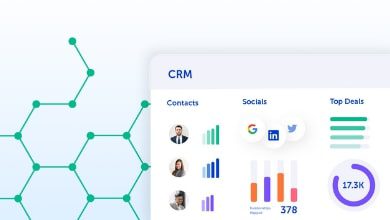 Blog
CRM for AEC firms – Top 5 Questions to Ask When Choosing a CRM Tool
Never has it been harder—nor more important—to choose the right CRM for AEC firms. The architecture, engineering, and construction (AEC) sector is still…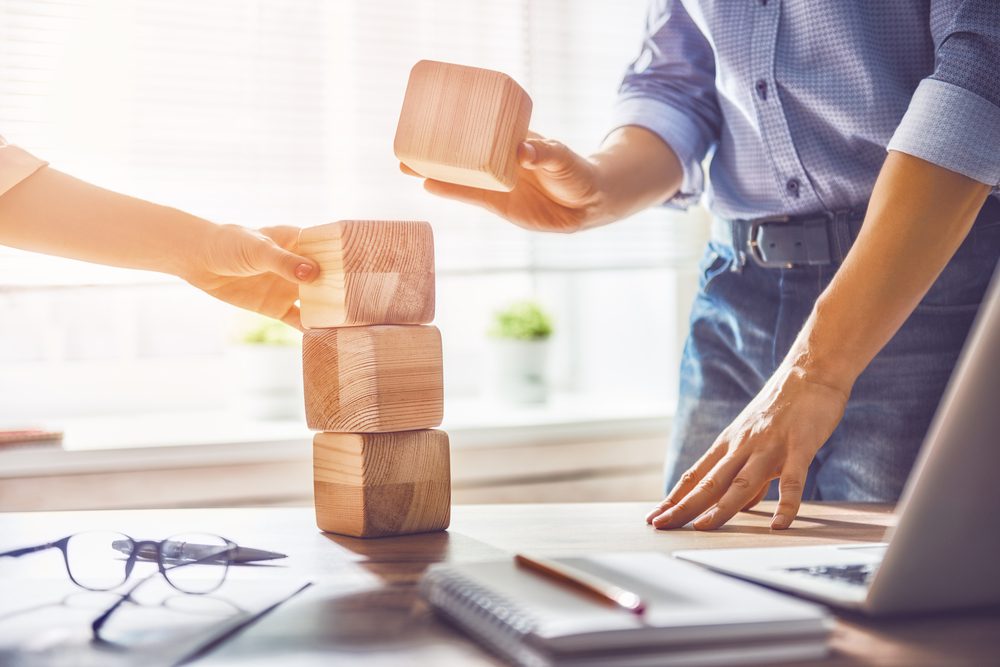 Blog
3 Ways AEC Firms Can Improve Sales and Marketing Alignment
As the unrelenting wave of digital transformation washes over nearly every business, the movement has finally reached the notoriously traditional architecture, engineering and…