Buying an enterprise CRM tool is like buying a new car. It's an exciting time, full of dreams and aspirations. It's an opportunity to start something new, go further, and get there faster than ever before.
And perhaps best of all: to do it in style!
The road less traveled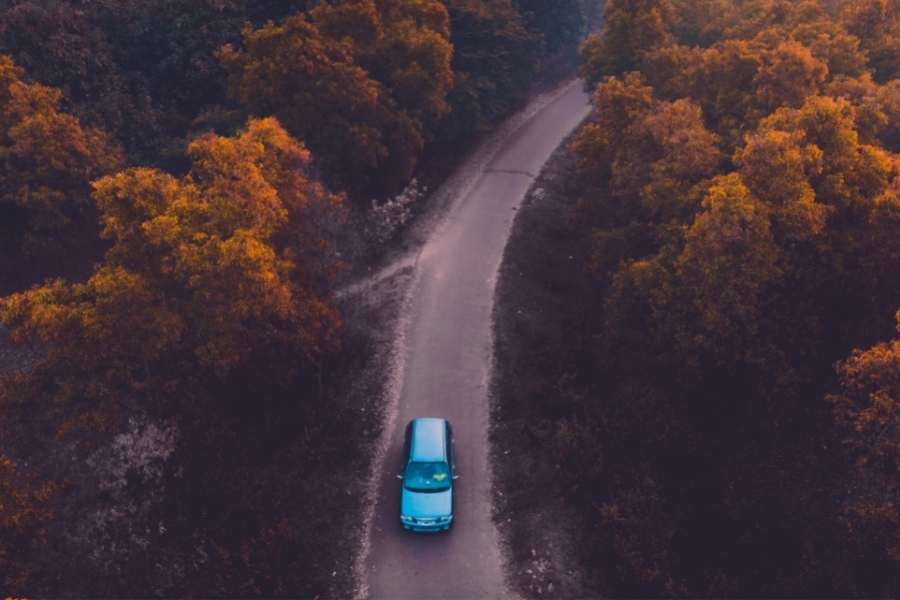 What do we expect when we buy a new car? Well, first, we want it to do its job. That means getting us from A to B—reliably.
The same holds true for your CRM system. It's the "vehicle" that should take your client engagement and experience to new heights, all the time, every time.
It needs to be a dependable conduit for exploration, discovery, and organic revenue growth.
In the driver's seat with Introhive
Think about how a car runs…the first thing it needs is fuel. Fuel keeps everything functioning and keeps the motor purring. You certainly won't get far without it!
Likewise, the fuel for any successful CRM is data. To keep your CRM engine running at peak performance, you need the right contacts in the right accounts. Introhive puts you in the driving seat, automating and enriching the capture of "who knows who" data and making these insights available to all users within Salesforce.
Premium CRM fuel
Give your car consistently clean, high-quality fuel, and it will reward you with a lifetime of outstanding performance.
Introhive doesn't just feed premium-grade data into your CRM; it constantly reviews, validates, updates, and maintains the cleanliness of your contact data, continually strengthening users' trust and confidence in the Salesforce platform.
Automate the user experience
Some cars have manual gears, but to truly enjoy the driving experience and focus squarely on the road ahead, an automatic is what you need. There's less for the driver to do—which means there's more time to enjoy the journey!
Similarly, with CRM, the more automation you bring to bear, the more effectively and efficiently you can get where you need to go. Introhive's automation capability ensures that data is captured accurately and promptly within Salesforce and is immediately available, visible, and accessible to all.
All aboard!
A car is about more than just the driver. There are also your passengers: the people you've consciously invited to come along for the ride.
The ideal passengers to take along with you on your CRM journey are those who have existing relationships and past experience with your clients. Introhive brings the relationship network to life, complementing the power of Salesforce by clarifying who in your network can help you put your revenue returns on the fast track.
Instruments, indicators, and warning lights
Like a car's dashboard, your Salesforce dashboard—when enriched by Introhive—gives you feedback and information on where and when to direct your attention. It's got all the gauges and controls that let you see at a glance what's going on and manipulate conditions to your liking. It gives you meaningful performance feedback, assurance, alerts, and guidance.
And the richer your CRM data is, the better your reporting will be.
What are you waiting for?
The open road is beckoning. Choose Salesforce with Introhive to get your CRM where you want it to be faster, more efficiently, and in true style!
To learn about how Introhive and Salesforce are a fine-tuned engine getting where you need to go in style, visit our website or contact us today!