Benefits felt across the firm
Business Leaders & Operations
Enable seamless collaboration among partners, and grow and protect your most valuable asset – your relationships.
Marketing
Automate the process of gathering and updating contact details, ensuring comprehensive and accurate and compliant client data for marketing communications, initiatives, and programs.
Business Development
Leverage firm-wide relationships to identify the fastest path via friendly introductions to key buyers to get your foot in the door and accelerate win rates.
CRM Owners
Create the source of truth your CRM was intended to be to gain trust and adoption and increase the return on your CRM investment.
Trusted by 200,000+ customers in over 100 countries worldwide
Uncover a Complete & Accurate Client Dataset
Collect and maintain a complete database of contacts, companies, activities and relationships in your CRM, without the burden of manual data entry.
Supercharge Marketing & Business Development Efforts
Achieve higher ROI in your marketing & business development initiatives by infusing trusted relationship data into communications and campaigns.
Foster Collaboration to Drive Client Growth
Empower fee earners to drive firm growth, win higher margin work, and increase client loyalty with complete visibility into your collective network.
Inform Decision Making
Visualize and operationalize client data to drive strategy by identifying client risk and opportunity across your business.
WIN

More business
Utilize your firm's best relationships to provide warm introductions to target clients
Gain valuable client insight before meetings to guide more meaningful, productive and profitable discussions
Enable better client service through better internal coordination
Reduce time spent trying to keep up with your growing and changing clientbase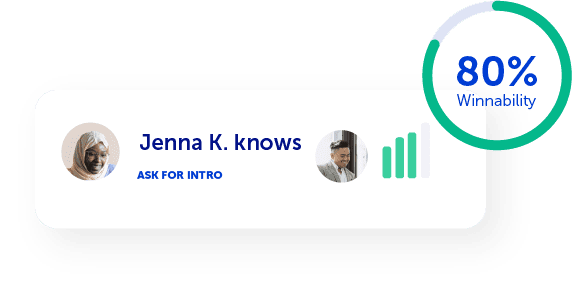 GROW

Key client relationships
Enable enhanced collaboration across teams and foster a unified, coordinated, and cohesive client experience through shared relationship visibility
Seamlessly integrate client relationship data into your firm's operations to drive firm growth
Spot vulnerabilities and opportunities within your client relationships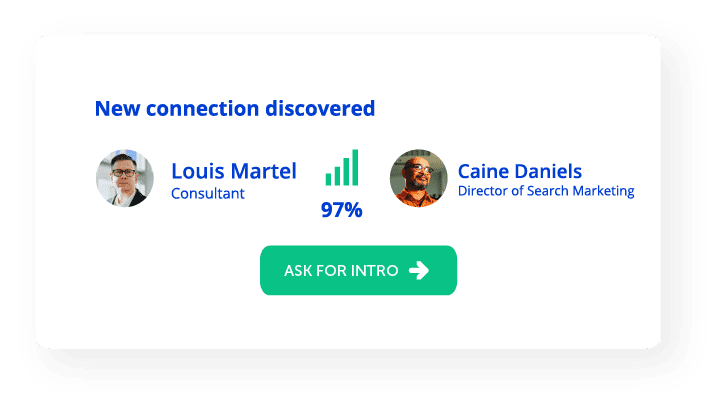 Award-winning software
Introhive is an award-winning software company that helps B2B businesses unlock growth at every stage of their customer journey; increasing lead generation, opportunity management, and customer retention.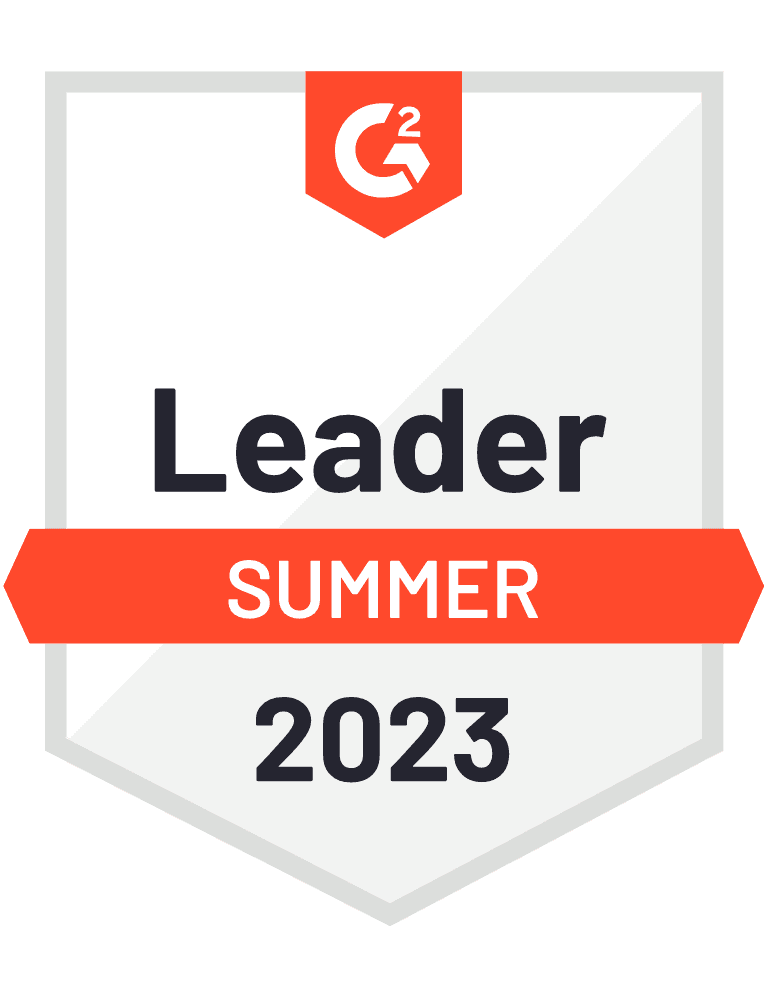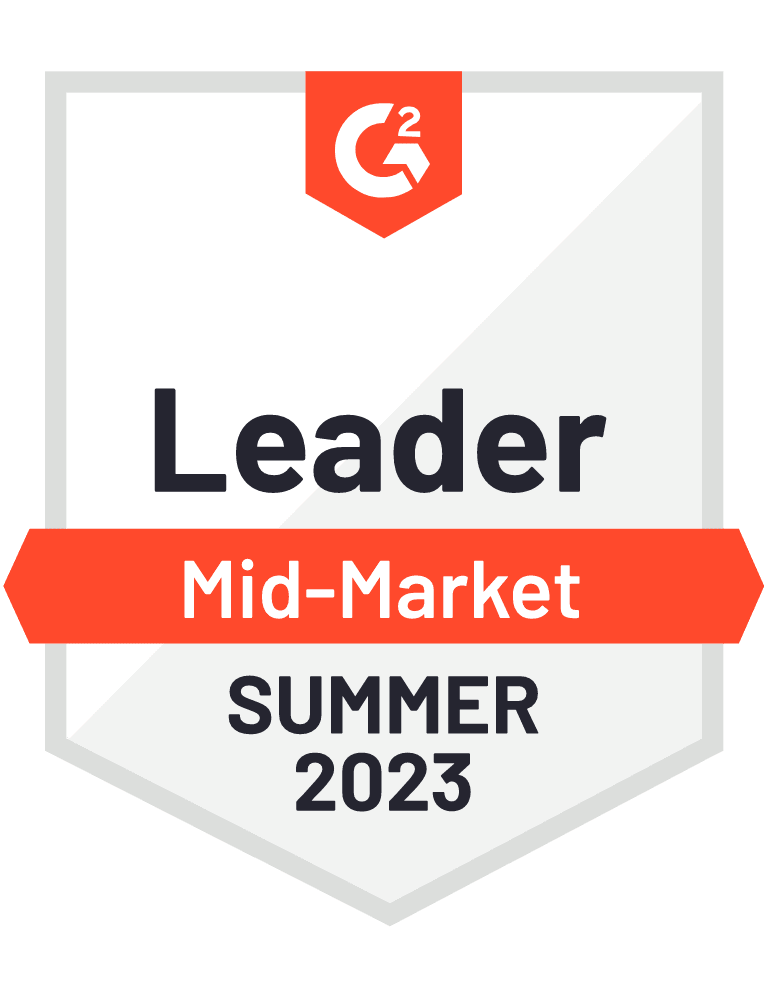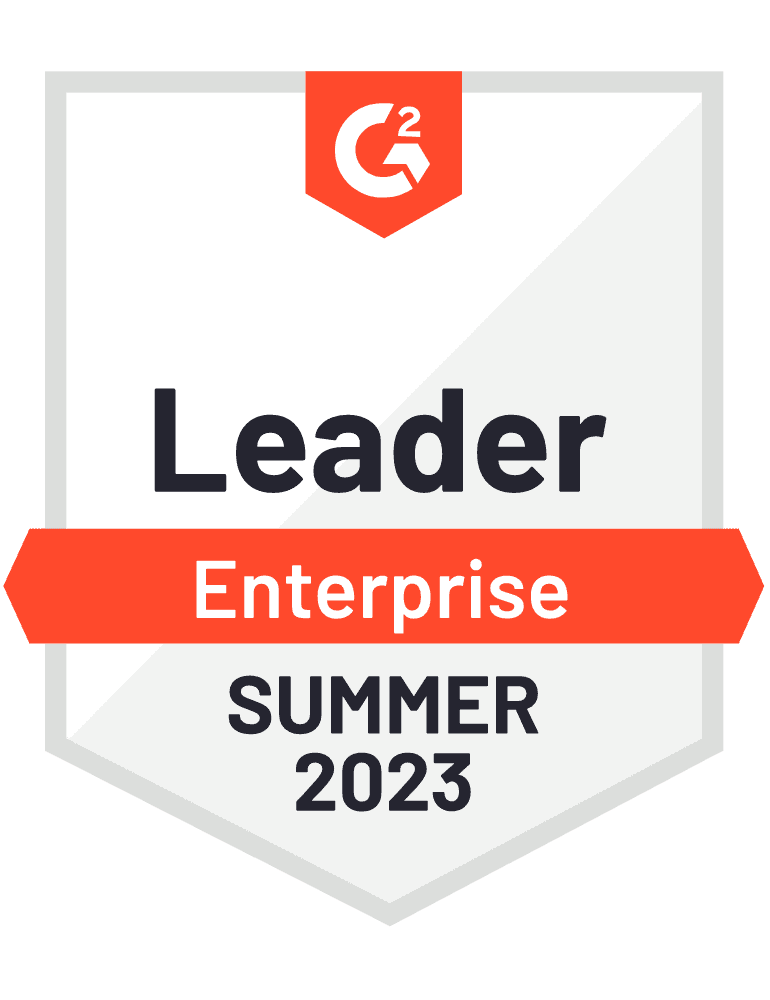 Your path to one firm starts here
Discover Introhive's customer intelligence solution for professional services