Different industries. Unique needs. Original solutions.
Introhive automates the mundane and manual work associated with adding information into CRM. No more data entry means greater CRM user adoption, business development, and marketing impact to meet your market's unique needs.

The world's leading brands across high tech, telecommunications, commercial real estate, professional services and more trust Introhive to boost revenue growth and accelerate business transformation.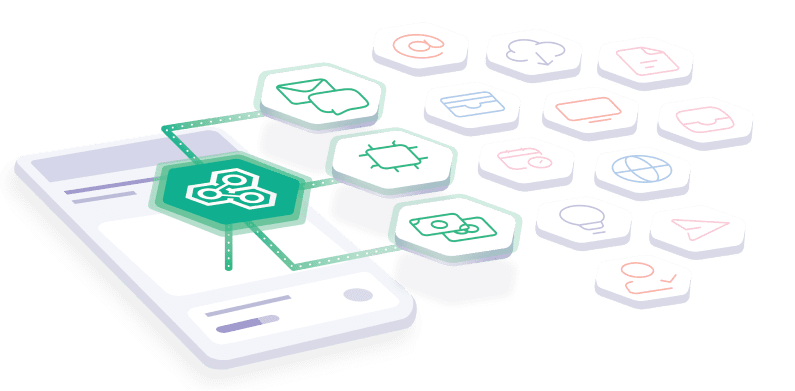 Professional Services Firms
Is CRM adoption a sore subject around your office? If so, you're not alone. Nearly every professional services firm, big and small, has struggled at some point with keeping client data clean and up-to-date in CRM.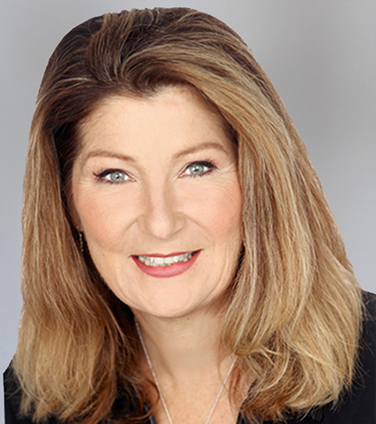 Colleen Moorehead
Chief Client Officer, Osler, Hoskin & Harcourt LLP
"Technology like Introhive enables our firm to focus on the future and collaborate with clients to explore creative ways to break new ground, advance our service offerings, and deliver more value to our clients."
Banking & Financial Services
Introhive's AI-powered platform automates data collection and relationship intelligence so financial services firms can ditch mundane data entry for all employees and accelerate their firm's growth.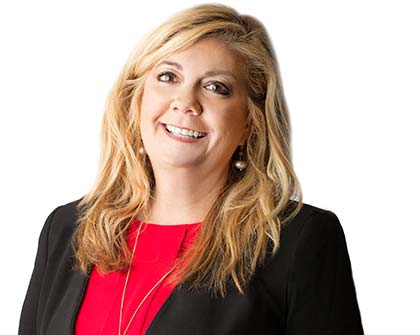 Suzanne Reed
Head of Marketing at LBMC
"Introhive adds instant value to our end-user professionals in the form of time savings and contributes to the bigger objective of our firm; gathering a holistic view of client intelligence in a centralized repository."


Technology & Telecommunications
Learn how Introhive's AI-powered platform is designed with technology companies in mind. Automate your sales and marketing processes and intelligently map relationships to accelerate your company's growth.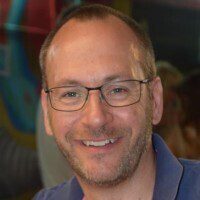 Stuart Cassie
Sales, Marketing & Alliance Director, Hitachi Solutions
"Initially we brought in 12 months of historical data on our contacts. The implementation was painless, quick, and training was minimal. Little effort, high reward. If someone is moving CRM systems, the pain of data migration is intense. Introhive streamlined the process and made it immediately usable."
We have the right solutions for your unique needs
If there's one thing we've learned working with companies of all sizes across all industries, it's that we have the right tools to help anyone—no matter what sector you're in—grow revenue quickly and painlessly.

Discover the advantage and join the growing ranks of organizations that trust Introhive. It couldn't be easier.