Colliers International in Canada Maps 145,000 Relationships in CRM & Automates Manual Data Entry for Brokers
Learn how Colliers International's Canadian CRM team generated 300% more relationships in Microsoft Dynamics across the firms' 500+ brokers using Introhive's relationship intelligence and CRM automation platform.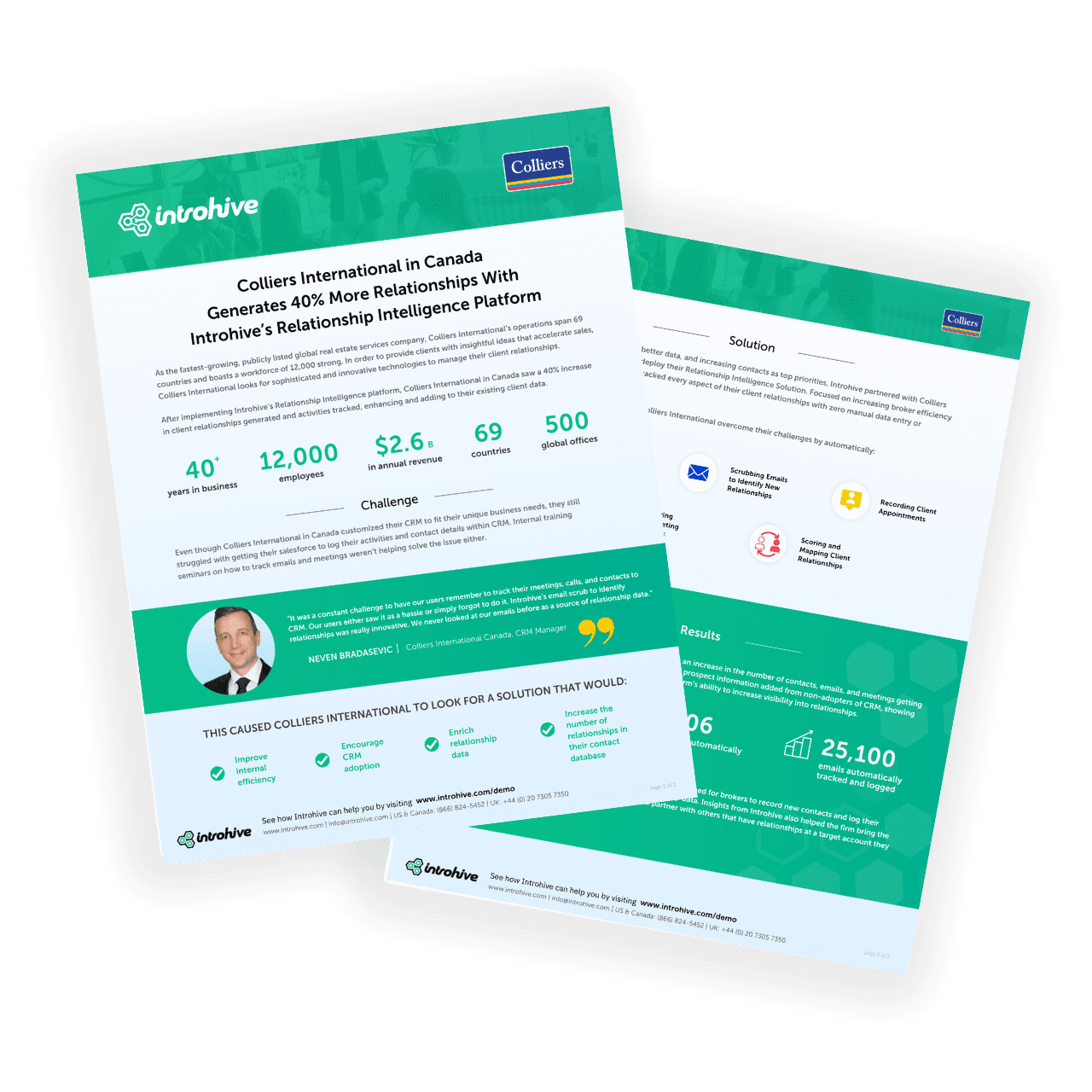 We had never looked at our email system before as a source of relationship data and information. Using Introhive to identify relationships and automate the mapping of contact data and activities to CRM was really innovative.
Neven Bradasevic
Colliers International Canada, CRM Manager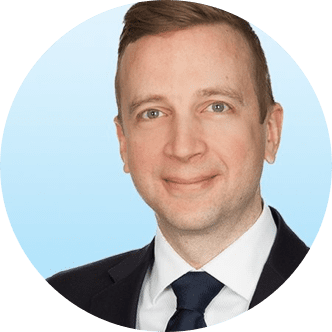 Case Study
How to streamline data quality management in CRM, eliminate time-consuming manual data entry