January 23 – 25, 2023
Introhive at Marketing Partner Forum
When Introhive and Thomson Reuters work together, legal firms of all sizes can drive top line growth with bottom line efficiency to continue to grow and excel in an ever changing business climate. Introhive's end-to-end platform helps legal firms uncover new opportunities, win more business, and grow and retain clients, all while ensuring a strong foundation of data with zero adoption from your partners.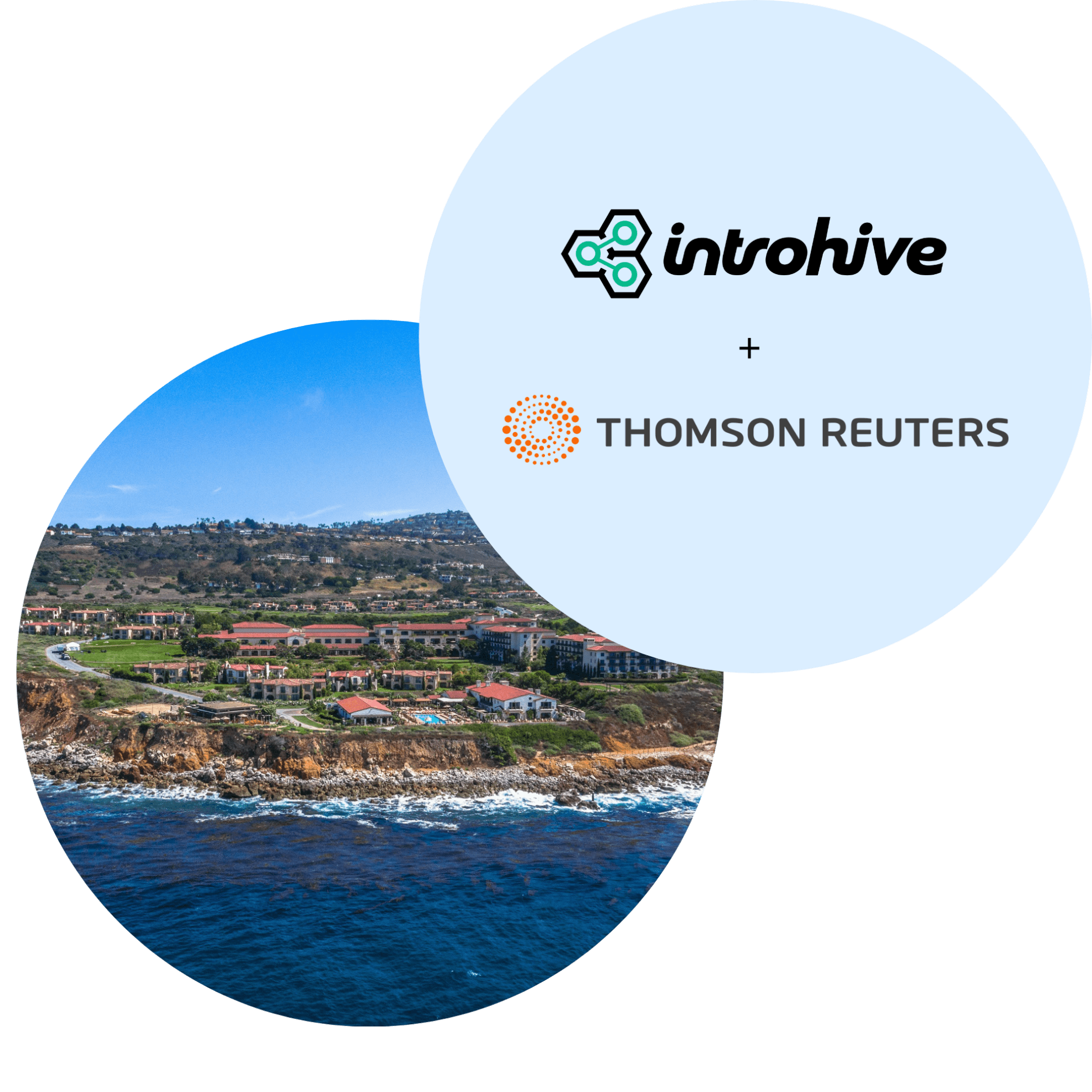 See you at Marketing Partner Forum?
Introhive will be landing at the Terranea Resort to take in the sun, surf, and learning in beautiful California. Below you'll see Introhive's plans at the Marketing Partner Forum, as well as how you can get in touch with our team onsite.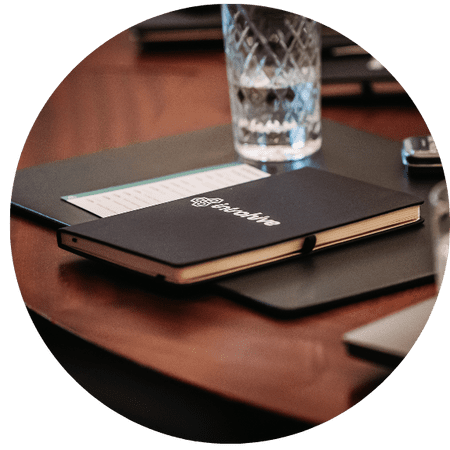 Breakout Session: Arachne's Web: Maximizing Alumni Network Impact in Law Firm Business Development
January 24th, 1:15 PM PST
Be sure to attend the following session where you'll hear Jessica Bolf, Senior Director of Alliances from Introhive discuss how alumni networks can play into a legal firm's business development activities. This breakout session will explore the tactics, strategies, and technologies available firms who are ready to level up their alumni programs.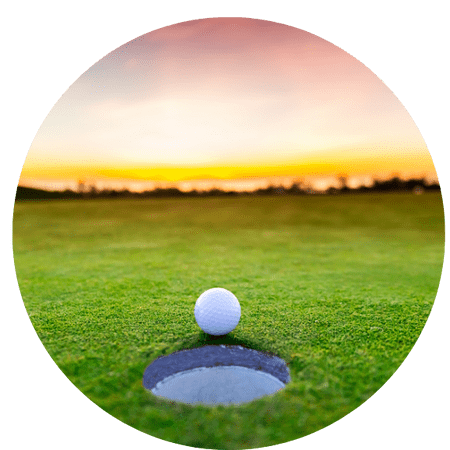 Let's Hit The Links!
January 22 (limited availability)
For those participating in the golf tournament the Sunday prior to the conference, Introhive will see you there! As co-sponsors of the event, we're extremely excited to connect with each and every one of you during this event. Be sure to connect with Patrick or Mike during the day as they will have Introhive golf balls, Canadian chocolate bars, and some other treats to keep your energy up, it will be "TEE-RIFIC"!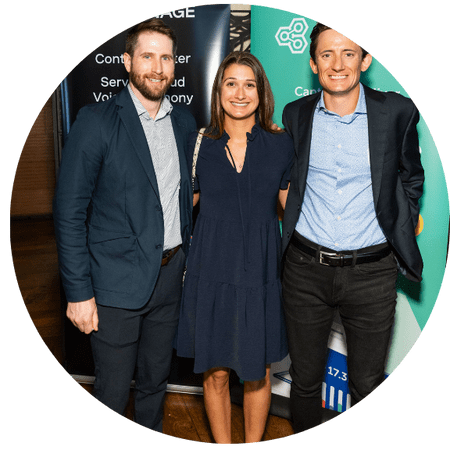 Connect with Introhive During the Conference

During the conference, be sure to swing by Introhive's booth where you can learn about client Intelligence and how it gives legal firms a 360-degree view into relationships so it's easier to find new business, identify more opportunities, and retain clients. Plus we'll be giving out Introhive Yetis and Moleskins, as well as other cool pieces of swag.
With Introhive and Thomson Reuters, you're able to
Build a foundation of client intelligence

data

you can trust. In a world where change is the only constant, law firms can ensure a foundation of trustworthy, reliable, and accurate client data for marketing, business development and partners

Find

hidden revenue opportunities within relationship networks to engage clients faster, build more connections, and strengthen loyalty and retention with clients.

Win

more by accelerating deal velocity and engagement across all interactions with client intelligence while mapping relationships with potential and current clients increase matters sizes and win rates.

Grow

accounts through visibility into client experience while delivering relationship insights and actionable intelligence teams to better improve loyalty, total lifetime value, and retention rates.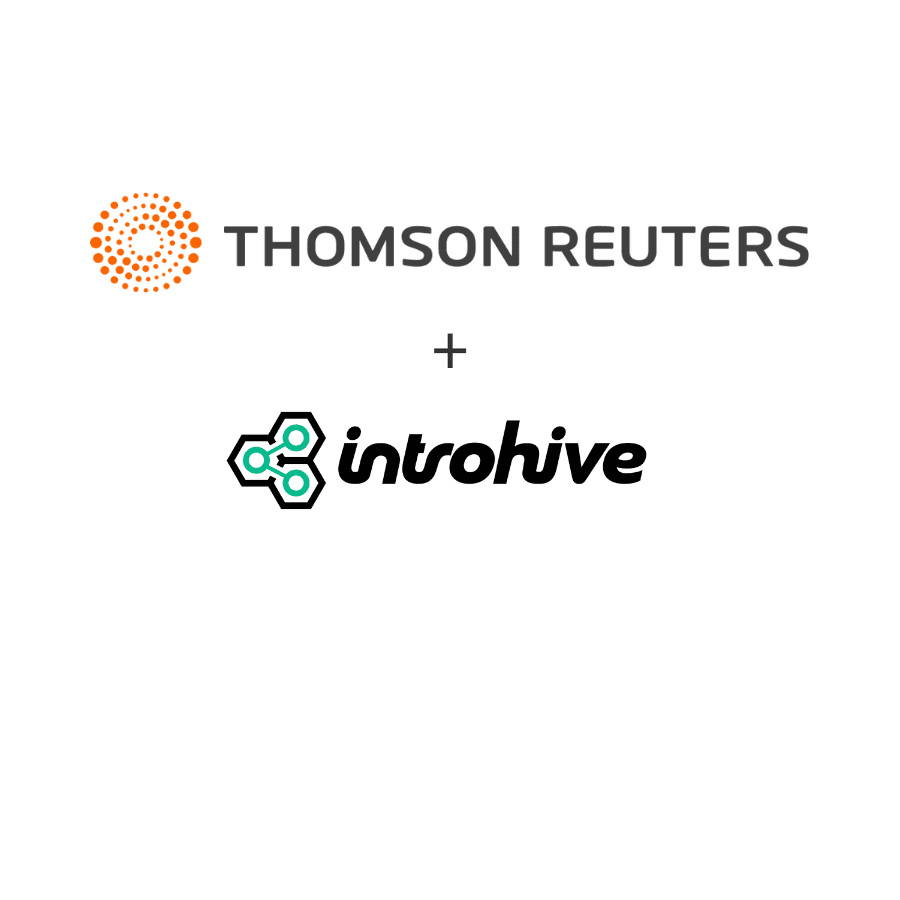 Freshfields Revolutionizes Customer Centricity with Introhive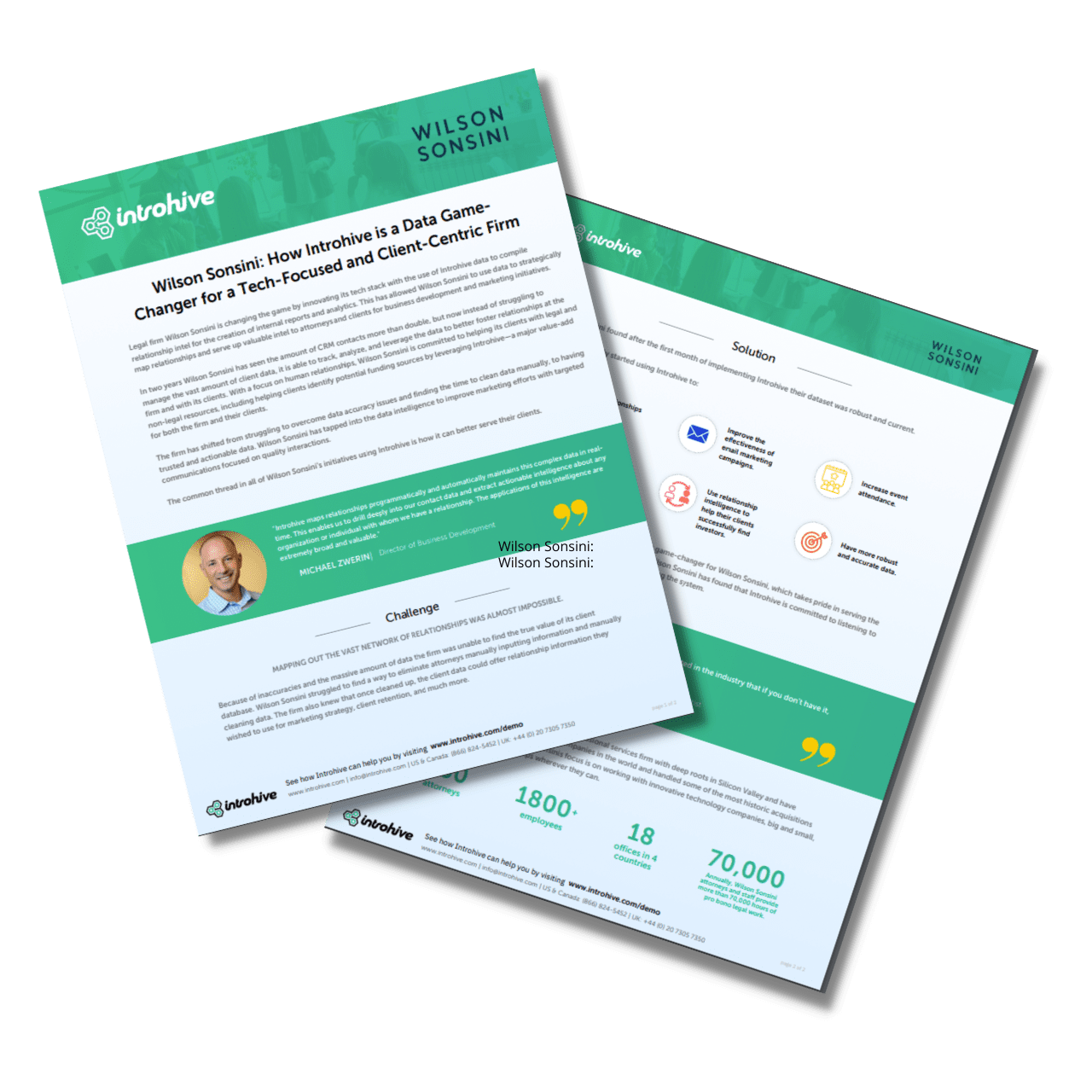 Wilson Sonsini: How Introhive is a Data Game-Changer for a Tech-Focused and Client-Centric Firm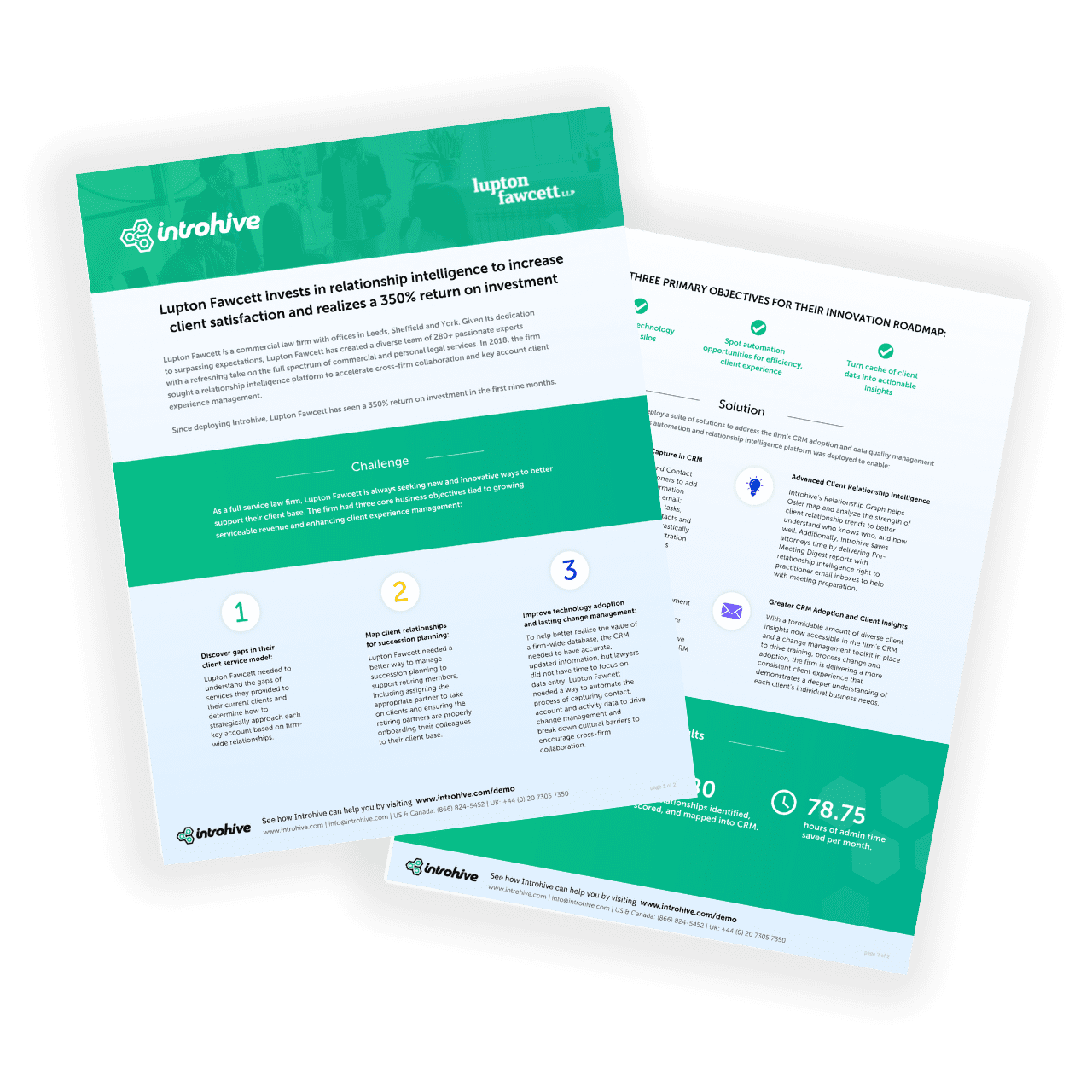 Lupton Fawcett invests in relationship intelligence to increase client satisfaction and realizes a 350% return on investment
Award-winning software
Introhive is an award-winning software company that helps B2B businesses unlock growth at every stage of their customer journey; increasing lead generation, opportunity management, and customer retention.