Guide
Illuminate the path to success
Like a GPS for your revenue team, Introhive keeps your deals on track so nothing comes between you and the finish line.
No more guesswork
You're busy. We get it. You're juggling a lot of opportunities and it's hard to know where to focus your valuable time and attention. It seems too easy to make the wrong move or let something slip through the cracks. What you need to know is which activities drive the best results, and for which opportunities.
We can slice through the noise and guide you down the right path.
Pinpoint the activities and opportunities that have the best chance of success, and alerts you with recommendations
Predict the likelihood of success, given the data collected and analyzed in your CRM
For individuals and teams, allowing you to coach at scale for today's remote revenue teams
Stop juggling too many opportunities and start selling with intention. Make it happen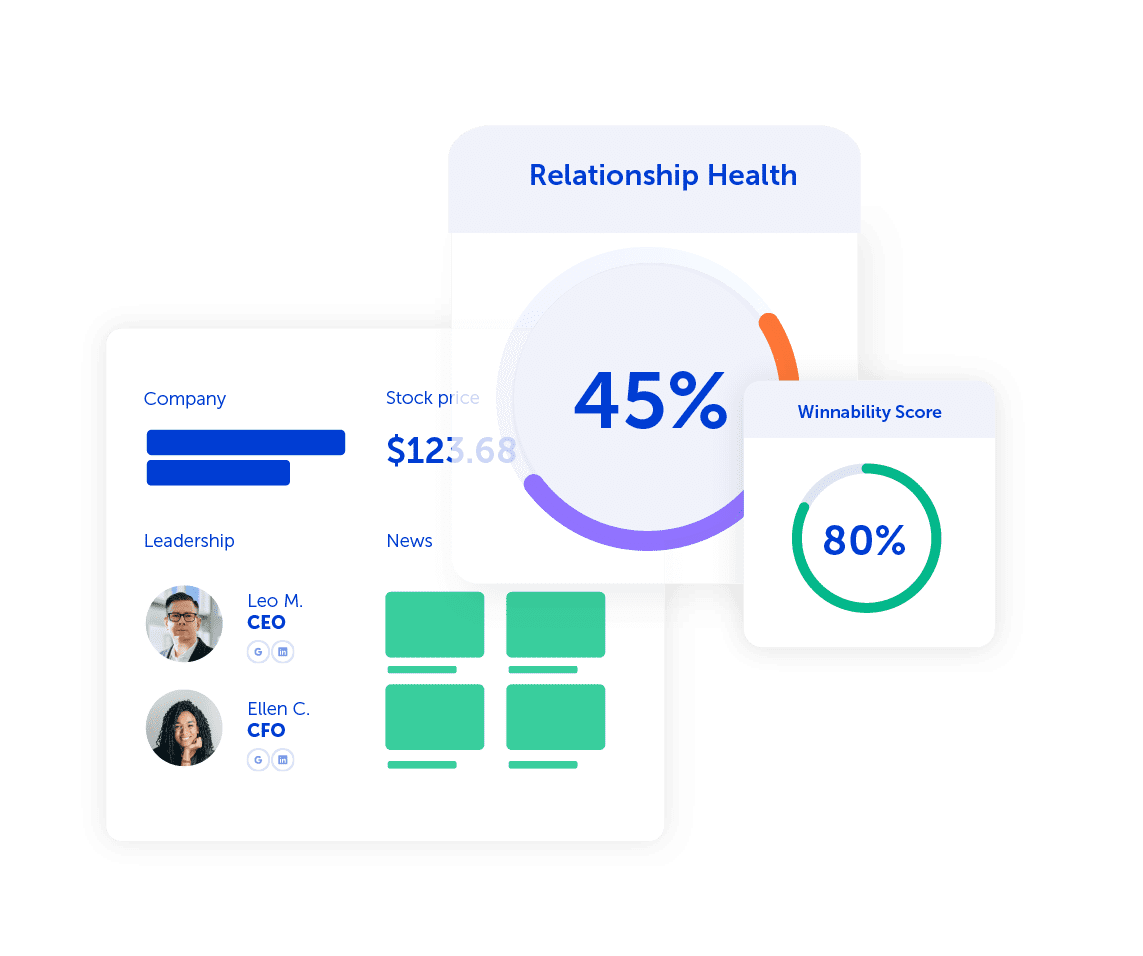 Learn from the best
Every team has superstars who outperform revenue targets as if by magic. But it's not magic, they're just really good at what they do.
Now imagine if you could clone those rainmakers and spin off a whole team of them. Great news: you can! With Introhive you can quickly understand the activities and behaviours of your high performers to coach everyone up to the same level of optimized performance and full potential.
The secret to a dream team of high performers is hidden within your own data.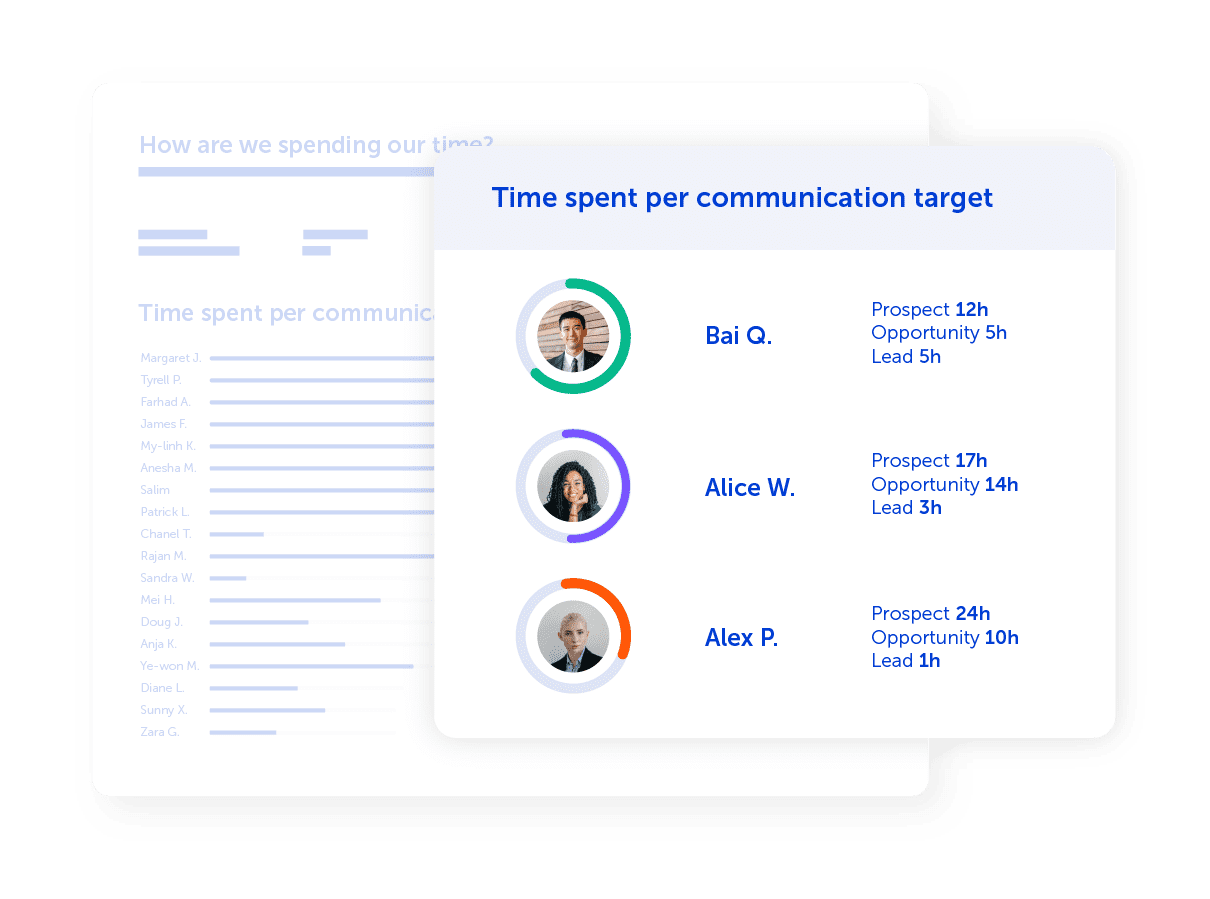 Coach at scale
Coaching an entire team is challenging even at the best of times. Throw in a workforce all working remotely, and a difficult task can become monumentally hard. But it doesn't have to be.
Introhive analyzes your entire organization's historical success to recommend the behaviours that get results, and the ones that don't. The result is a sales force where every revenue professional is equipped with the guidance they need to navigate and execute with ease.
It's every leader's dream to have their entire team performing their best.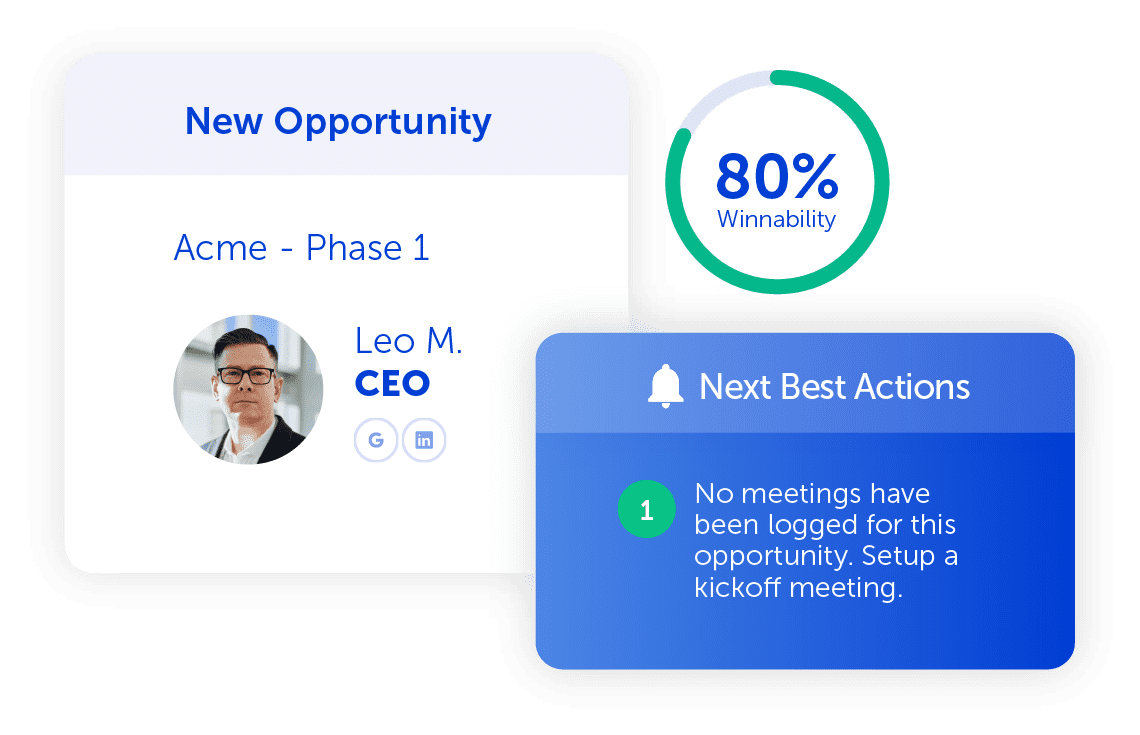 What our customers have to say
"Initially we brought in 12 months of historical data on our contacts. The implementation was painless, quick, and training was minimal. Little effort, high reward. If someone is moving CRM systems, the pain of data migration is intense. Introhive streamlined the process and made it immediately usable."
Stuart Cassie
Sales, Marketing & Alliance Director, Hitachi Solutions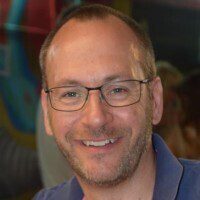 "Technology like Introhive enables our firm to focus on the future and collaborate with clients to explore creative ways to break new ground, advance our service offerings, and deliver more value to our clients."
Colleen Moorehead
Chief Client Officer, Osler, Hoskin & Harcourt LLP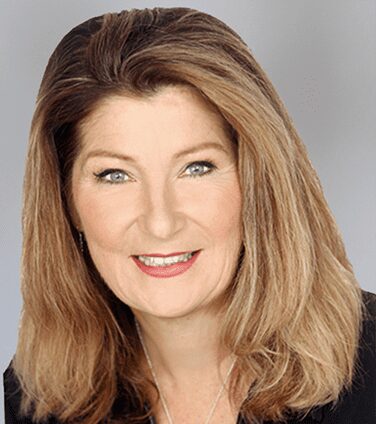 "Introhive is a quick and easy way to share client insights and intelligence with extremely busy professionals. From mapping who knows who across our firm, to automating mundane data entry for our professionals, Introhive has accelerated our speed to action."
Christine Robertson
Partner Sales & Marketing, PwC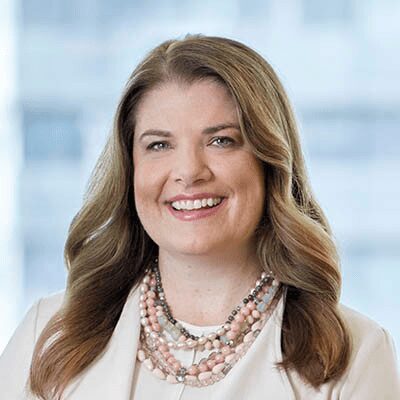 "Introhive makes the process of keeping information in CRM up-to-date a lot easier, because mundane tasks and manual data entry become automated for users and professionals. The net result for our global deployment is that Introhive has added huge value to all of our market-facing PwC professionals."
Philip Grosch
Partner, Digital Services Leader, PwC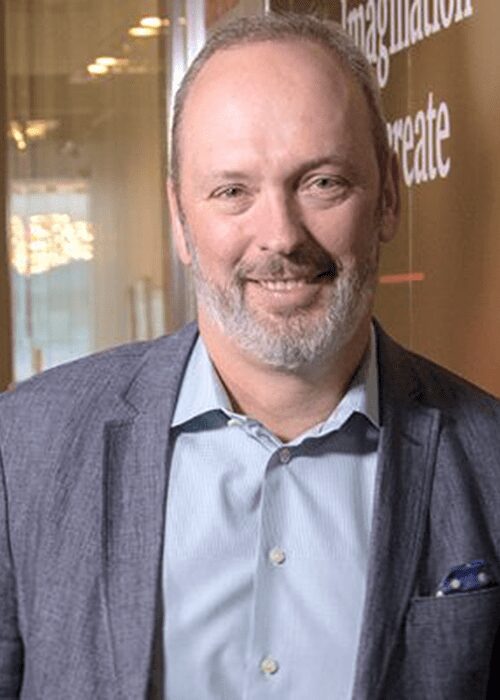 You've got an important job to do. Trust Introhive to help you be better at it.
Let us show you how Introhive automates CRM input so revenue teams can spend less time on mundane tasks and more time on generating revenue.