Reveal
It's all about who you know
Tap into your network to find everything you need to find, maintain and grow key relationships
Find new business
You shouldn't have to send a company wide email to find out if someone has a relationship with a particular company or contact.
You should have accurate, up-to-date relationship intelligence.
Creating visibility within your network that cuts through the noise and exposes pathways into new opportunities is essential. Pinpointing easy wins, opening paths of least resistance, and keeping track of where your champions are all helps manage risk and find new revenue.
Suddenly every lead becomes a hot one when you can always find someone to give you that warm introduction you need. And scaling your sales force is a piece of cake when you can put new reps on the fast track to success with a shared corporate rolodex.
No more cold calls when it's all warm leads.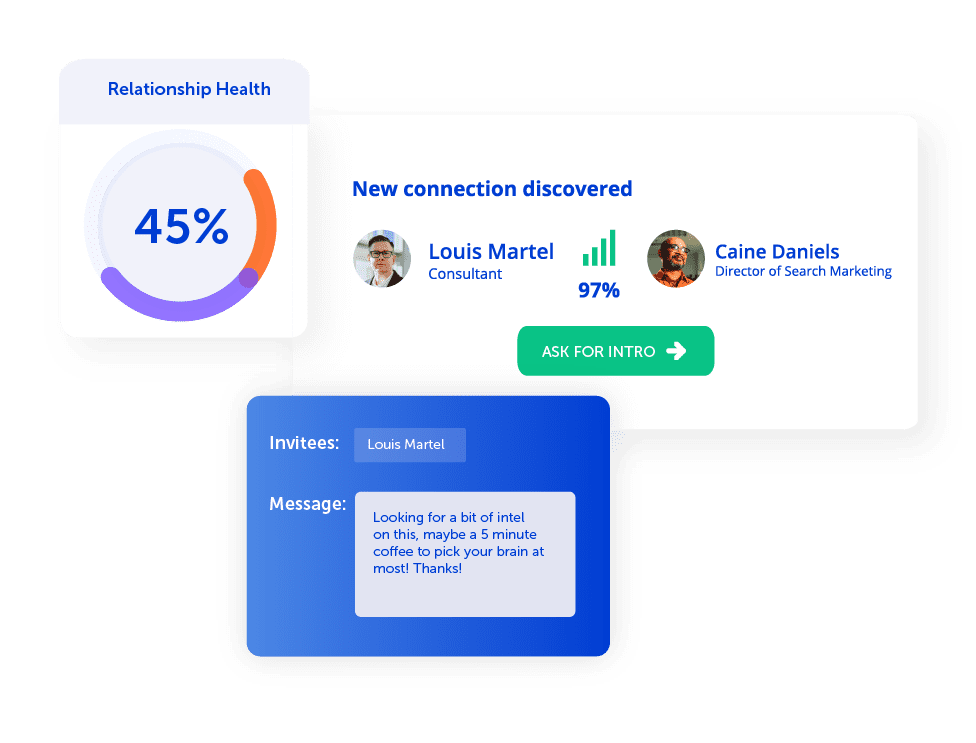 Execute better. Execute faster. Execute more.
Relationships don't happen overnight. You have to find the right people, learn about them, establish trust and a rapport, and stake your claim as their trusted advisor. This takes time and effort. A lot of time, and a lot of effort.
These barriers to executing deals can be greatly reduced with relationship intelligence, and the alignment, visibility, and cross-departmental collaboration it brings. Reveal the crossroads where relationship intelligence meets customer intelligence with Introhive's Revenue Acceleration platform.
Enhance the chance of success and the speed of getting there with the instant identification of the right people to engage with
Make each meeting count more with insightful pre-meeting information that helps break the ice and create fruitful conversations
Measure traction and reduce risk through full visibility into interactions happening across every opportunity
Execute faster
Deliver a better experience for your customers
There's nothing worse than spending all the time and effort to land a customer, only to have them turn around and switch to someone else. But rest assured, there are ways to keep customers from looking over the fence for greener pastures.
The key is value. Deliver more, deliver often, and exceed expectations at every turn. It's not as hard as it sounds.
With relationship intelligence on all your accounts gleaned from a fully operational and optimally tricked out CRM, opportunities to cross-sell and upsell present themselves—just because you've sold them once doesn't mean there isn't room to keep selling them more.
The high-touch experience you can offer knowing exactly when and how a customer had their last interaction with you or a teammate keeps them happy, enabling proactive management of lonely accounts before they have a chance to become at-risk.
It's always the right time to retain and grow your customer base. Stay in the know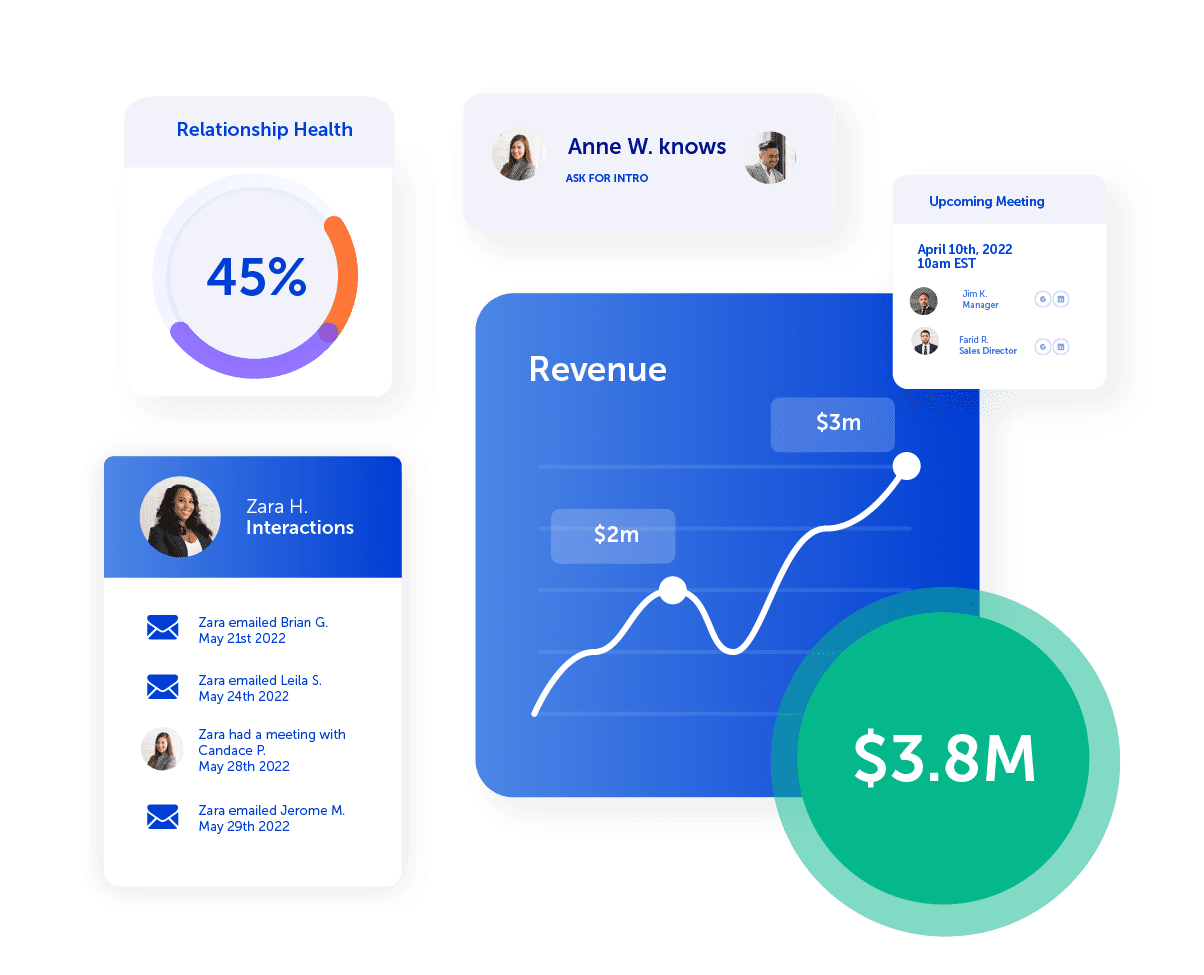 What our customers have to say
"Initially we brought in 12 months of historical data on our contacts. The implementation was painless, quick, and training was minimal. Little effort, high reward. If someone is moving CRM systems, the pain of data migration is intense. Introhive streamlined the process and made it immediately usable."
Stuart Cassie
Sales, Marketing & Alliance Director, Hitachi Solutions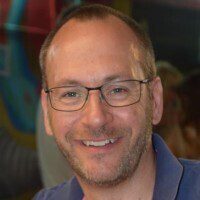 "Technology like Introhive enables our firm to focus on the future and collaborate with clients to explore creative ways to break new ground, advance our service offerings, and deliver more value to our clients."
Colleen Moorehead
Chief Client Officer, Osler, Hoskin & Harcourt LLP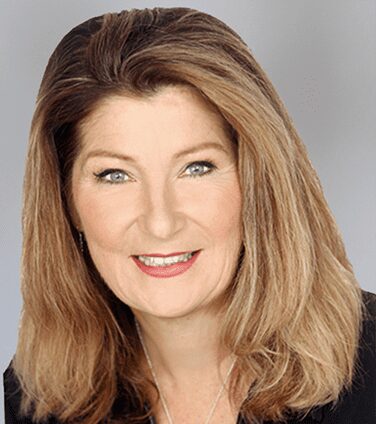 "Introhive is a quick and easy way to share client insights and intelligence with extremely busy professionals. From mapping who knows who across our firm, to automating mundane data entry for our professionals, Introhive has accelerated our speed to action."
Christine Robertson
Partner Sales & Marketing, PwC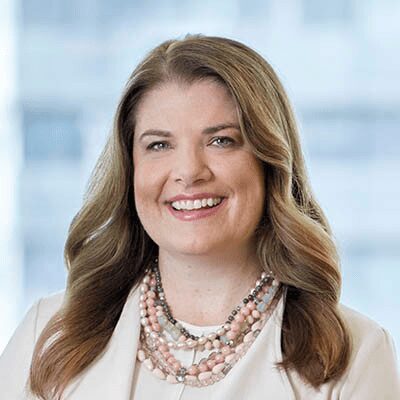 "Introhive makes the process of keeping information in CRM up-to-date a lot easier, because mundane tasks and manual data entry become automated for users and professionals. The net result for our global deployment is that Introhive has added huge value to all of our market-facing PwC professionals."
Philip Grosch
Partner, Digital Services Leader, PwC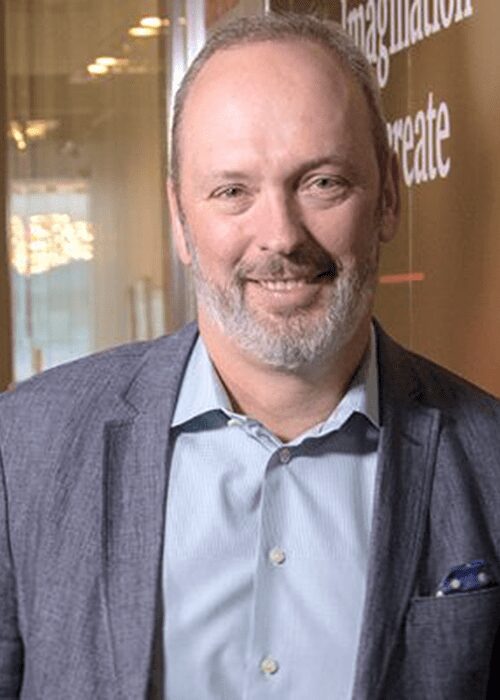 You've got an important job to do. Trust Introhive to help you be better at it.
Let us show you how Introhive automates CRM input so revenue teams can spend less time on mundane tasks and more time on generating revenue.