 The #1 People.ai alternative: Built for and trusted by the Enterprise.
Discover how Introhive can transform your CRM from a system of record, to a system of Intelligence through best in class AI powered Automation, Data Enrichment, and Sales Insights.
Introhive understands that data is the foundation that your business is built upon.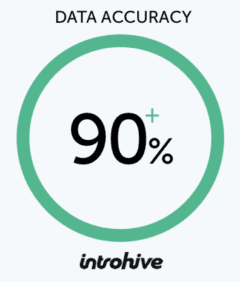 Introhive
Feature Comparison

Activity Intelligence

Activity and Contact Opportunity Matching

Delivers Customer Intelligence Pre-Meeting

Data Enrichment & Quality Management

CRM Sync: Contacts & Activities

Dynamic Relationship Maps

Enterprise Grade Security and Privacy

CRM Integrations
"Set and forget relationship management and data capture"
"A marketing technology tool that does more than deliver on its promises"
"Introhive enables us to Invest in Relationships to Make a Difference"
"Relationship Intelligence at your fingertips"
"Best Sales Intelligence/AI Solution in the market"
"Instant ROI"
Trusted by over 200,000 users in over 90 countries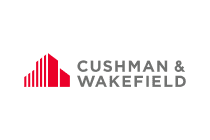 Recognition
We're running out of room to showcase all of our awards

Award Winning Software
We're a leader in Data Quality and Sales Intelligence Software, but don't just take our word for it. Customers love us too.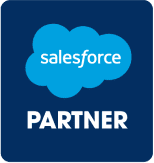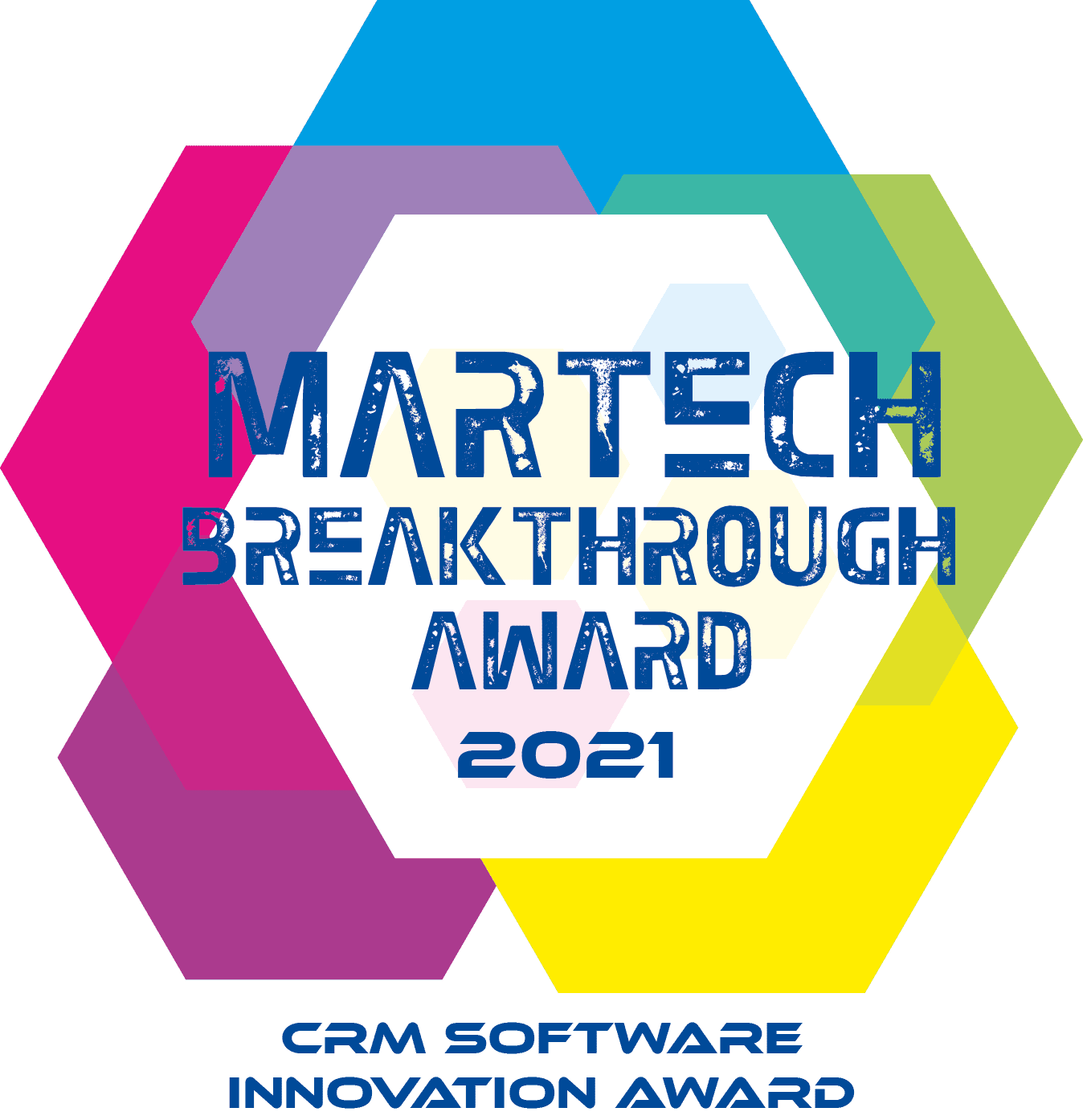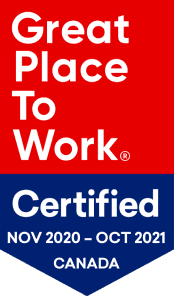 Experience The Introhive Advantage

Smarter Automation
3X Your CRM database with quality contacts and activities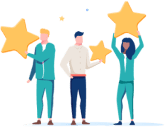 Relationship Intelligence
Automatically map your entire organizations relationship capital to accelerate warm introductions and unlock cross sell and upsell opportunities

Best-In-Class Data
Say goodbye to stale contact data with Introhive's proprietary Data Enrichment Services

AI Powered Sales Productivity
Supercharge your sales team by arming them with sales intelligence, next best actions and customer intelligence
Get Started With Introhive
"Introhive adds instant value to our end-user professionals in the form of time savings and contributes to the bigger objective of our firm; gathering a holistic view of client intelligence in a centralized repository."


Suzanne Reed
Head of Marketing at LBMC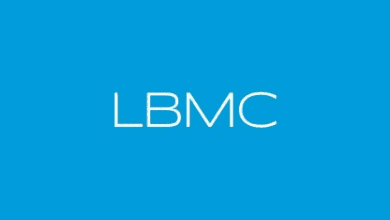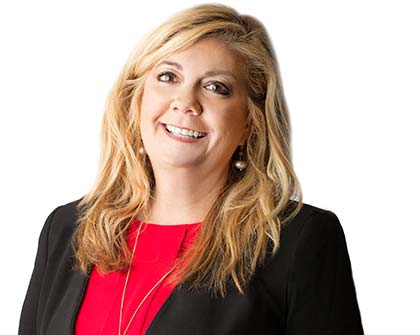 "Initially we brought in 12 months of historical data on our contacts. The implementation was painless, quick, and training was minimal. Little effort, high reward. If someone is moving CRM systems, the pain of data migration is intense. Introhive streamlined the process and made it immediately usable."
Stuart Cassie
Sales, Marketing & Alliance Director, Hitachi Solutions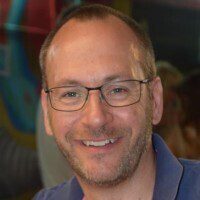 "Introhive is a quick and easy way to share client insights and intelligence with extremely busy professionals. From mapping who knows who across our firm, to automating mundane data entry for our professionals, Introhive has accelerated our speed to action."
Christine Robertson
Partner Sales & Marketing, PwC