LBMC & Introhive Customer Summit
Welcome to The Hub
We're pleased to invite you to our first customer summit! Designed to inspire and connect you with like minded individuals across a number of industries who are transforming business processes and growing revenue with the help of Introhive. 
Introhive is dedicated to creating engaging moments for our customers that are immersive and transformational, having an impact far beyond the event itself. The greatest learnings can come from our peers and we hope you leave this summit with ideas and tools to improve, refine and accelerate your company's growth in 2022 and beyond. 
This event is open to a select group of our most innovative customers and leaders in their industries. 
Please join us from June 8th – 10th in Nashville, Tennessee. 
We'll be joined by Jeff Antaya, Former CMO with Plante Moran who will be kicking off the day discussing several critical areas from his book: Don't Ride a Dinosaur into Your Battle for New Clients; a bridge to the future for your marketing effort.  Specifically, he'll be talking about where firm and marketing leaders need to collaborate to increase their growth rate while maintaining a positive return on investment.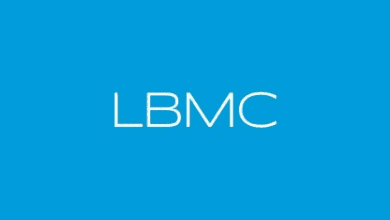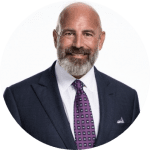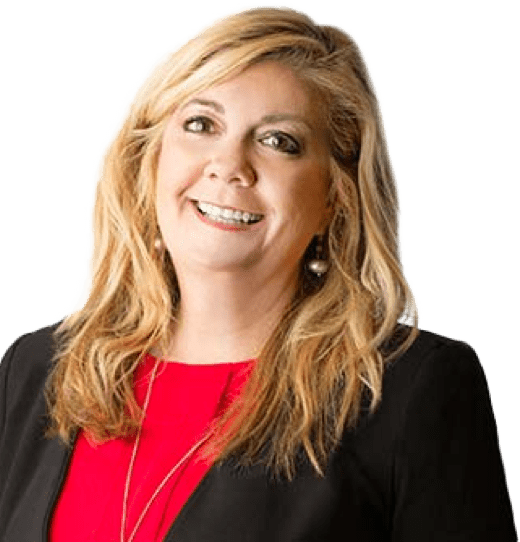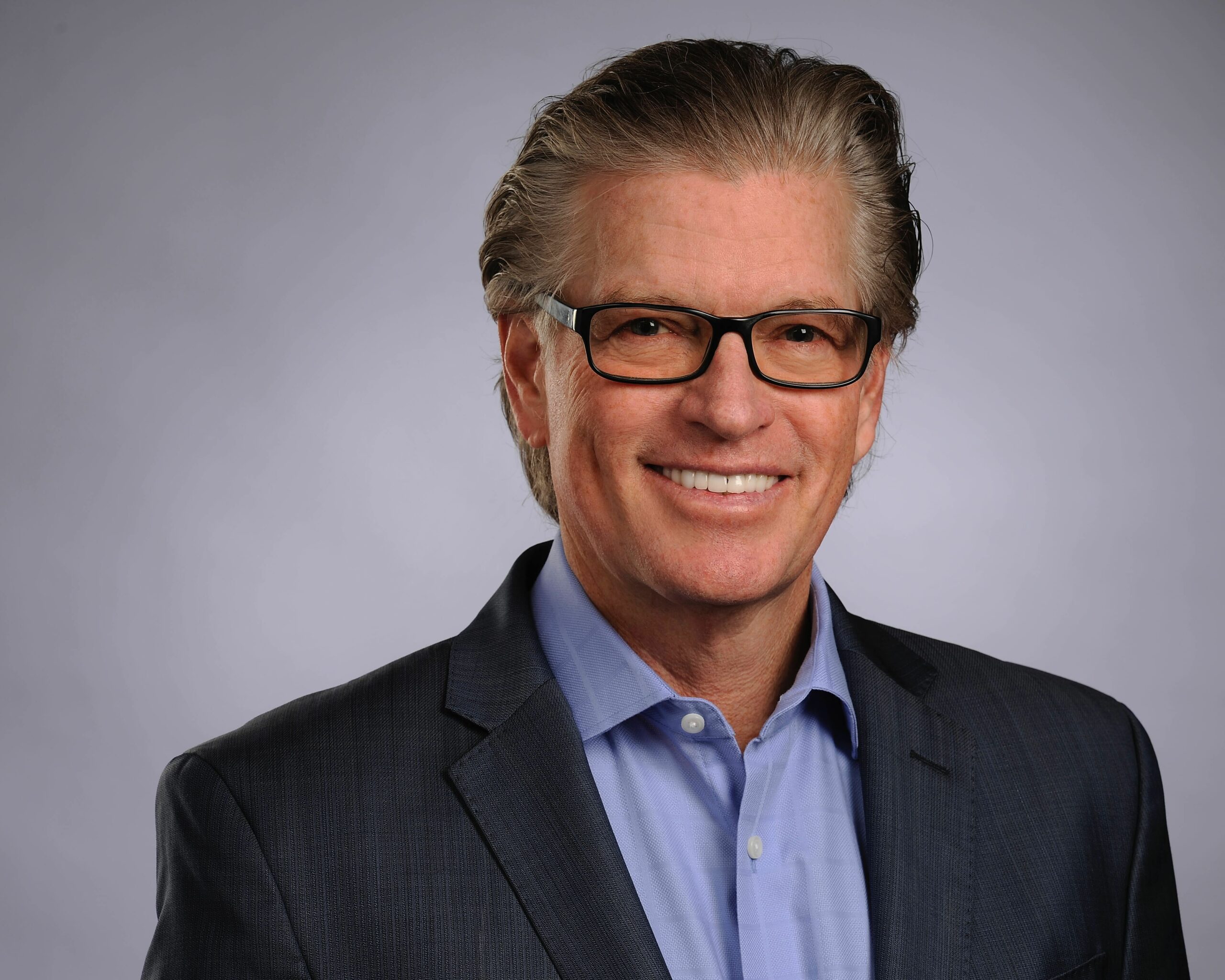 President of GTM & Field Operations