Cleanse
Cleanup your CRM with the flip of a switch
With Cleanse, you're in the driver's seat with a simple, on-demand way to keep your prospect and customer data always accurate.
Simplify data cleanup
If there's one thing worse than manually entering data into a CRM, it's combing through that data later to clean it up. But data quality management doesn't have to be an uphill battle. What you need is a Cleanse.
No more data cleanup
No more batch updates, armies of data stewards, or waiting for bouncebacks.
Enrich and enhance your contacts and accounts with clean, compliant data — in real time, no less.
It's the best of all worlds: quality and quantity can be yours in less time.
Trust a dataset that keeps up with changes
With 70% of CRM data becoming outdated every 12 months, keeping up can feel like a never-ending chore. Over time, all those changes can add up, and if you don't keep pace your shiny CRM can quickly become a dingy liability: old, outdated, and untrustworthy.
Who's going to use something like that?
Introhive makes your data up-to-date and trustworthy again, and keeps it that way. Merge data dupes, identify stale contacts, and maintain relevance.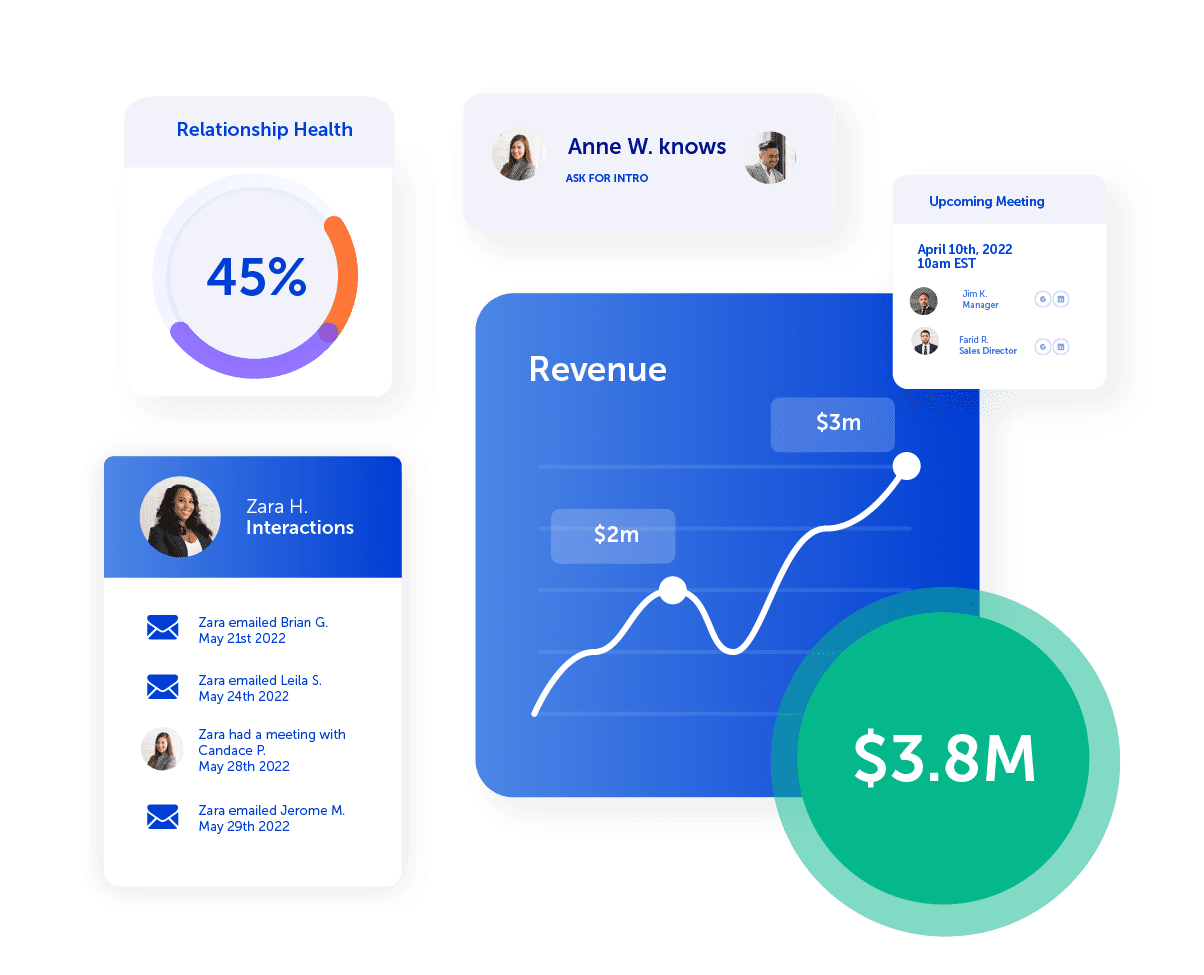 Better data means better results
Your relationships are your greatest asset, so why not be their best asset as well? The more you know about your customers, the more you can do for them—and for yourself. Be a trusted advisor. Exceed expectations. Grow business. Mitigate risk. Excel.
Clean data really is the gift that keeps on giving. Sales can prospect more efficiently, using greater depth of accurate information to personalize outreach. Marketing can increase the effectiveness of campaigns, using access to a rich, complete and accurate database to improve segmentation and performance. Quite literally, everybody wins.
Do you really want to miss out on opportunities and revenue because you don't know what's happening with your contacts? Do better.
What our customers have to say
"Initially we brought in 12 months of historical data on our contacts. The implementation was painless, quick, and training was minimal. Little effort, high reward. If someone is moving CRM systems, the pain of data migration is intense. Introhive streamlined the process and made it immediately usable."
Stuart Cassie
Sales, Marketing & Alliance Director, Hitachi Solutions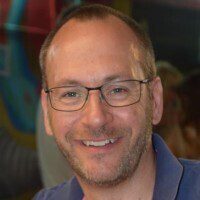 "$250K Win From Introhive Connectivity Data"

My Firm loves the transparency that Introhive has given us into the "Who Knows Who." this has changed the way we are able to pursue a target and expand our relationships with current clients".
Erin Connolly-Kriarakis
National Marketing Director – Account Management, CRM, and Field Marketing, CohnReznick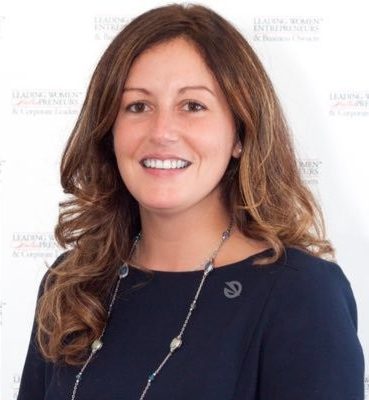 "Introhive is a quick and easy way to share client insights and intelligence with extremely busy professionals. From mapping who knows who across our firm, to automating mundane data entry for our professionals, Introhive has accelerated our speed to action."
Christine Robertson
Partner Sales & Marketing, PwC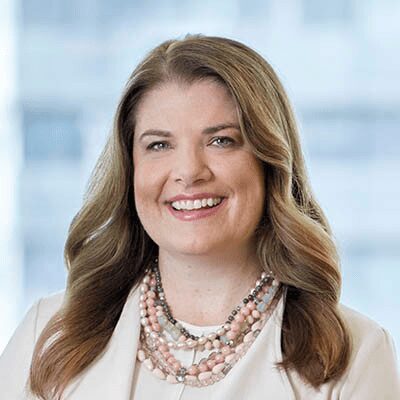 You've got an important job to do. Trust Introhive to help you be better at it.
Let us show you how Introhive automates CRM input so revenue teams can spend less time on mundane tasks and more time on generating revenue.